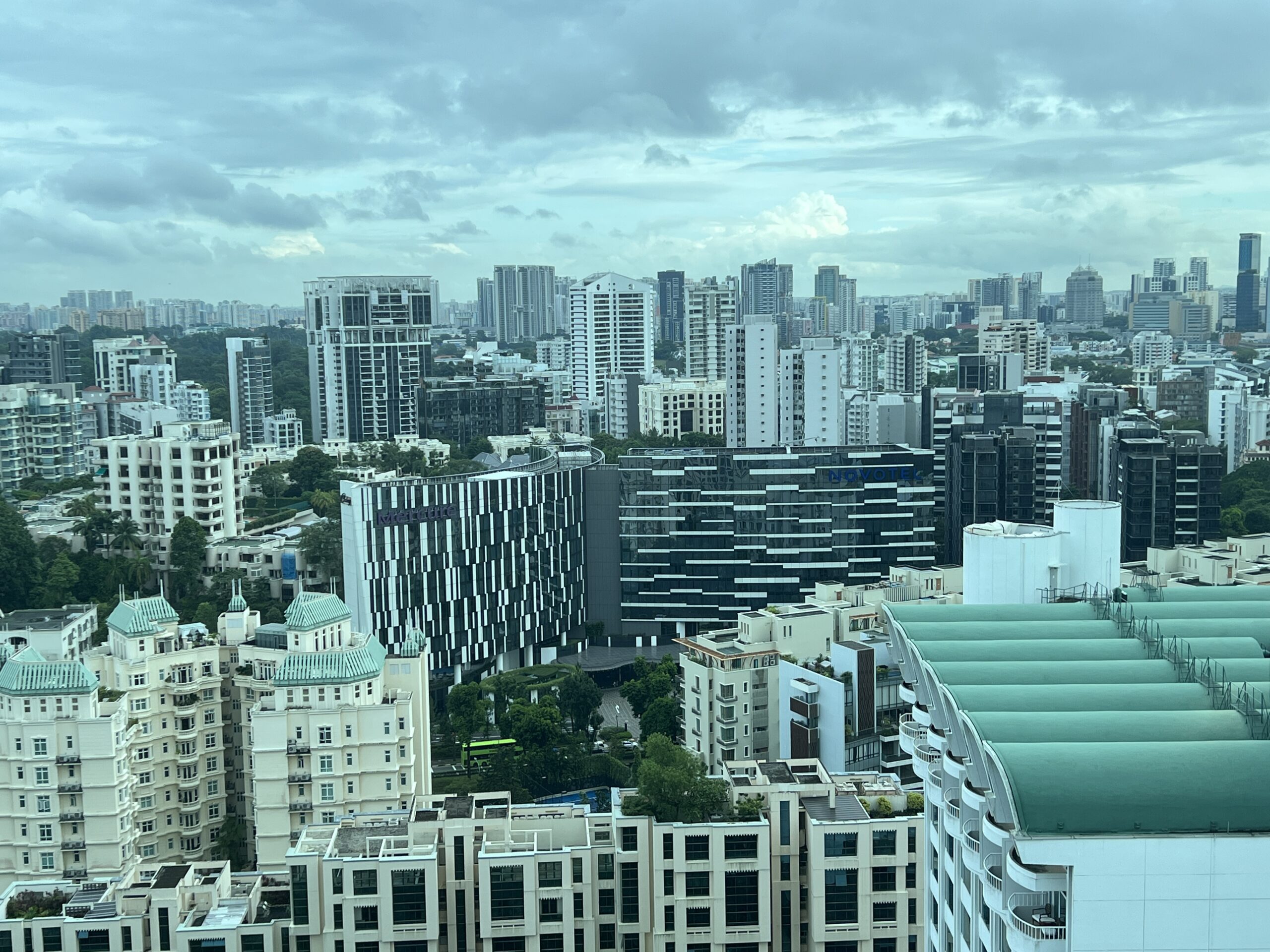 Singapore is clean, organized, safe and pretty small for being pretty big.   It's less than a 10th the size of NYC, with 6 million people squeezed into it.  It's loaded with malls and high-end stores.    Of all SE Asia, Singapore boasts one of the highest per-capita GDPs in the world, so it's not cheap.  But to me, it was worth seeing.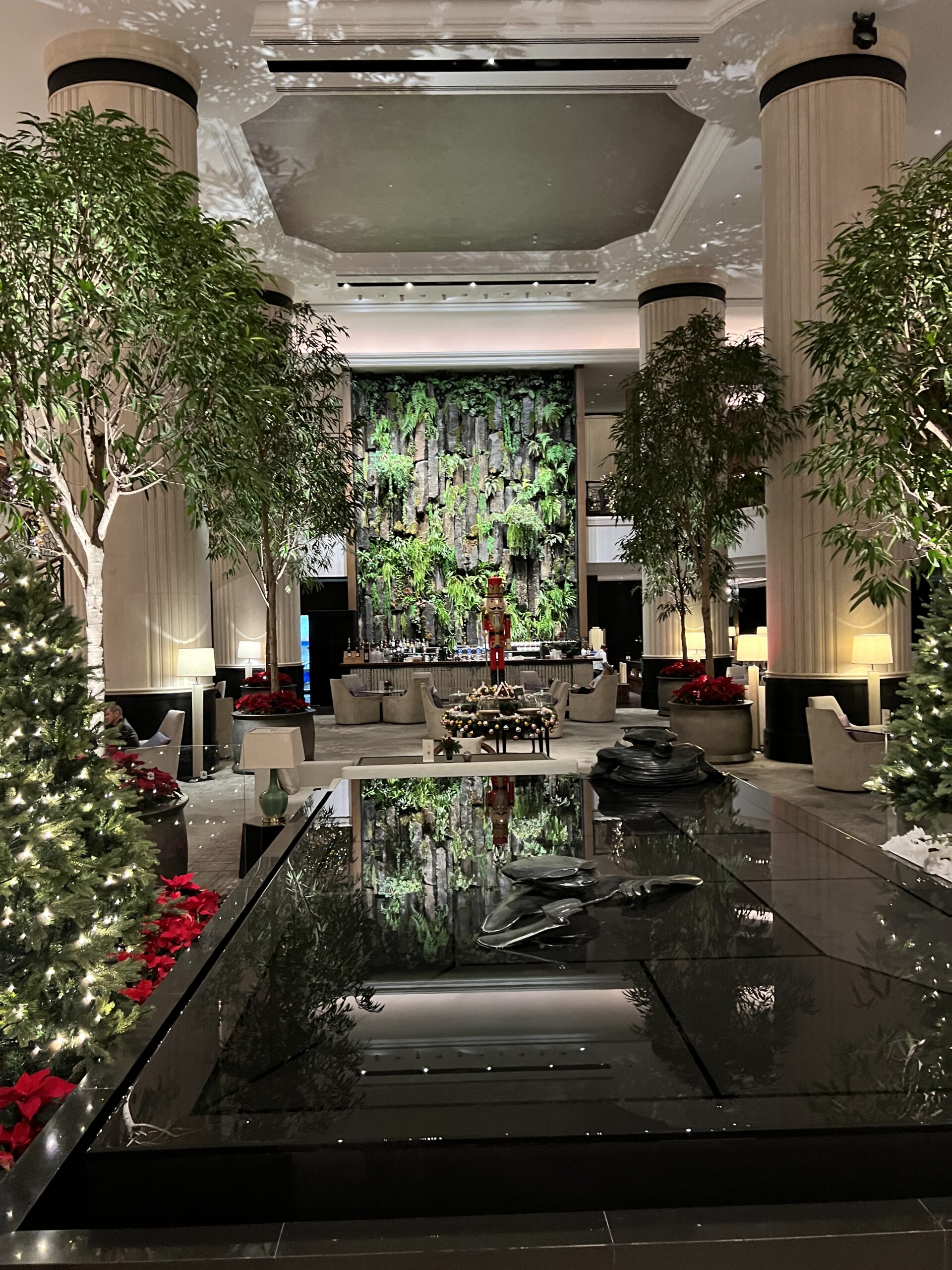 I stayed at the Shangri-La Singapore. Boy, was that first-class service!  They picked me up inside of customs and walked me through everything, filling out my arrival forms, baggage and putting me into my car.  Upon arrival, I was greeted and taken to my room for check-in.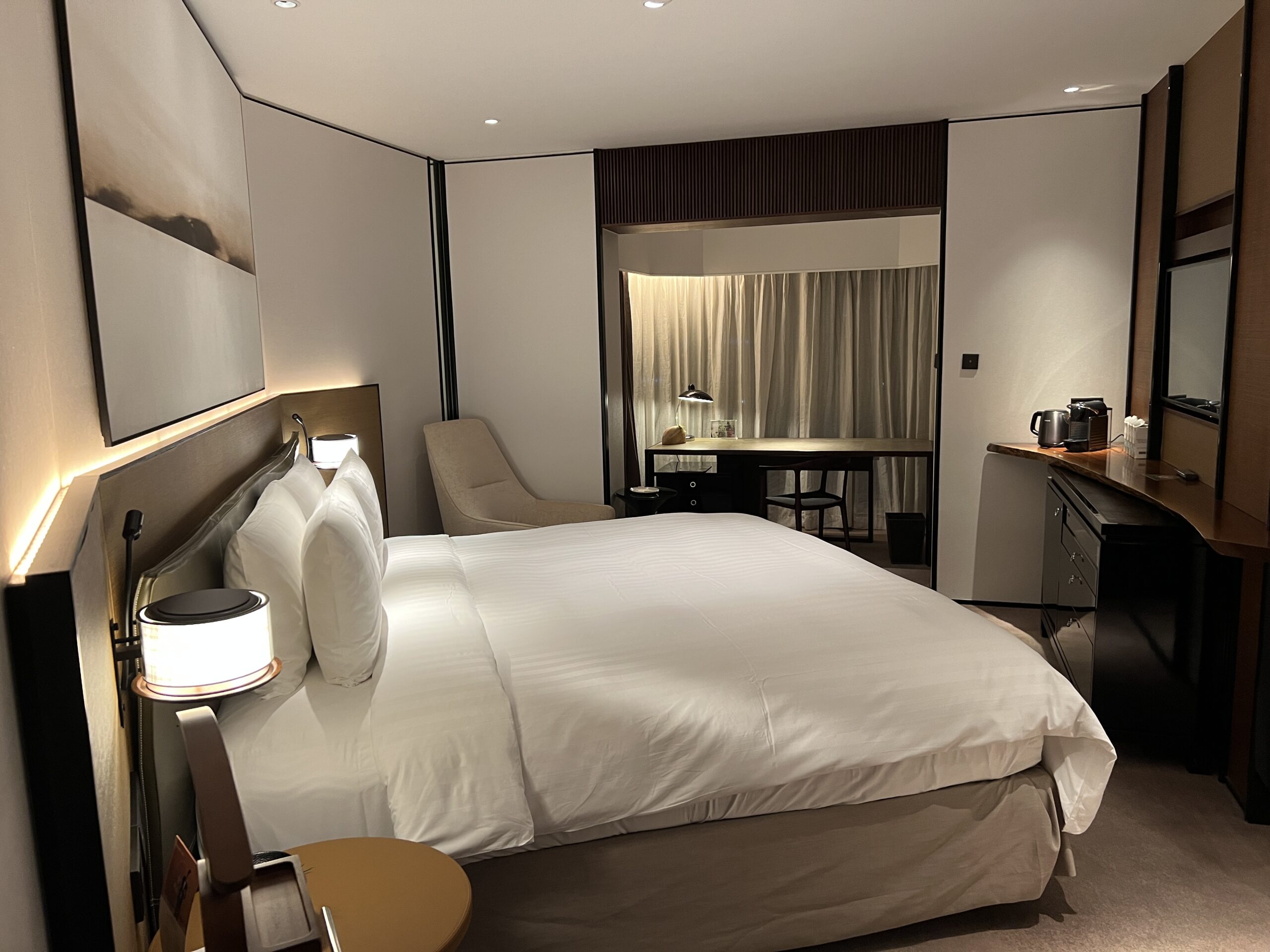 I went to meet a friend of mine from London who had moved there for work.  We met at Spago's at the Marina Bay Sands Hotel Pool to immerse ourselves in the "Crazy Rich Asians" experience!
Other activities on the Singapore "to do" list: Orchard Road, the Botanic Gardens, Chinatown and the gorgeous marina.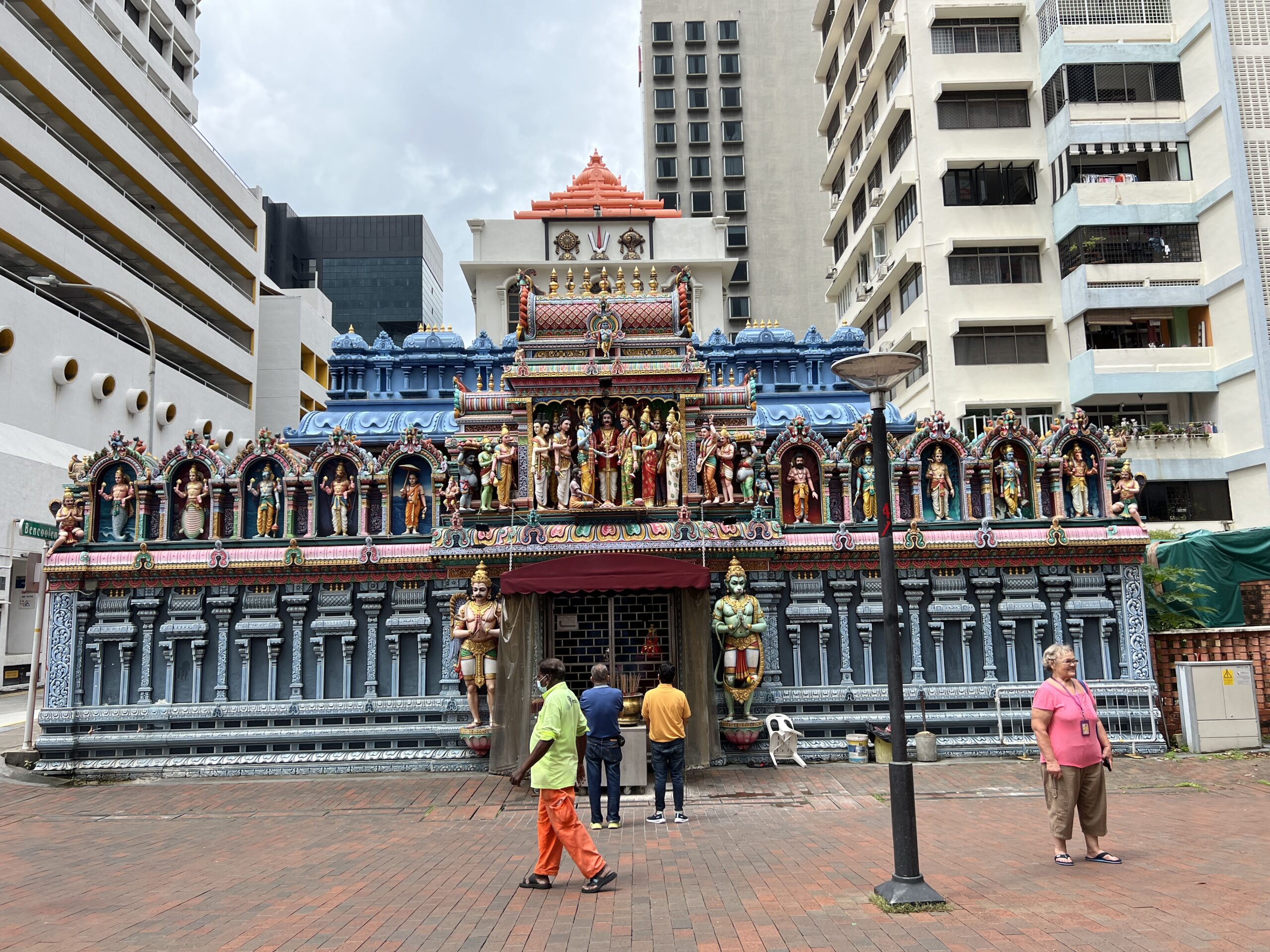 There are still bargains to be had even in Singapore.  I found them at the Bugis Street Market in Victoria.