Authentic Travel Experiences from Around the World
We love to get people thinking about travel as an integral part of the human experience. When we travel, we take our cues from the surroundings and the people. Whether it's a big city, a small town or a tiny village, it's important to live a life of authentic travel, experiencing the essence of a place and being in harmony with it.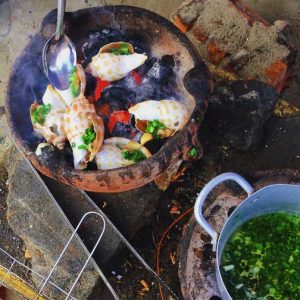 In these experiential travel videos, we search and find the best local food and drink in any given town and focus on culinary items that are truly geographically specific to the featured area.

Not only planes, trains and automobiles. We're scaling rock walls, climbing mountains, biking backroads, ziplining, diving deep and getting up close and personal with nature. See the world from a new experiential travel angle.

Art and architecture define the personality of a destination, and they can be explored everywhere, not just in galleries and museums.  Jaunt TV surveys the work of local artists and masters of architecture and design in these authentic travel videos.  

In these experiential travel videos, we find whatever is unique, indigenous, amazing, and exciting, ONLY IN a specific location.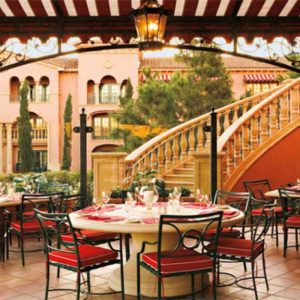 JauntTV turns its cameras on some of the most unique and beautiful hotels and resorts around the world.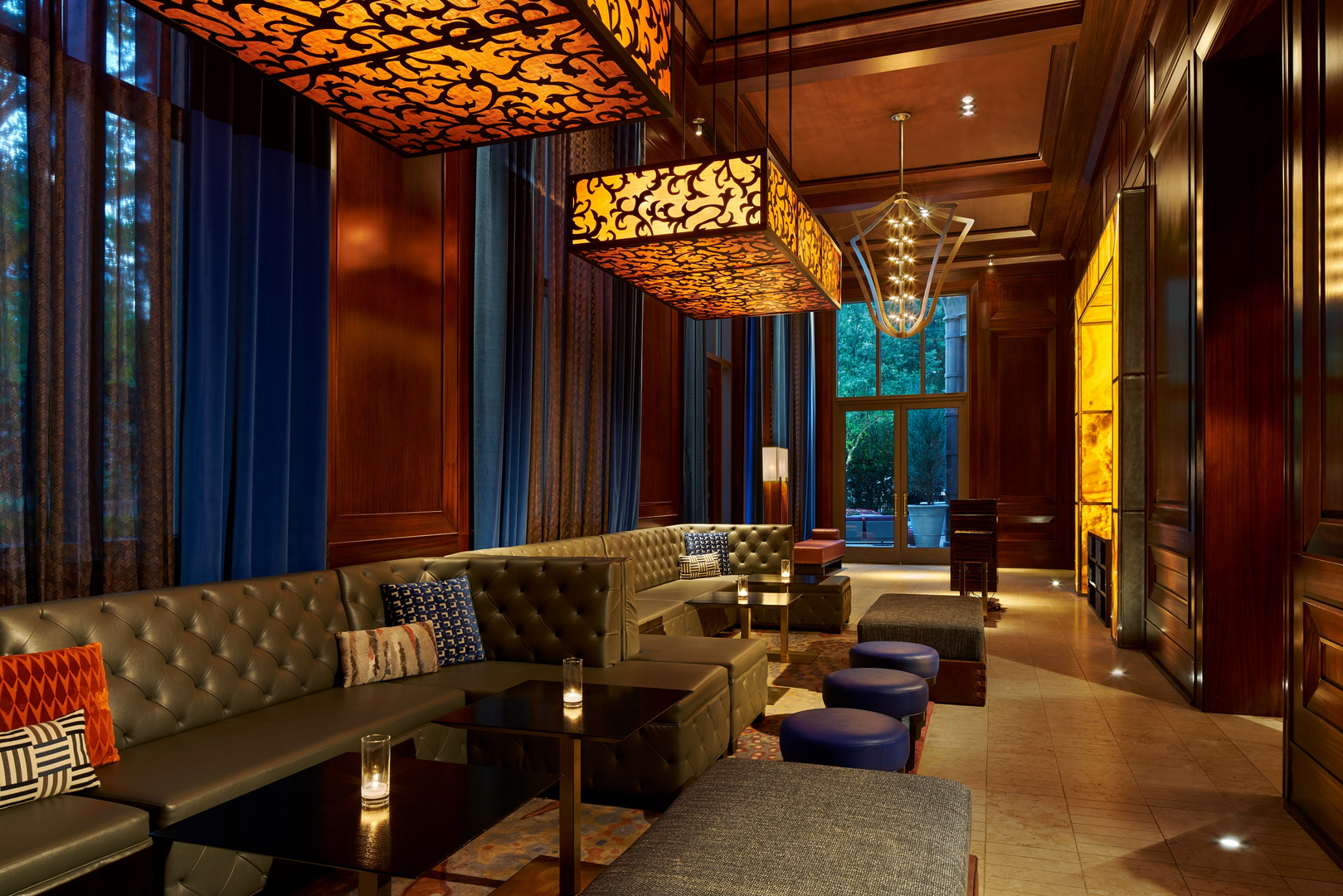 The importance of one's hotel bathroom cannot be overlooked.  For today's traveler, the design of the bathroom is key. It can make the difference between a good experience and one of a lifetime.
"One's destination is never a place, but a new way of seeing things."   – Henry Miller
Our articles have been featured on various media outlets.