These days, traveling with family can have its obstacles. Electronics have changed so much that young children learn how to play video games and use smartphones and computers before they learn to read, while the older ones are so distracted by texting and social media, that they miss out on special experiences. Young or old, a trip outside the cities in South Africa seems to make those everyday distractions disappear, as families focus on the wildlife and explore nature and sea life together. Contributing writer Angela Fairhurst shares her top places to experience nature in South Africa.
Pilanesberg Game Reserve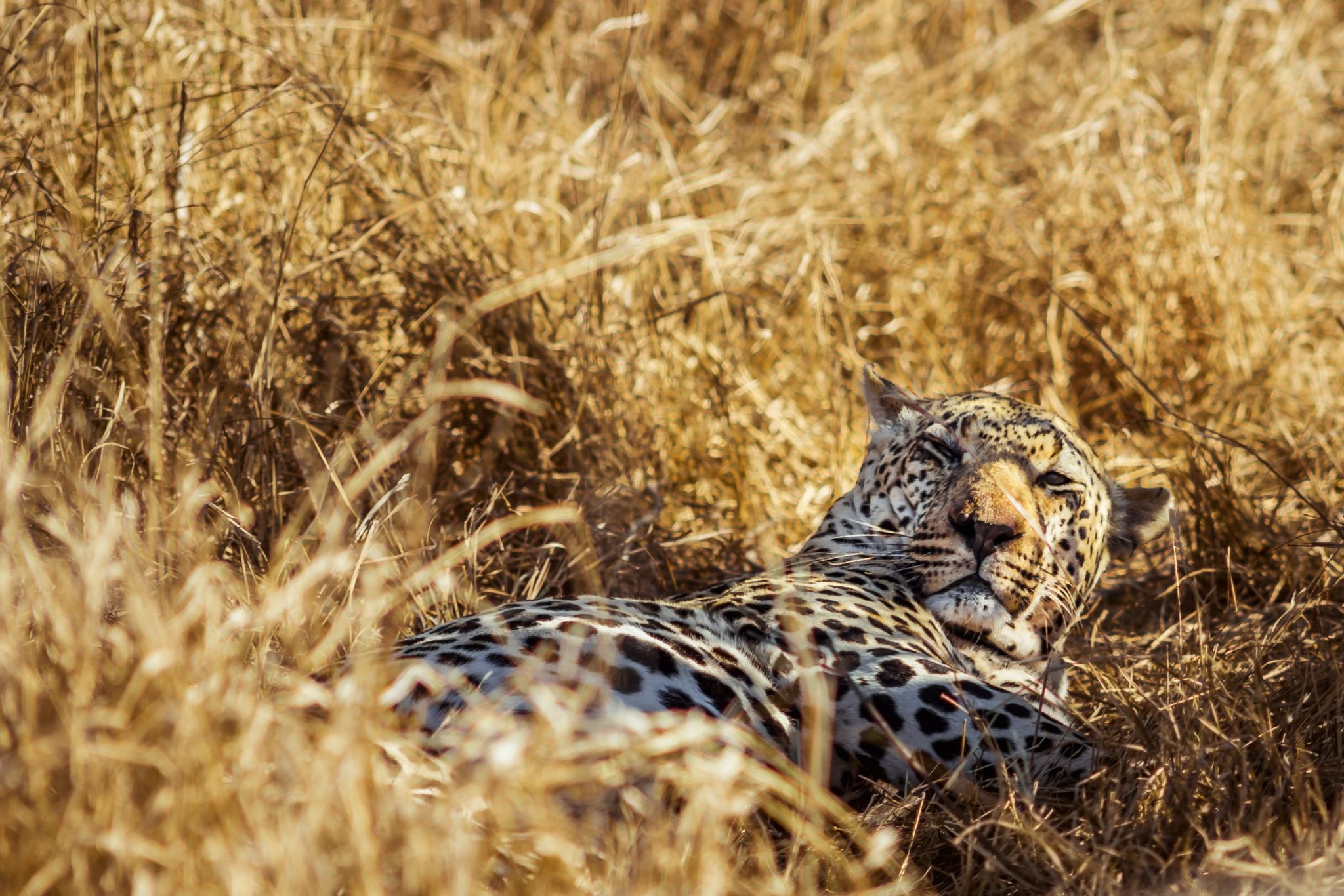 The malaria-free Pilanesberg Game Reserve is a playground for South Africa's animals. Northwest of Johannesburg, the national park is set in an extinct volcanic crater, with grasslands, wooded valleys, and multi-hued rock formations. Pilanesberg is home to the Big 5: elephants, lions, leopards, black buffalo, and rhinos, as well as zebras, wildebeests, Nyala antelope, and vervet monkeys. Animals drink at Mankwe Dam, a man-made lake. Abundant birdlife includes eagles and ostriches. Pilanesberg safari packages range from game drives to exclusive experiences such as balloon safaris over the unique geology in this pristine wilderness. Children are only allowed on some game drives, so book in advance. But also be aware that the Kwa Maritane Bush Lodge in the park has a swimming pool and concealed wildlife-viewing shelters, as well as a patio overlooking a watering hole.
Kirstenbosch National Botanical Garden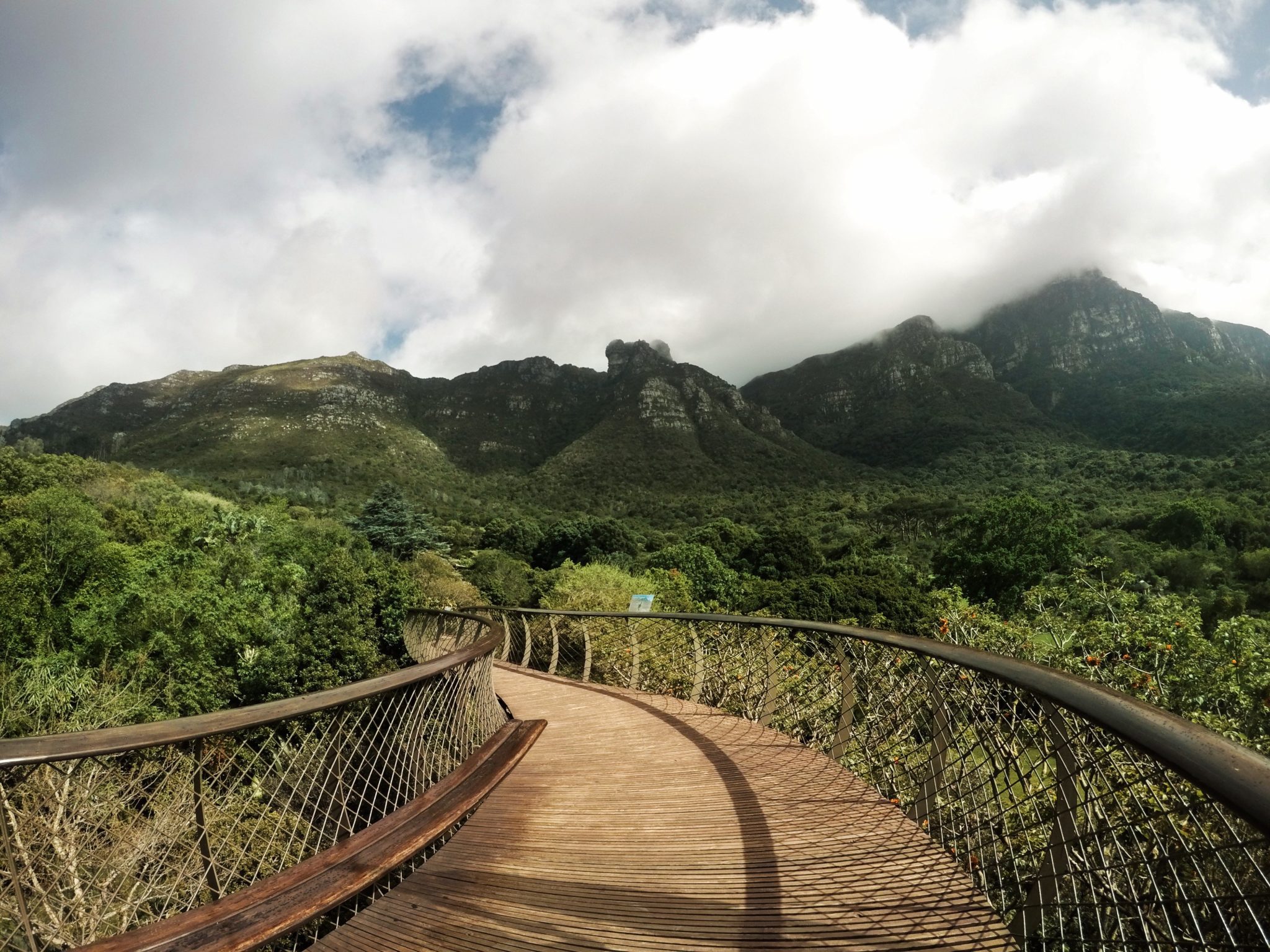 Located in Cape Town, near Table Mountain, Kirstenbosch is the largest of a country-wide network of ten botanical gardens within the South African National Biodiversity Institute. It was established in 1913 to conserve and promote the indigenous flora of South Africa. Situated on 528 Hectares (almost 1100 acres), the garden collection includes many rare and endangered species as well as themed gardens. People of all ages gather together in the gardens, which include areas for picnics. Children under six are free, as are Senior Citizens on Tuesdays. Free guided tours are offered Monday through Saturday. Kids will love the Tree Canopy Walkway, which is a raised walkway through and over the trees of the Arboretum, with panoramic views of the city and the harbor.
Boulders Beach, Cape Peninsula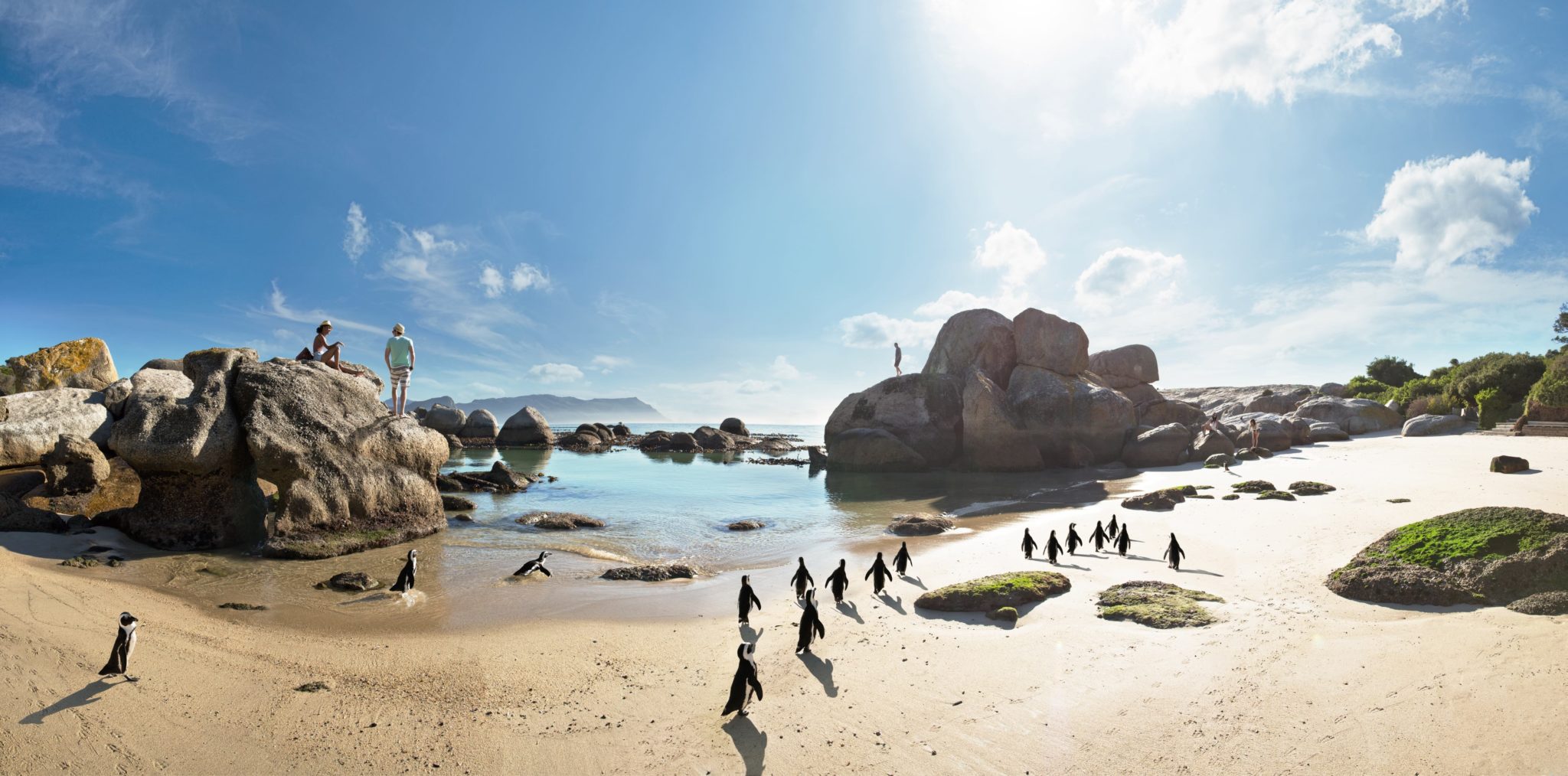 Located in the Cape Peninsula, near Cape Town in the Western Cape province of South Africa, is Boulders Beach, a mecca for African Penguins—the only penguins found on the continent. African Penguins were formerly called jackass penguins because of their distinctive donkey-like braying. Boulders Beach is a sheltered beach in a residential area made up of inlets between granite boulders, hence the name. Penguin colonies can be found all around the South African coast, but few places allow you to get as up close and personal as Boulders Beach, which is great for kids. These endangered birds can be observed within touching distance, as they wander freely in their protected environment. The colony started from breeding just two pairs in 1982, and the monogamous species has grown to about 2,200. Aiding the population growth was the limitation on commercial pelagic trawling, resulting in a dramatic increase in the penguins' dietary staples of squid and shoal fish such as pilchards and anchovy. The birds are distinguished from their arctic cousins, not only because they don't live in the cold, but also for their spotted bellies.
Knysna
Knysna is a quaint boating and fishing town of just over 51,000 inhabitants in the Western Cape Province of South Africa. Located east of George, where you will find the nearest airport, the town is situated in the heart of the Garden Route, amidst sandstone cliffs that dramatically separate its tranquil lagoon from the pounding surf of the ocean. Knysna is a hub of craft shops, trendy cafes, and flea markets. Oysters are picked straight out of the sea and served.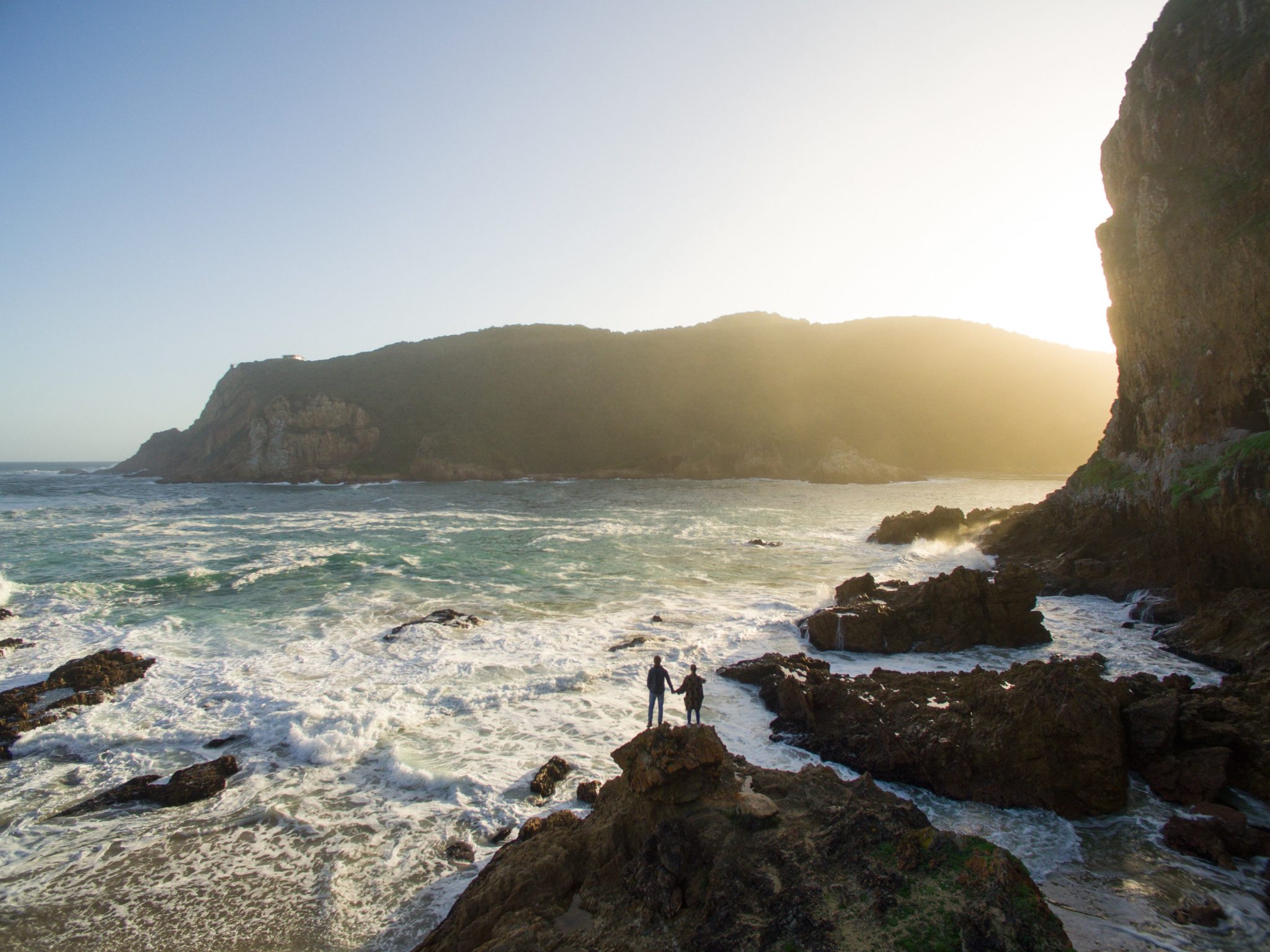 Since the Southern Cape region is an overlap of cold and warm sea currents, marine mammals from all over the world like to meet here, including many species of whales, dolphins, and Cape Fur Seals. Although you can spot these mammals from atop the cliffs, Ocean Odyssey, the only permitted whale watching operator, has a variety of excursions. Children are allowed under adult supervision, but the trips are not recommended for infants.
There are plenty of beach activities. Pansy Shell, the Knysna lagoon, is a spot where children will love playing in the shallow waters, as adults sit in their deck chairs and marvel at the Knysna Heads. Leisure Isle and The Green Hole are secure, peaceful and beautiful beaches, providing a fun day where canoeing, kayaking, boogie-boarding, or hiring a boat are all options. Go when the tide is high.
Knysna considers its fauna to be of great importance, and a number of wildlife sanctuaries have been established in the surrounding area. Well-maintained and resembling natural habitats, the sanctuaries give the animals plenty of space to roam free. There are wolves, cheetahs, and great soaring raptors. Children will giggle at the monkeys and dare to wrap a snake around their neck. Everyone in the family will love walking around the bird sanctuaries, along wooden paths and under waterfalls.