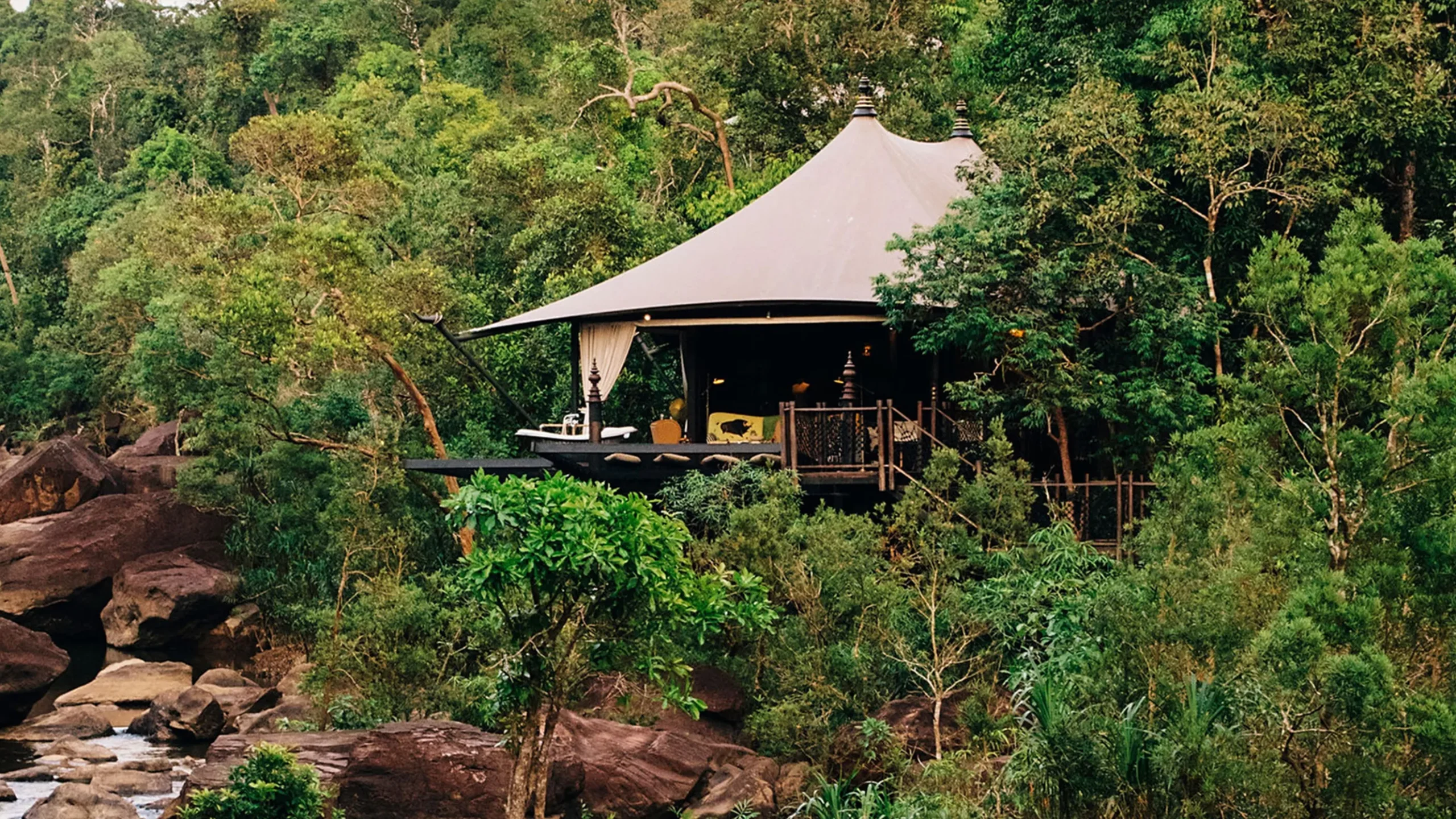 Eco-hotels all over the globe are developing programs that make restoration of health and wellness a priority.  They are perfect places for fresh starts.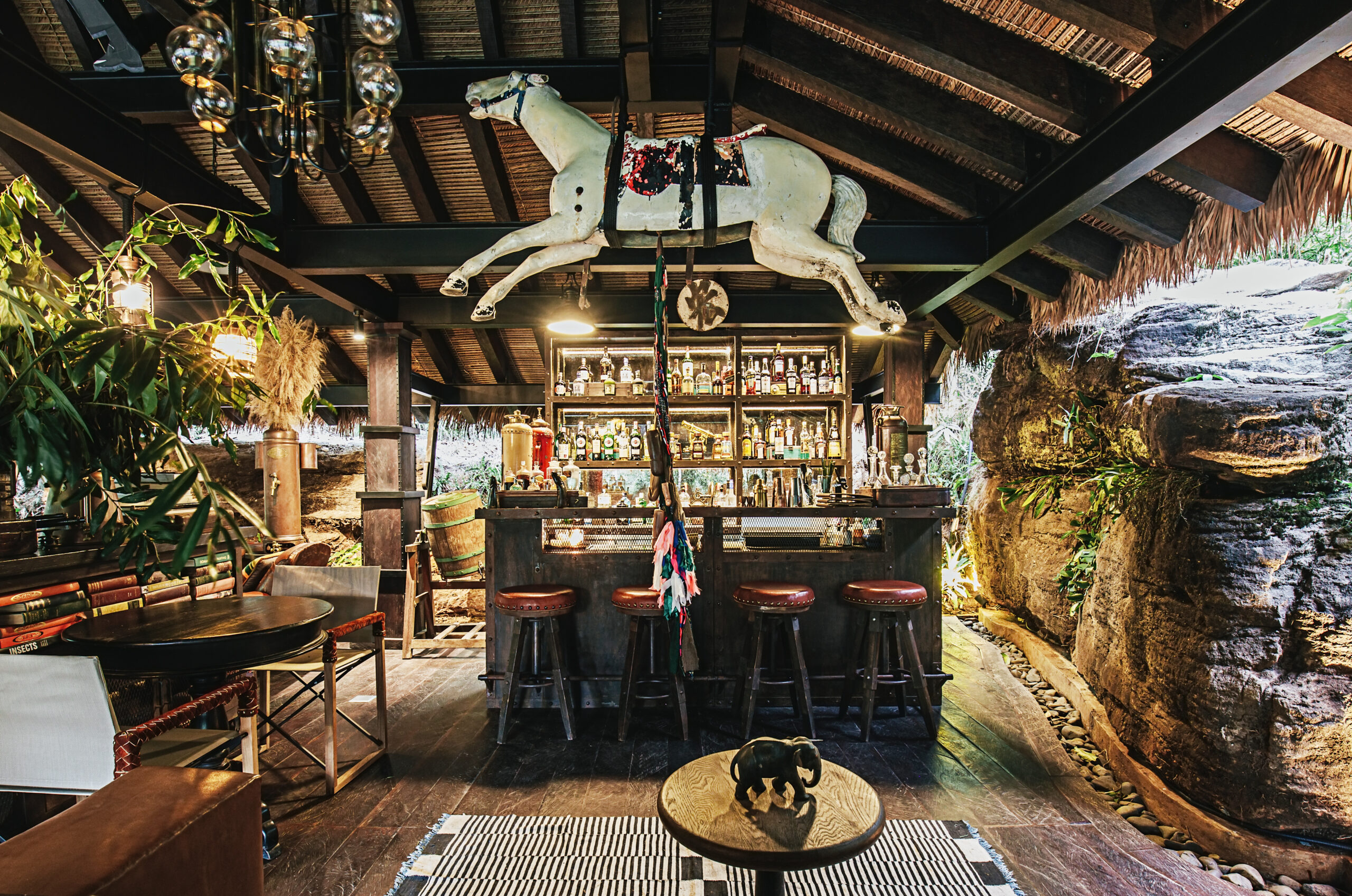 Shinta Mani Wild – A Bensley Collection
Deep in the jungles of Cambodia is a luxury tented camp, Shinta Mani Wild – A Bensley Collection.   With conservation and protecting the environment and endangered species in mind, the meticulously planned safari-style camp has 14 private one-bedroom tents and one two-bedroom tent.  The tents are positioned perfectly along the riverbank and among the waterfalls offering first class views in in the lap of luxury and comfort. Arrival into the camp is a unique as the jungle camp itself, with its entrance by a 400m zipline over the forest onto the Landing Zone Bar.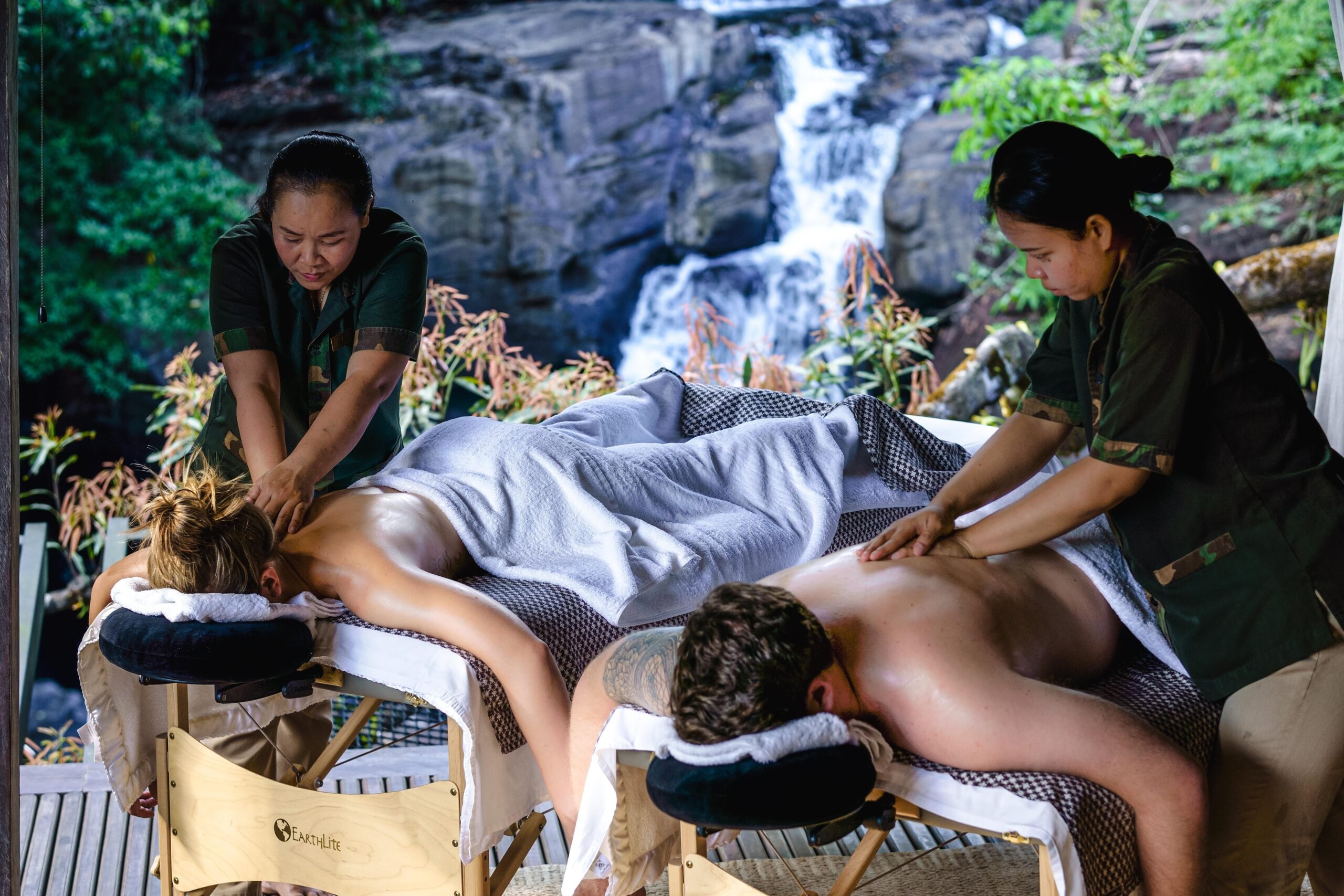 WILD has an immersive three-night all-inclusive wellness stay for groups of two to six adults tailored to each guest's individual needs.  ReWILD is for the fitness forward guests with trail running, mountain biking and fit-yoga classes; Reconnect is for health-minded travelers offering a balanced wellness lifestyle program; and Restore is designed for guests to rest, re-set and recover from stress.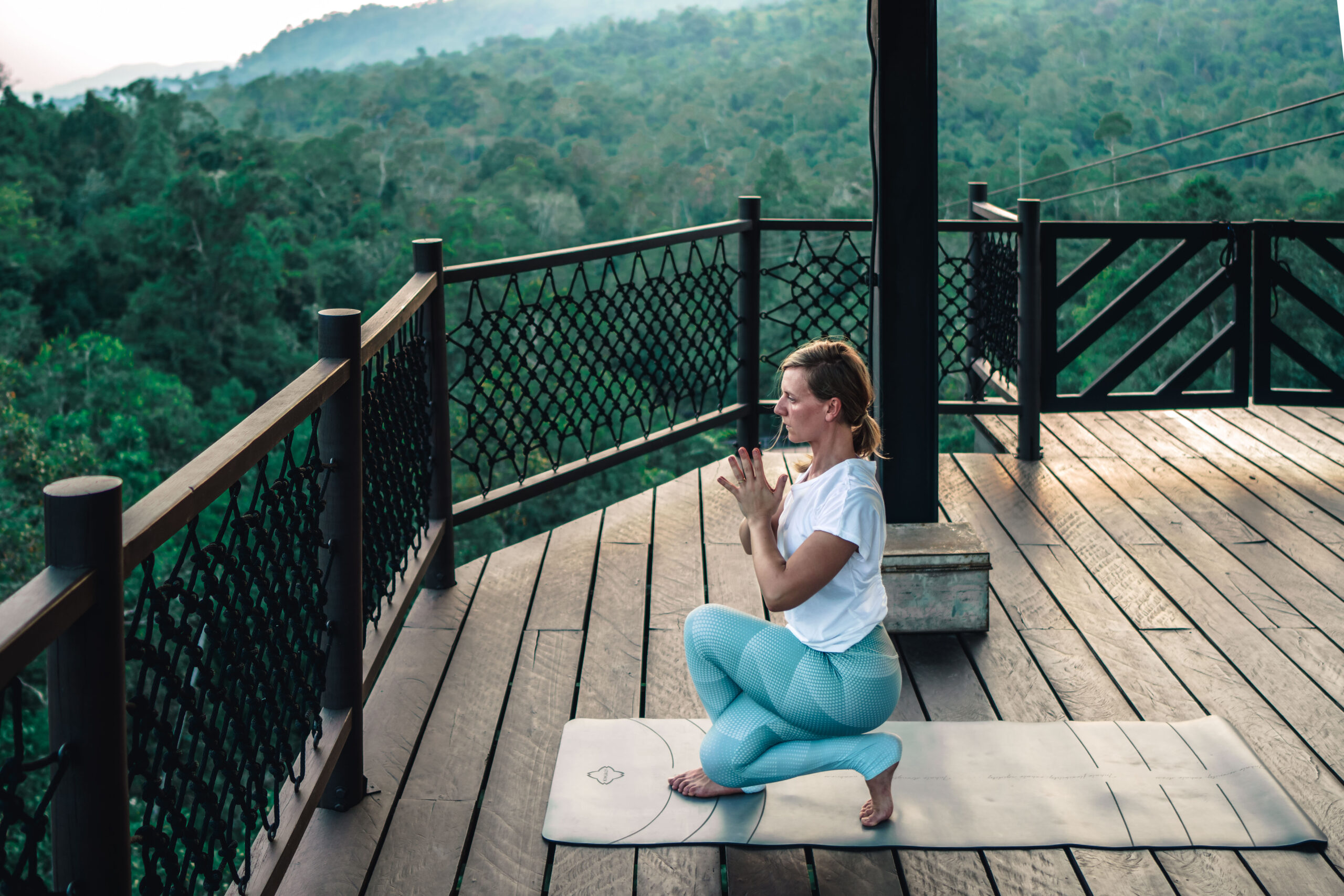 Fitness activities aplenty, the package also includes a Post Travel Recovery Massage on your day of arrival, unlimited Khmer Tonics Spa treatments, sunrise yoga, healthy plant-forward cuisine foraged by the Executive Chef from the jungle and tailored to your dietary needs, health inspired cocktails or mocktails, forest bathing, breath-walking, meditations, and a WILD spa experience teaching you ancient Khmer beauty practices and how to make your own body products from nature.  Other excursions include a half day pontoon boat experience exploring the waterways ecosystem and joining the Wildlife Alliance ranges on an anti-poaching patrol.  The stay includes personal Bensley Adventure Butler services and round trip land transfers from Phnom Penh or  Sihanoukville airports.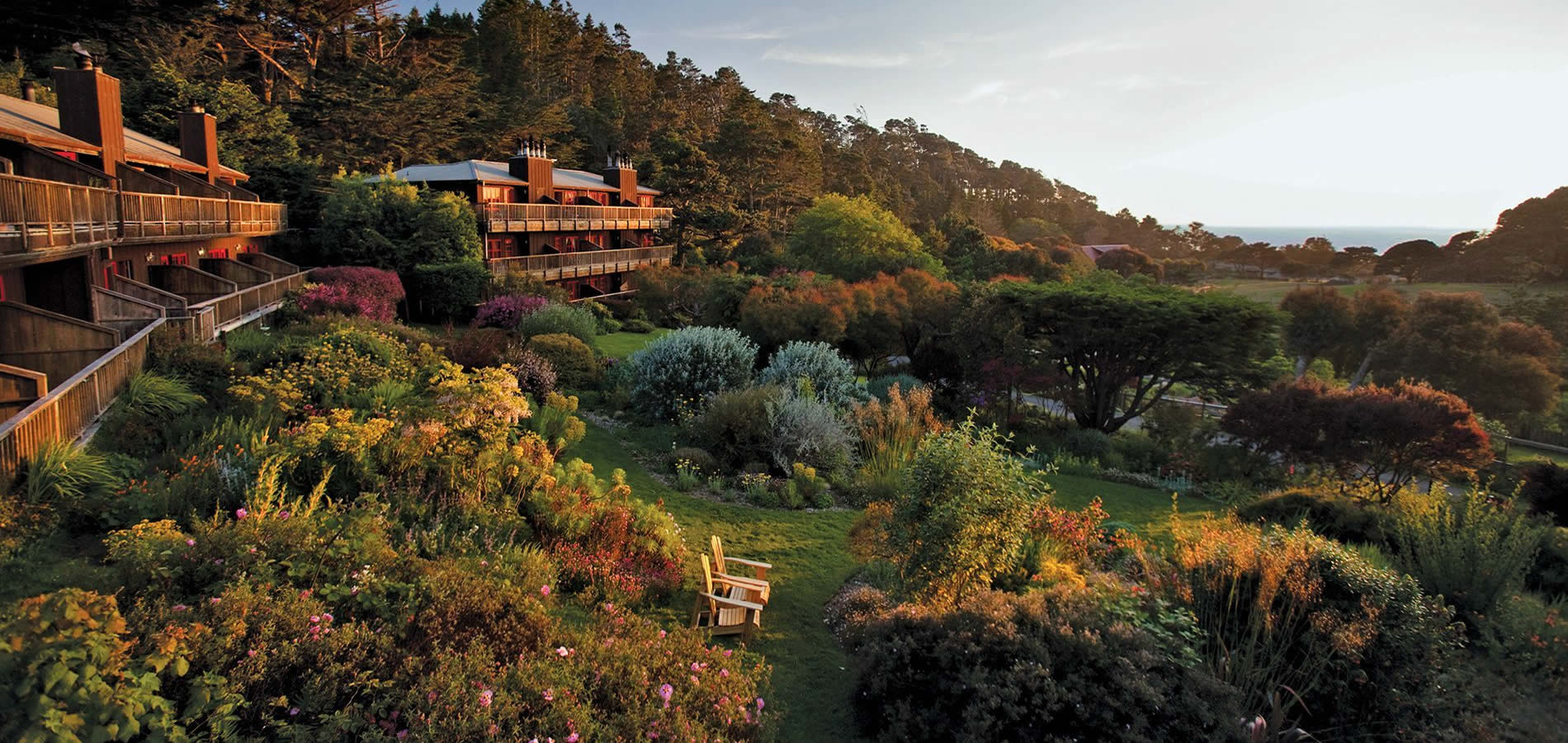 The Stanford Inn by the Sea, Mendocino Coast California
The Stanford Inn & Resort is an Historic Farm and Eco-Resort overlooking the Pacific Ocean in Mendocino. It's North America's only 100% vegan resort destination boutique hotel and is ideal for retreats and events and family getaways. The wellness program allows for re-connection and restoration with one another and oneself.
The Stanford Inn's wellness center is a key feature of the resort.   Run by Programs Director Sid-Garza Hillman and the resort's co-owners Joan and Jeff Stanford, the Stanford Inn offers cooking classes, nutrition & healthy living classes, creative playshops, gardening classes, mushroom exploration walks, guided hikes, breathwork classes, meditation, Chinese medicine, acupuncture, acupressure, Tai Chi, yoga, and a variety of massage/spa offerings.
The well-appointed rooms and suites have first-class views of the Pacific Ocean, the Big River, the colorful organic gardens, and the historic village of Mendocino.  Full made-to-order breakfasts are included and served in the Ravens restaurant.  "Lunch on the Go" and daily Dinner is available. While over 95% of the resort's guests are not plant-based, the resort's menu features gourmet plant-based breakfast dishes and dinners that offer takes on dishes using vegetables.  The Ravens Bar provides a full wine list featuring wines from local vintners and a full range of cocktails.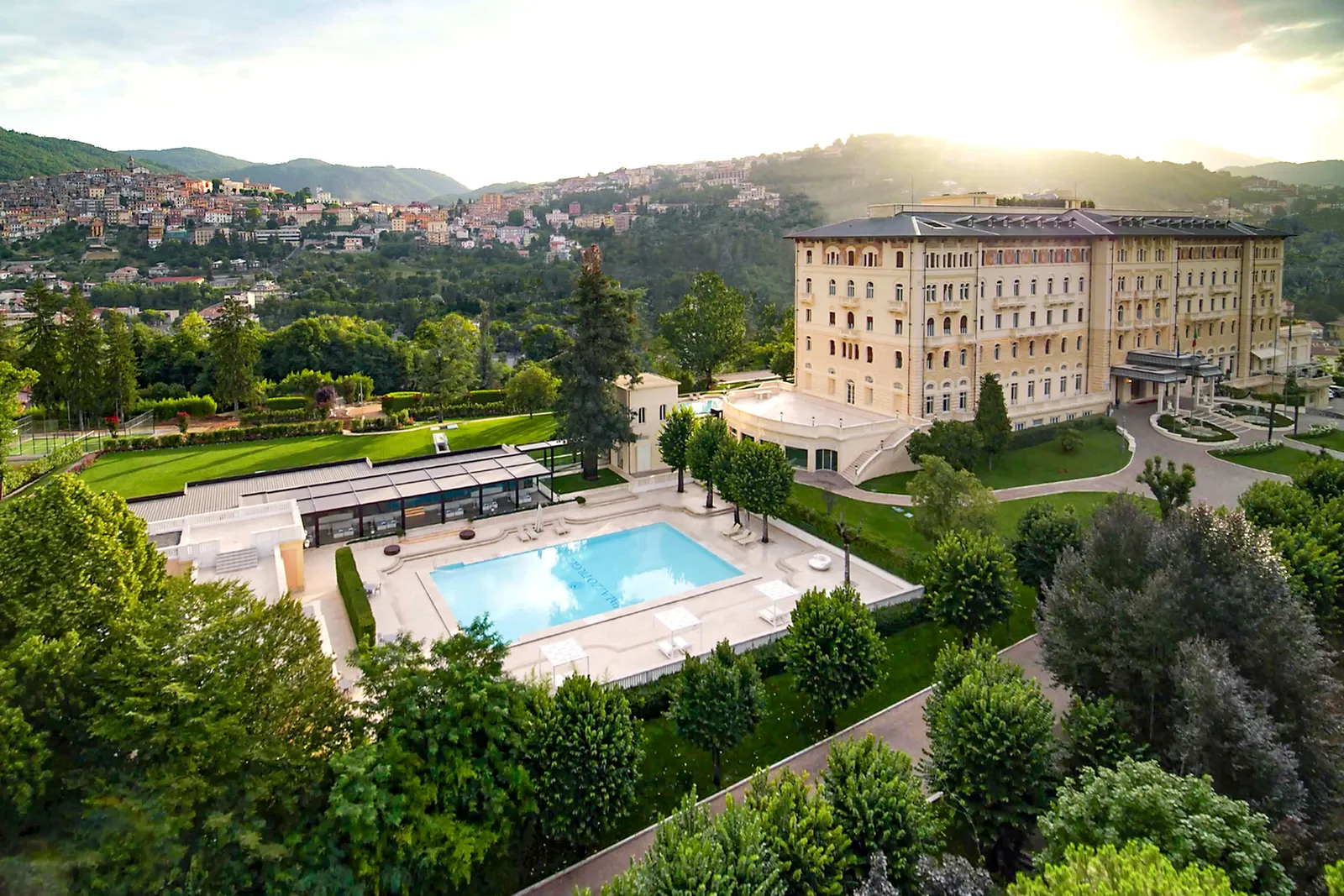 The Ranch Italy at Palazzo Fiuggi
The noted wellness retreat, The Ranch Malibu, has officially opened its first international outpost in the mountain town of Fiuggi an hour south of Rome.   The area known for the unique healing powers of its water is nestled in a 20-acre park located on an ancient hilltop surrounded by 100 year-old Sequoia trees.
Focused on achieving overall health and longevity while restoring and balancing guests' strength and mental clarity during the stay, while at the same time losing fat and inches, the five-star Ranch Italy at Palazzo Fiuggi combines the award-winning, results-oriented fitness program of Malibu with the services and an expert team at the Italian medical wellness spa. Limited to 25 participants each week, guests can choose between a 4-night, 5-day option (available year-round) or, from April – December a 7-night, 8-day experience.
Each program features a daily schedule mirroring The Ranch Malibu's signature active routine including a four-hour morning mountain hike in the Apennine Mountains, nap time, afternoon strength and core training classes, yoga and daily massage. The rigorous routine is complemented by a nutritionally-dense, plant-based menu with an Italian flair, created by The Ranch's Executive Chef Meredith Haaz and prepared by 3-star Michelin Chef Heinz Beck and his Palazzo Fiuggi culinary team. Meals are enjoyed as a group, in a private dining room overlooking the mountains and ancient hilltop town. Guests also receive a targeted evaluation and diagnostic consultancy with Palazzo Fiuggi's team of scientists and doctors to gain a deeper insight into their current health along with where and how to make optimal changes.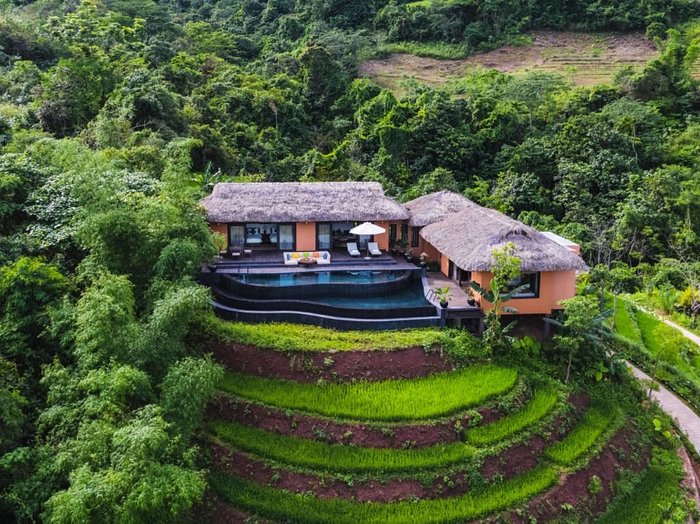 Avana Retreat, Mai Chau Vietnam
Built during the pandemic amongst an untouched waterfall, terraces of rice fields and a jungled mountainside, Avana Retreat incorporates local Hmong architecture and Thai building techniques and aesthetics to create the 36-villa resort in Mai Chau, a 3.5 hour drive from Hanoi.
The resort's open-air yoga studio pavilion is perched atop the stream while the property's eight-treatment-room Orchid Spa is a wellness sanctuary providing guests gratifying and relaxing experience immersed in the lush landscape that surrounds it. Spa treatments use local healing herbs and oils in both facials and body wraps.   A comprehensive pampering package, Wild Reconnection, is a signature 3-3.5 hour transformative experience which includes a body exfoliation using local products, a toning and firming wrap, a relaxing facial, and a signature body massage that uses firm pressure and the stimulation of acupressure points, as well as warm Vietnamese herbal packs.
Leveraging what's local is a priority across the board. More than 90% of the staff are from the surrounding area. Avana's all-day dining restaurant, Green Chili Restaurant, uses seasonal ingredients chosen from local Vietnamese farmers and prepared to maximize their flavor and connect to the region.  Freshly-laid organic eggs are sourced from the chicken farm on property.   The Cloud Pool Bar, named after a phenomenon where a fluffy cloud cover settles just below the property for a "heavenly" effect lets guest unwind with a cocktail or glass of wine.