For an easy California weekend getaway, check out the Tri-Valley area, which consists of Pleasanton, Danville and Livermore's Wine Country.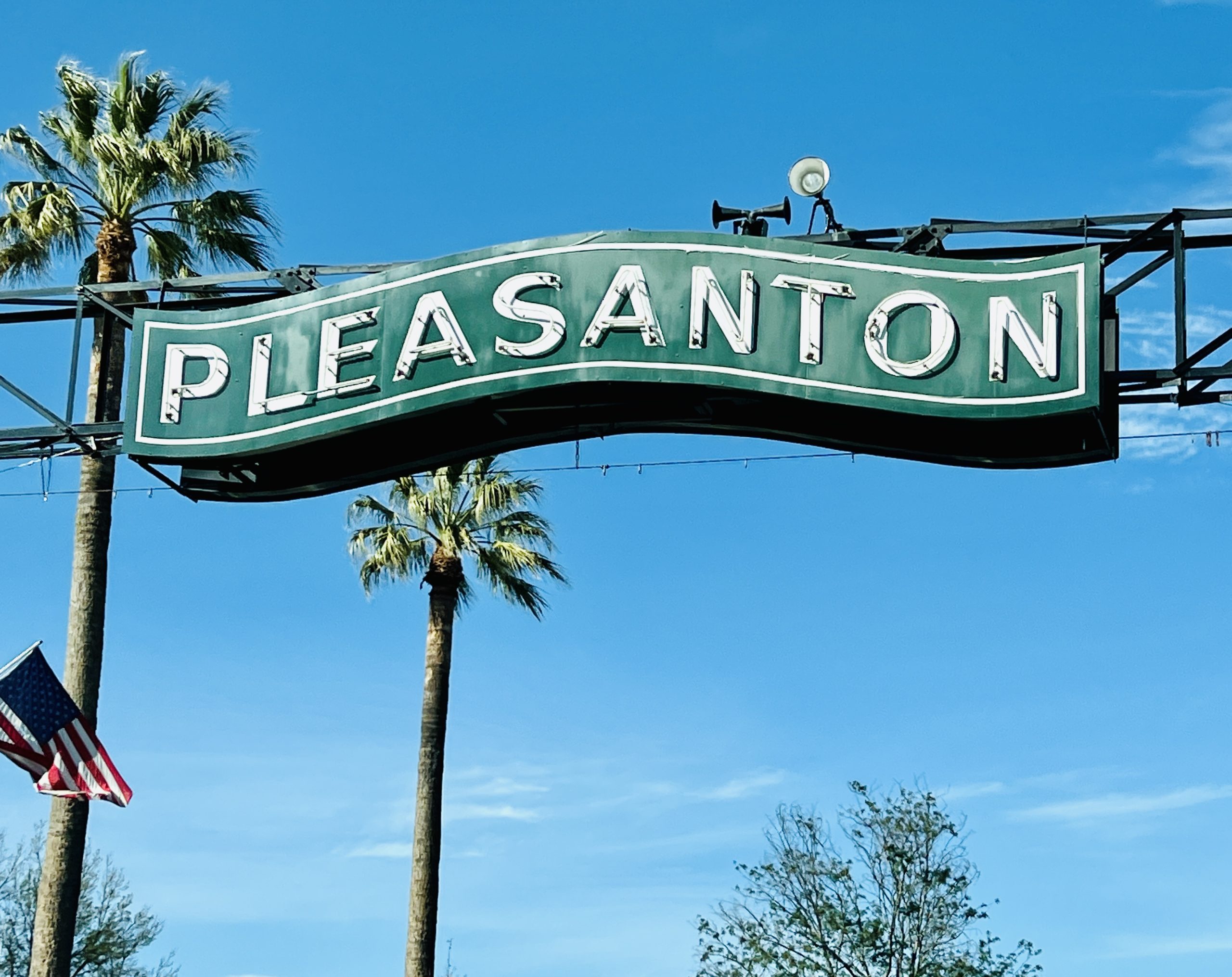 A central place to stay is The Rose Hotel, situated in the historic district of Pleasanton.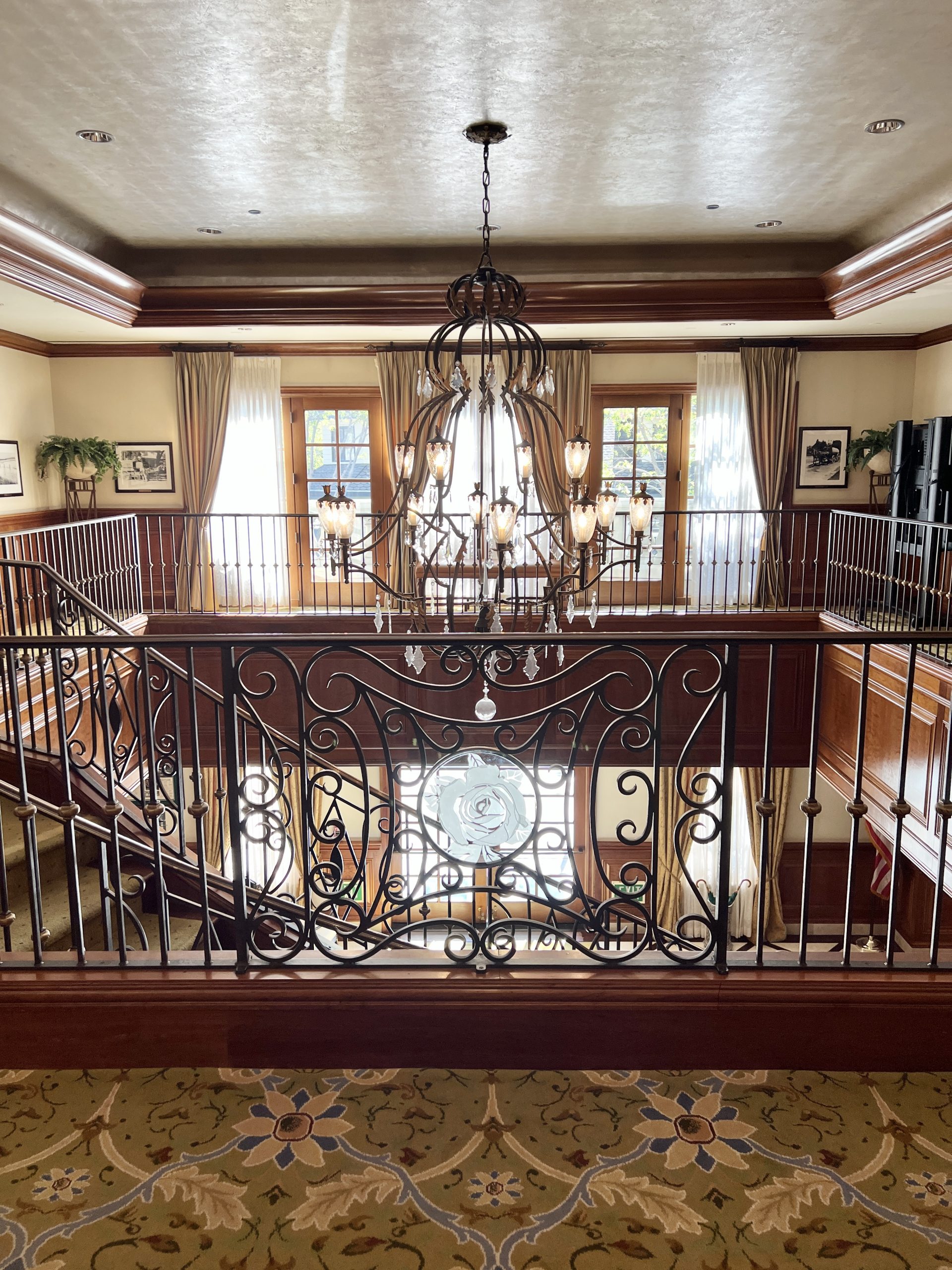 Pleasanton is an example of living the American Dream – clean and friendly complete with white picket fences, old hot rods, a wide variety of shopping and eateries all centered around an old-fashioned drive-through Meadowlark Dairy known for its soft serve ice cream flavors.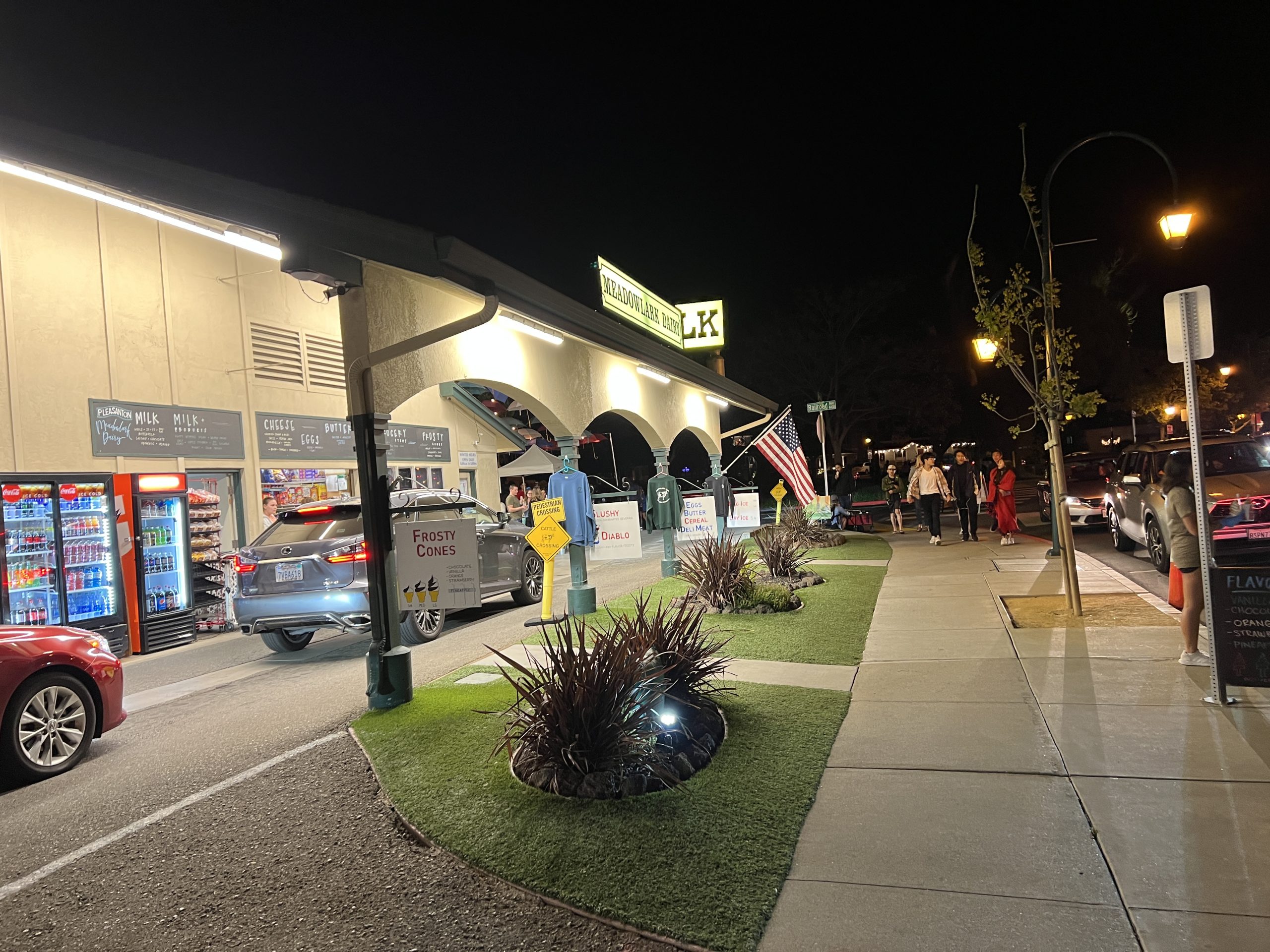 Danville is one the of the wealthiest suburbs of San Francisco and Oakland. It's pristine and clearly well thought out, a combination of historic buildings blended in with contemporary shops.
Grab a little culture at The Blackhawk Museum, established in 1988.Here you can find a classic car exhibit with impressive twin Duesenbergs at the entrance and a display of cars that rotates; an Old West Gallery; an Africa Gallery and a China Gallery.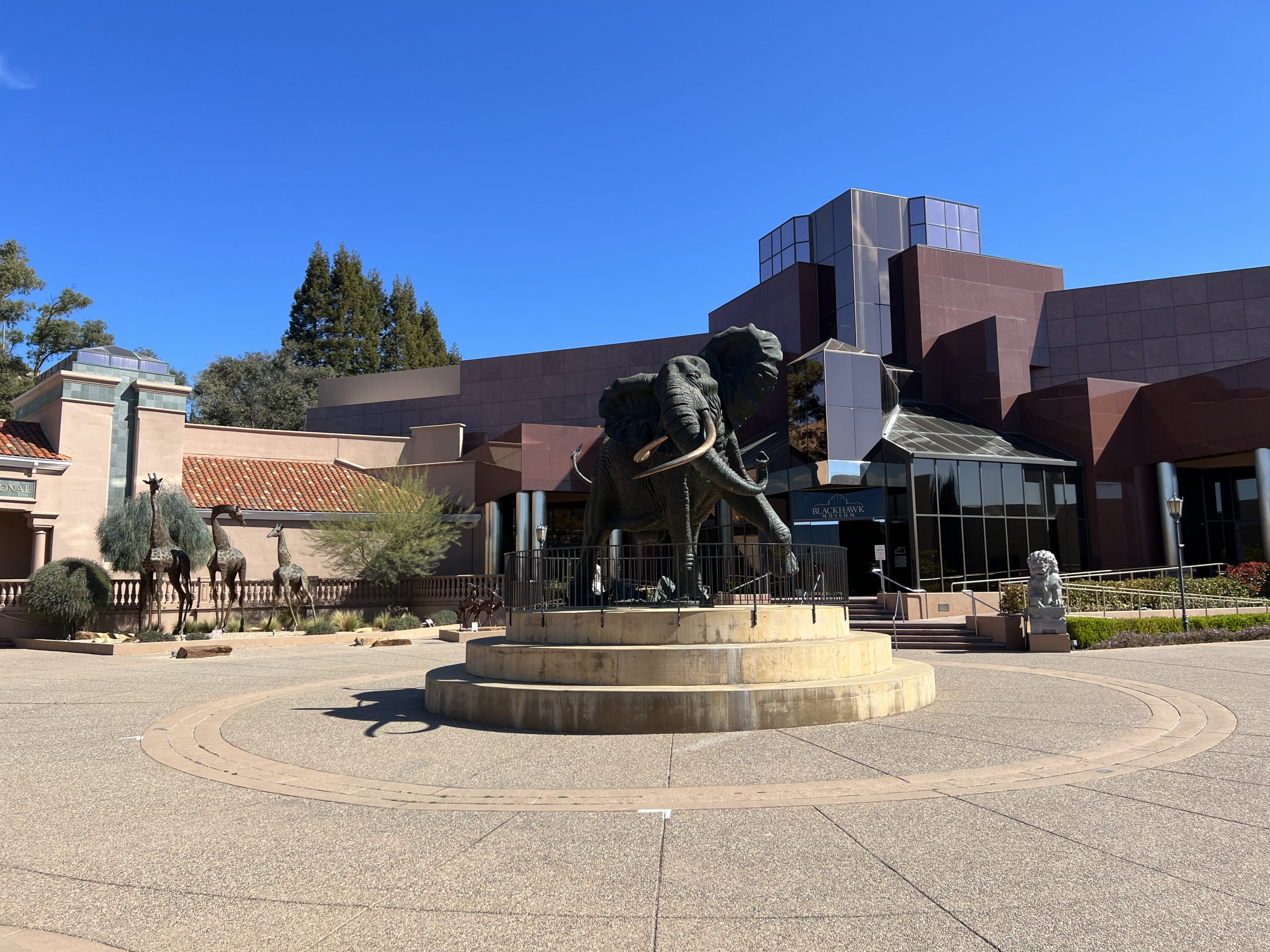 Livermore is home to 60 wineries, many of which are family-owned.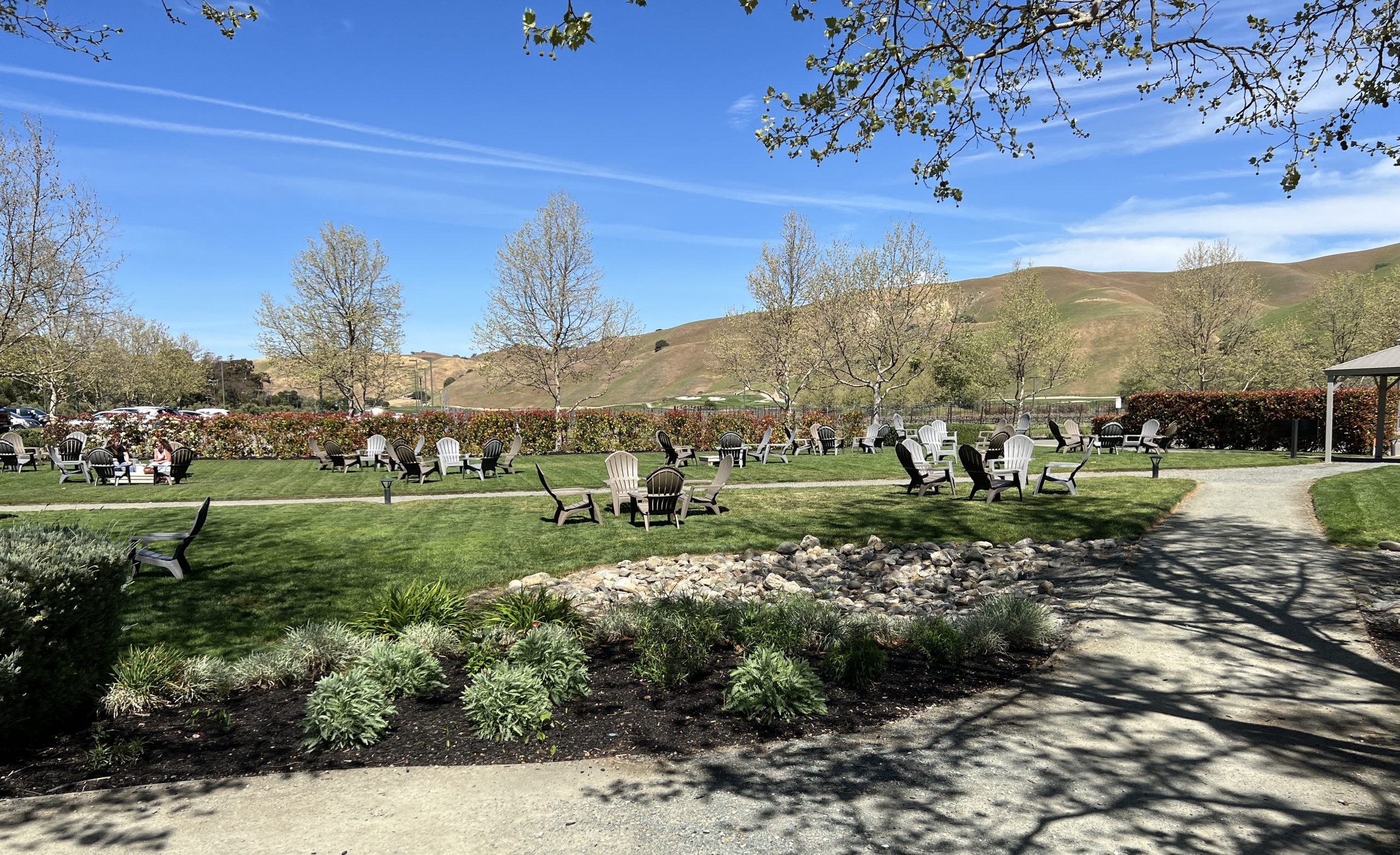 Wente, established in the 1880s is run by the fourth and fifth generations of the Wente family.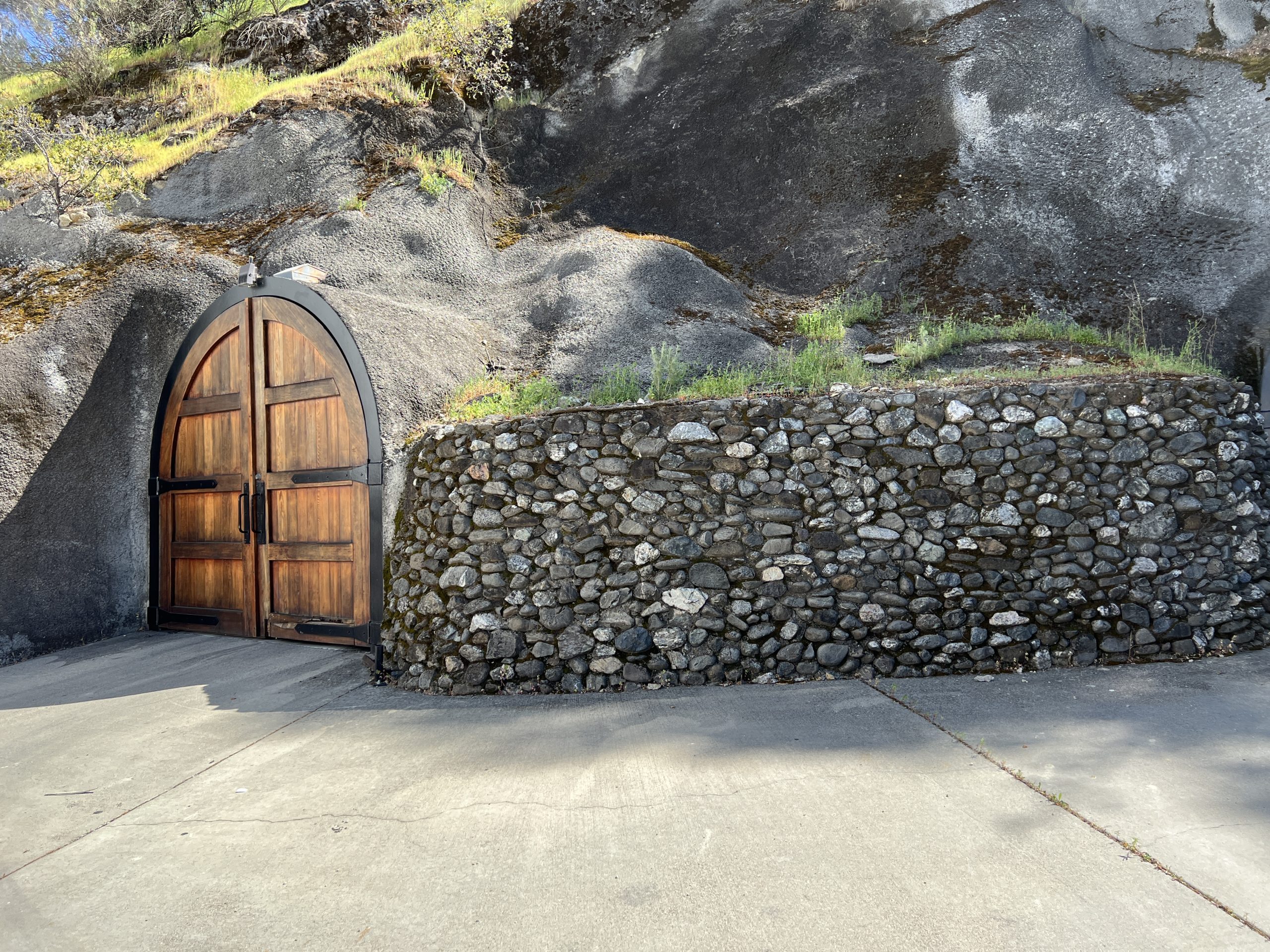 They operate 2000 acres of vineyards with award-winning wines. Highlights of the winery include huge originally carved redwood barrels and wine caves that keep a constant natural temperature of 56 degrees.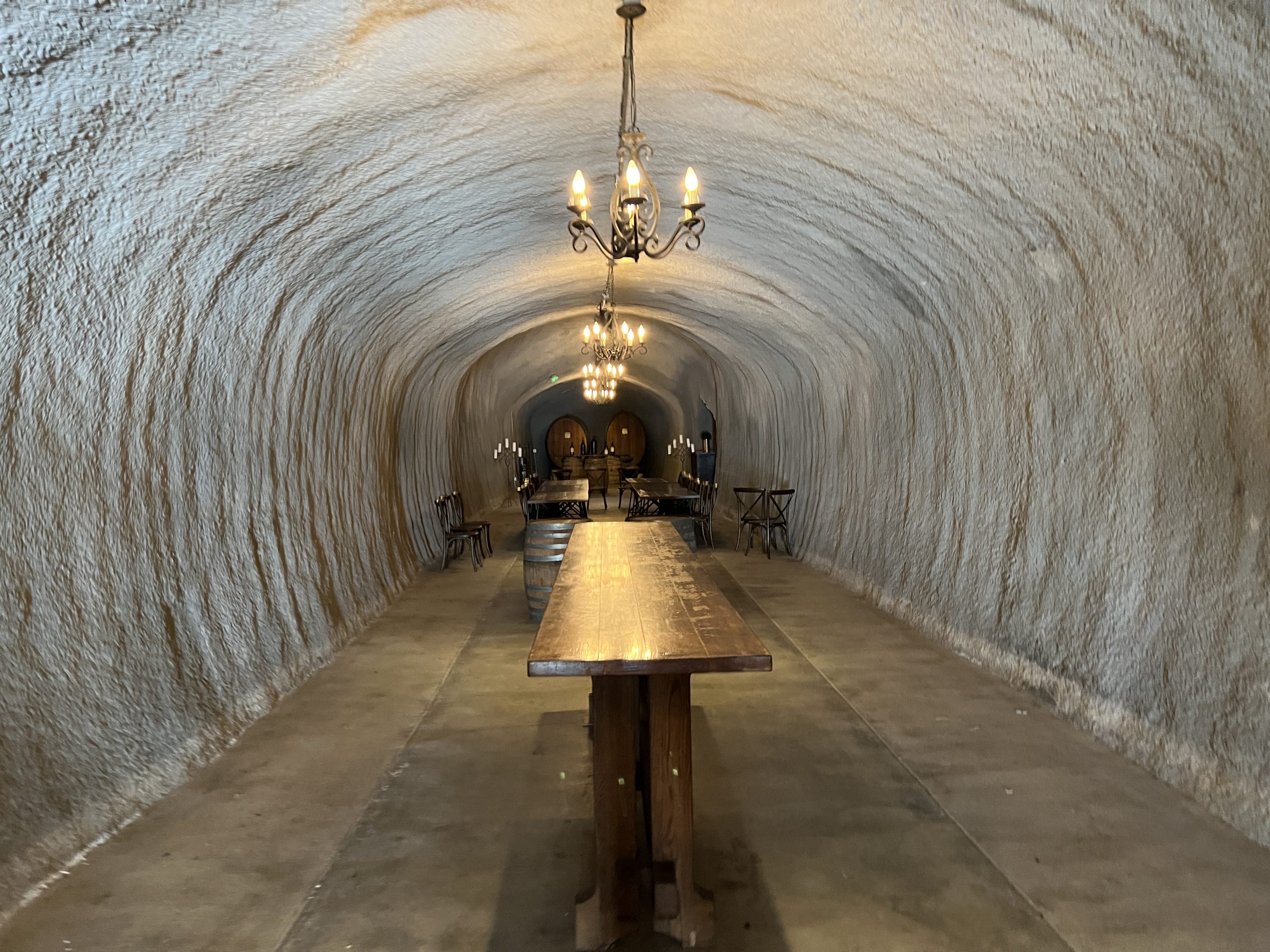 Another winery of note is Las Positas.  Winemaker Brent Amos manages to grow 17 different varietals in 20 acres of vines yielding an impressive 5,000 cases a year.