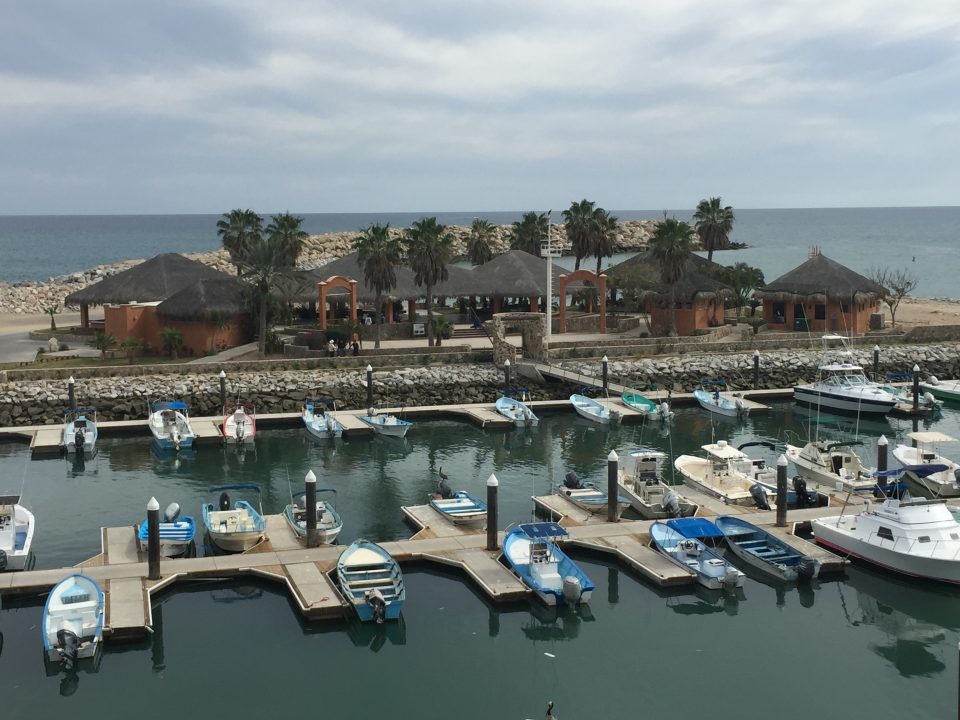 By Angela Fairhurst
Situated near the Puerto Los Cabos marina in the foothills of the Sierra de la Laguna Mountains and 7 minutes from the quaint and scenic "old town" of San Jose del Cabo, there are not one, but three organic farm-to-table restaurants making Cabo a trip worthy of taking just for the dining experiences.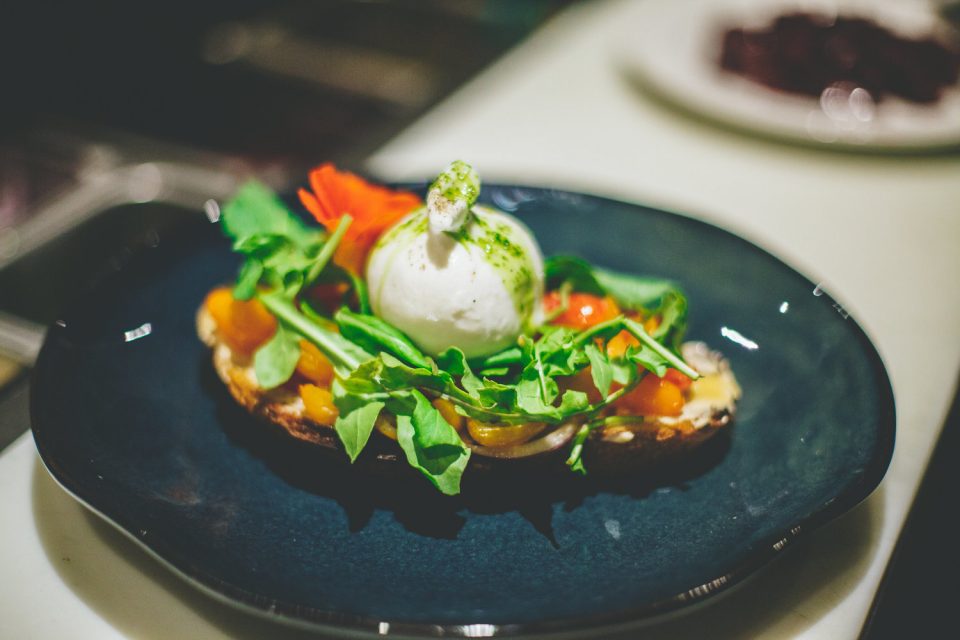 Acre is on a 25-acre farmland.  This contemporary restaurant is set within natural palm grove and five acres of organic crops that provide fresh produce and ingredients for the restaurant and bar.   They serve global cuisine with a Baja influence but mainly focusing on clean vegetable forward dishes compliments the local ingredients, seafood and meats.  Vegetarians, Vegans and those with gluten-free diets will not feel left out.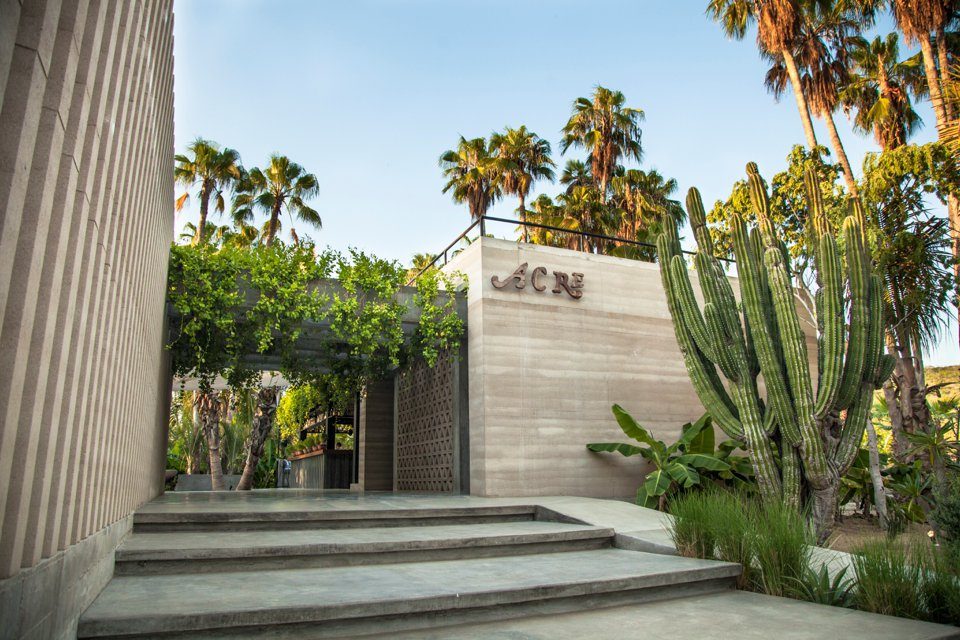 Flora Farms has been a 10-acre working farm owned by Patrick and Gloria Green for over 18 years.  Since Flora Field's Kitchen Restaurant opened in 2012, Flora Farms has become a culinary hot spot where they serve handmade food from their fresh farm ingredients.  This tranquil, bountiful, fully functioning, hand tended organic farm is located in the foothills of the Sierra de la Laguna Mountains in San Jose del Cabo, Baja California Sur, Mexico,  a mile from the Sea of Cortez and the Puerto Los Cabos marina.  Additionally, they have an onsite bakery with all the meats served coming from their nearly 150-acre ranch of animals raised hormone and anti-biotic free.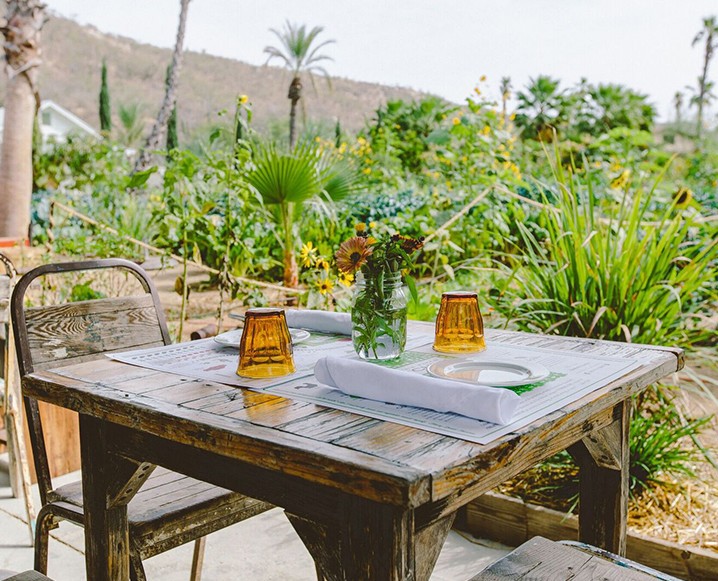 Huerta Los Tamarindos is a property that dates back to the 19th century when it cultivated sugar cane.  In 2003, it was rededicated to cultivating organic produce on its 17-acre farm.  It not only supplies fresh herbs and vegetables for local restaurants, they export to the United States.   Both Flora Farms and Los Tamarindos offer farm tours and cooking classes.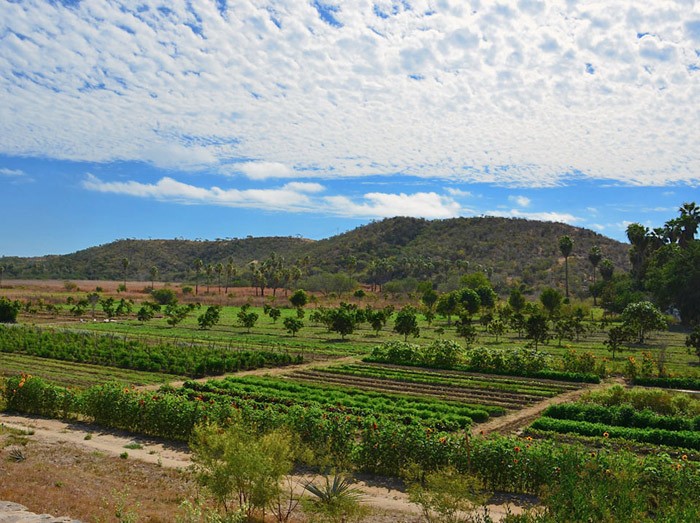 A recommended nearby hotel local to all three restaurants is the Hotel El Ganzo.  It's been renovated since the hurricane, and with only 69 rooms, it's a creative and original place to stay with everything from an underground recording studio, curated arts and music programs, and a rooftop infinity pool.