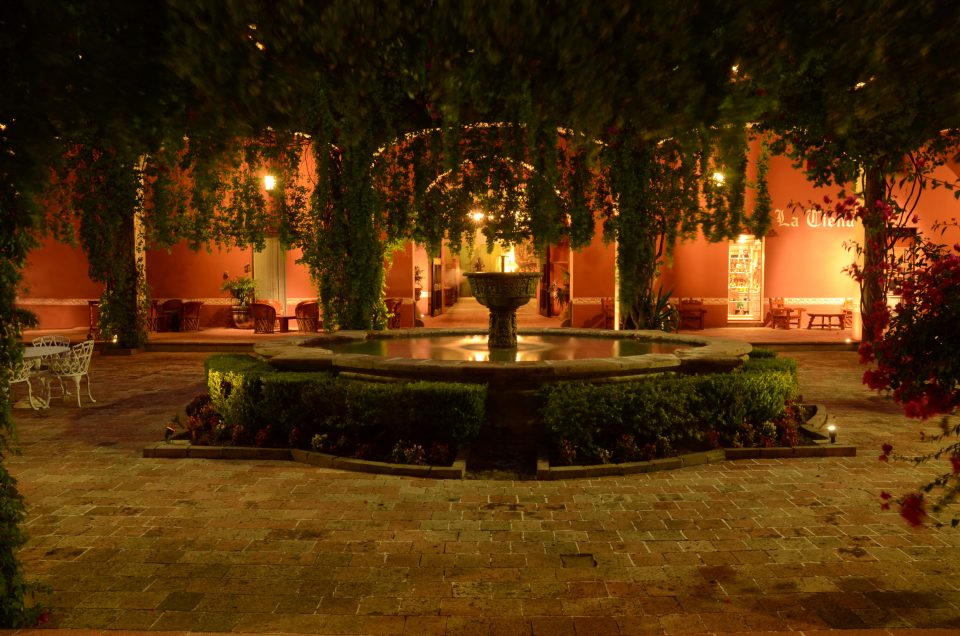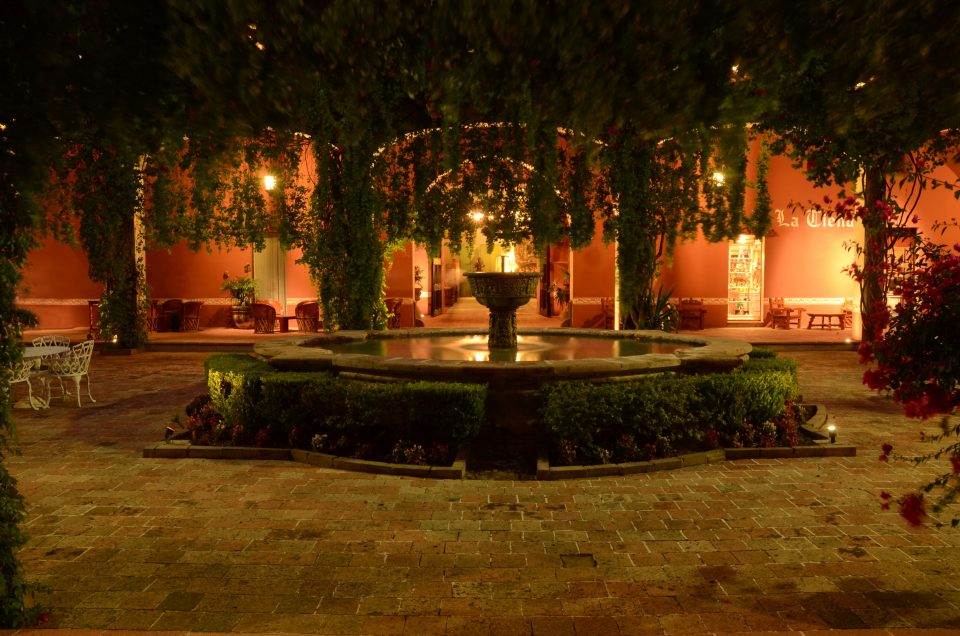 By Angela Fairhurst
The Brisas Group owns and manages Mexico's most sought-after, authentic and landmark properties offering top-notch modern Mexican hospitality.  I recently got to explore not one, but two, of those properties in central Mexico, Querétaro and Mexico City.  Personalized, friendly service and extra amenities such as combs, toothbrushes, and mouthwash come standard in both hotels.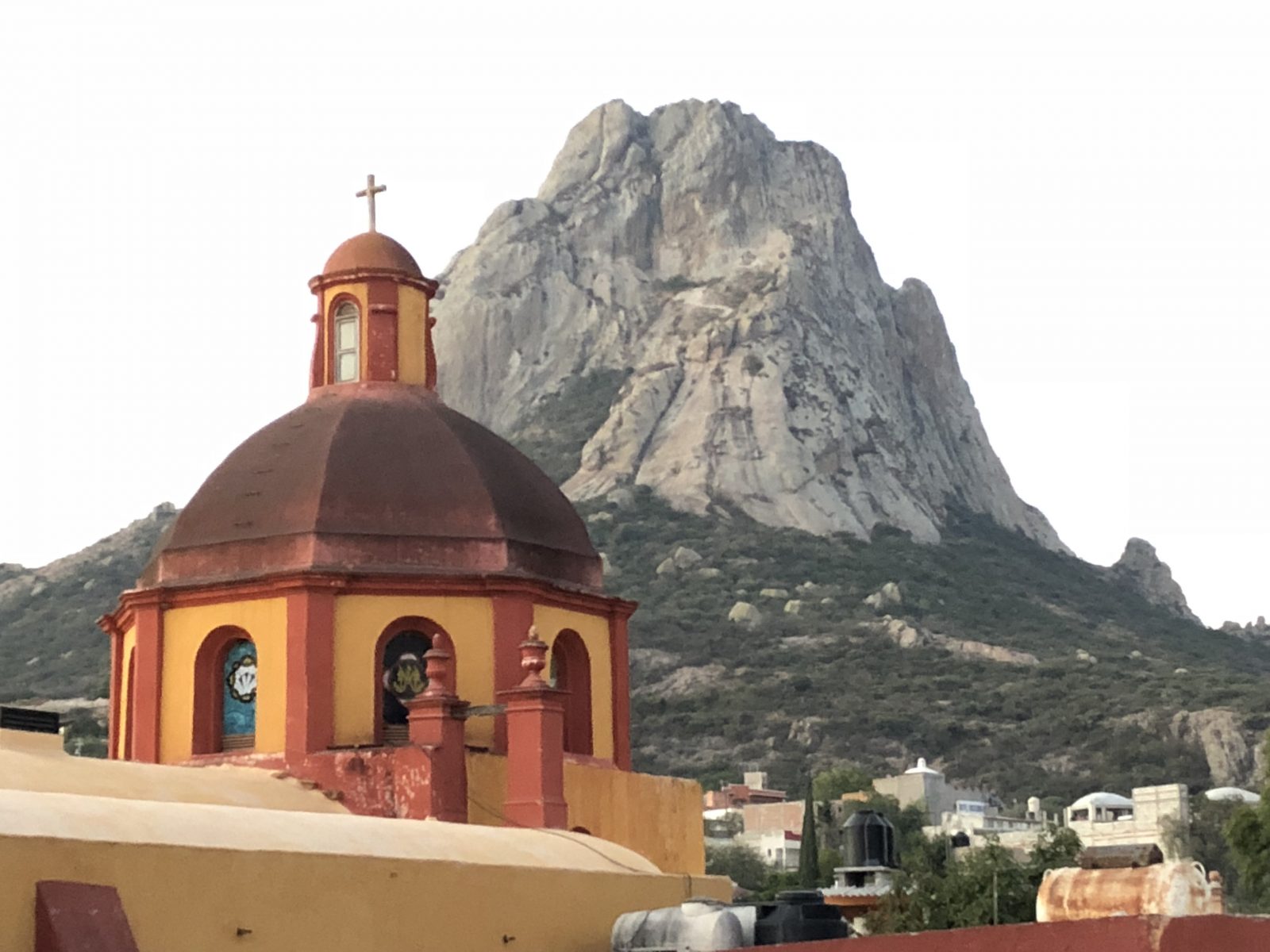 QUERÉTARO
Santiago de Querétaro, known simply as Querétaro, is the capital and largest city of the state of Querétaro, located in central Mexico. Only 132 miles from Mexico City, it's known for its well-preserved Spanish colonial architecture, with shady squares, grand fountains and historic mansions.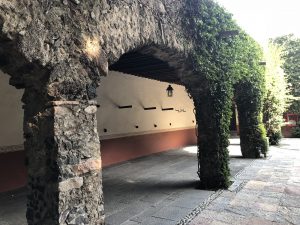 Hotel Hacienda Jurica by Brisas, is conveniently located in the suburbs of Querétaro in the affluent neighborhood of Jurica.   The name "Jurica" ("Place of Well-Being") comes from the native Tarascan Indians of the region and refers to the thermal, crystal-clear waters that surround the property. The charming hacienda was built in the 16th century, in the classic colonial architectural style, with arches and volcanic stone walls.  An original grand aqueduct punctuates the outside of the property.
Hacienda Jurica was converted into a 182-room retreat in 1969, maintaining its authentic Mexican hacienda style with lush gardens, beautiful statues and antique art and furniture throughout.  Each spacious room is designed for guests to feel at peace in the environment.  There is a large outdoor swimming pool, featuring a waterfall and a snack bar, spa, tennis courts and gym.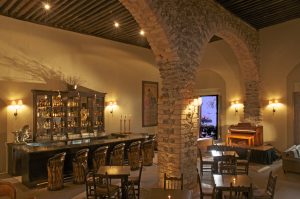 The hotel offers traditional and international cuisine at Los Hules and spicy margaritas and other cocktails at the Calandrias Bar.  Meeting spaces abound, and it's definitely a romantic environment for weddings.  Kids will enjoy the Little Angels Kids Club and a horse-drawn carriage tour.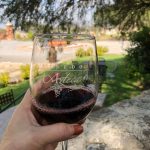 Recommended side trips include a visit to the historical town and wineries in Bernal.  The Los Azteca Vineyards is a beautiful setting, with lakes, vineyards and horses.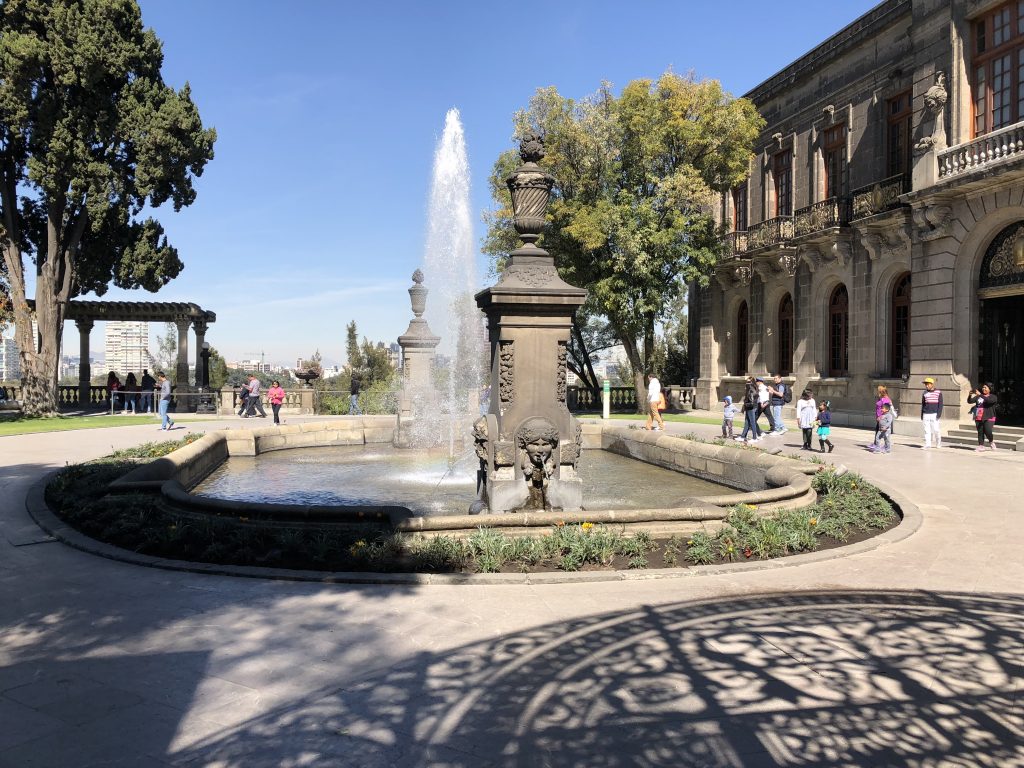 MEXICO CITY
Mexico City, the high-altitude capital of the country and one of the biggest cities in the world, has become a major player on quite a few places-to-visit lists.  Revamped public spaces, the exploding culinary scene and a cultural renaissance with the Zócalo, the museums, and cathedrals make for an unforgettable adventure.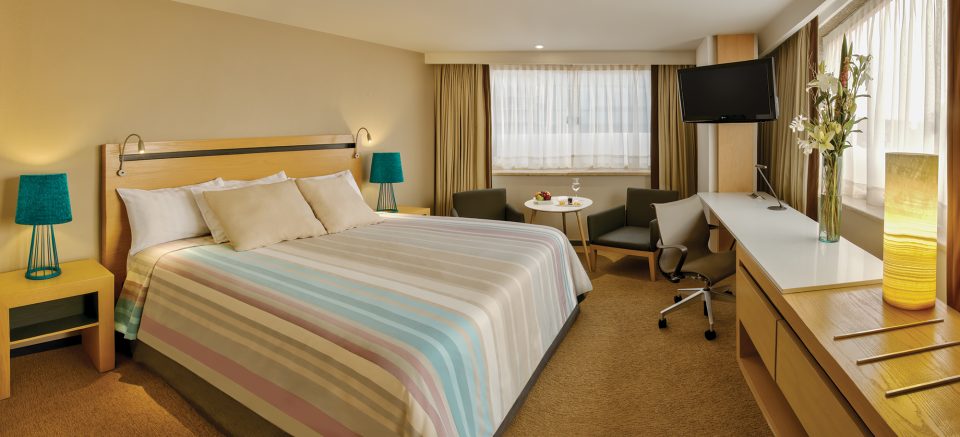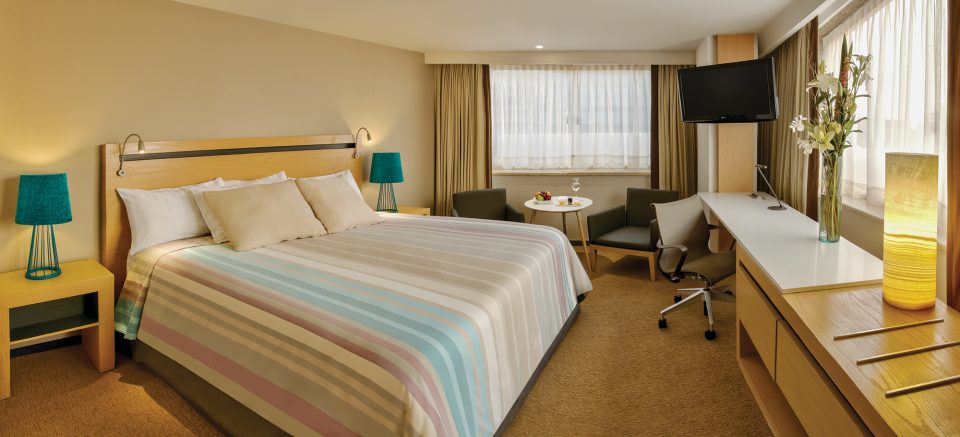 Galeria Plaza Reforma in Mexico City is located in a trendy area near Zona Rosa, just one block from Paseo de la Reforma's Financial District.  This central location makes it easy to get to around to other attractions.  The hotel recently renovated its 433 room and suites and complemented them with a new lobby and the Lobby Bar.   Modern facilities were designed to provide guests with a no-hassle experience.  There's a gym, Brisas Business Lounge and Business Center.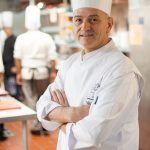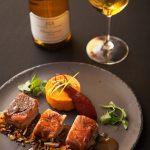 The restaurant ALMARA serves lunch and dinner and tops the lists of Mexico City's culinary scene for both residents and travelers, serving fine "Mexi-terrean" cuisine in a contemporary ambience. Under the helm of renowned chef Guy Santora, the restaurant has been awarded 3rd place on the "La Liste" international ranking for its service, ambiance and original cuisine.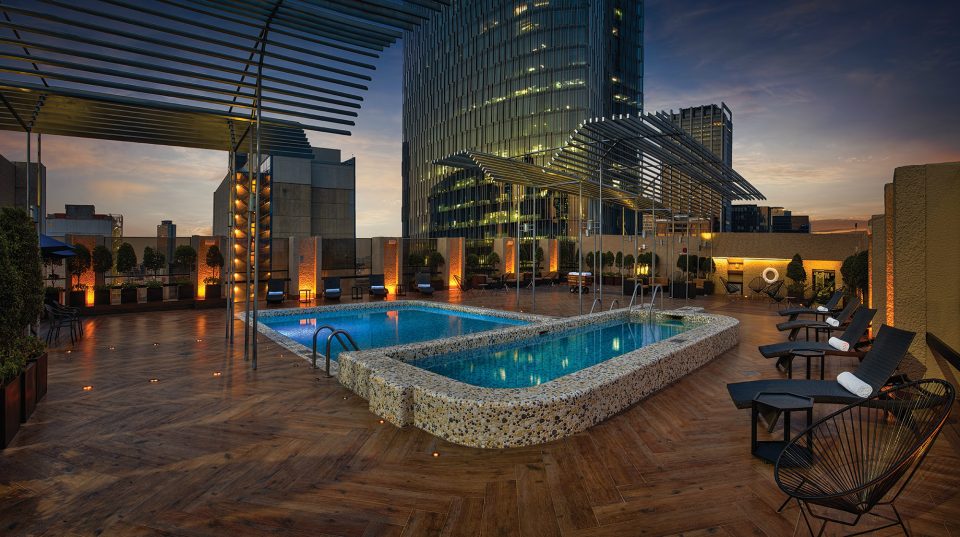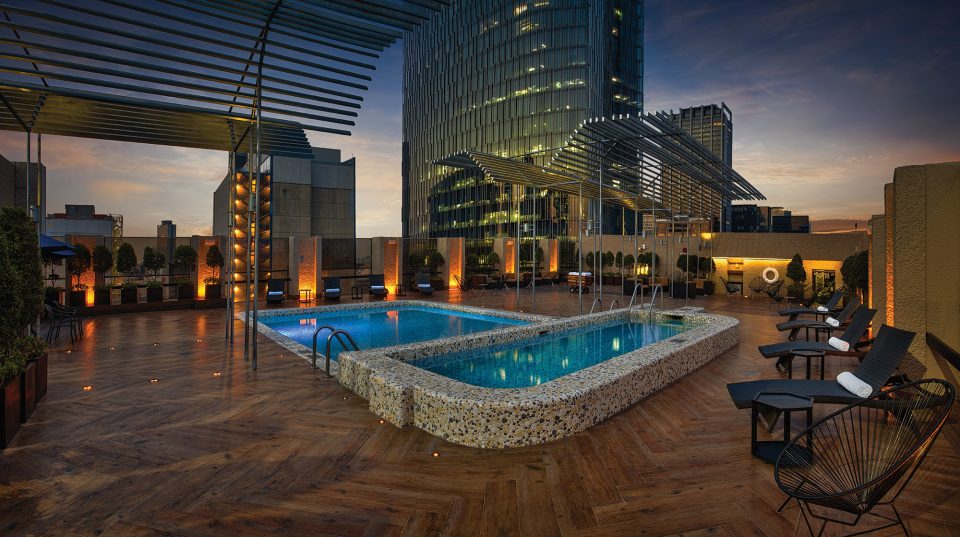 For cocktails, enjoy the Mood Bar or the Mood Pool & Lounge on the rooftop with glorious views of the Angel of Independence and the Financial District.  Plaza Restaurant serves international cuisine on both its buffet and a la carte menu.