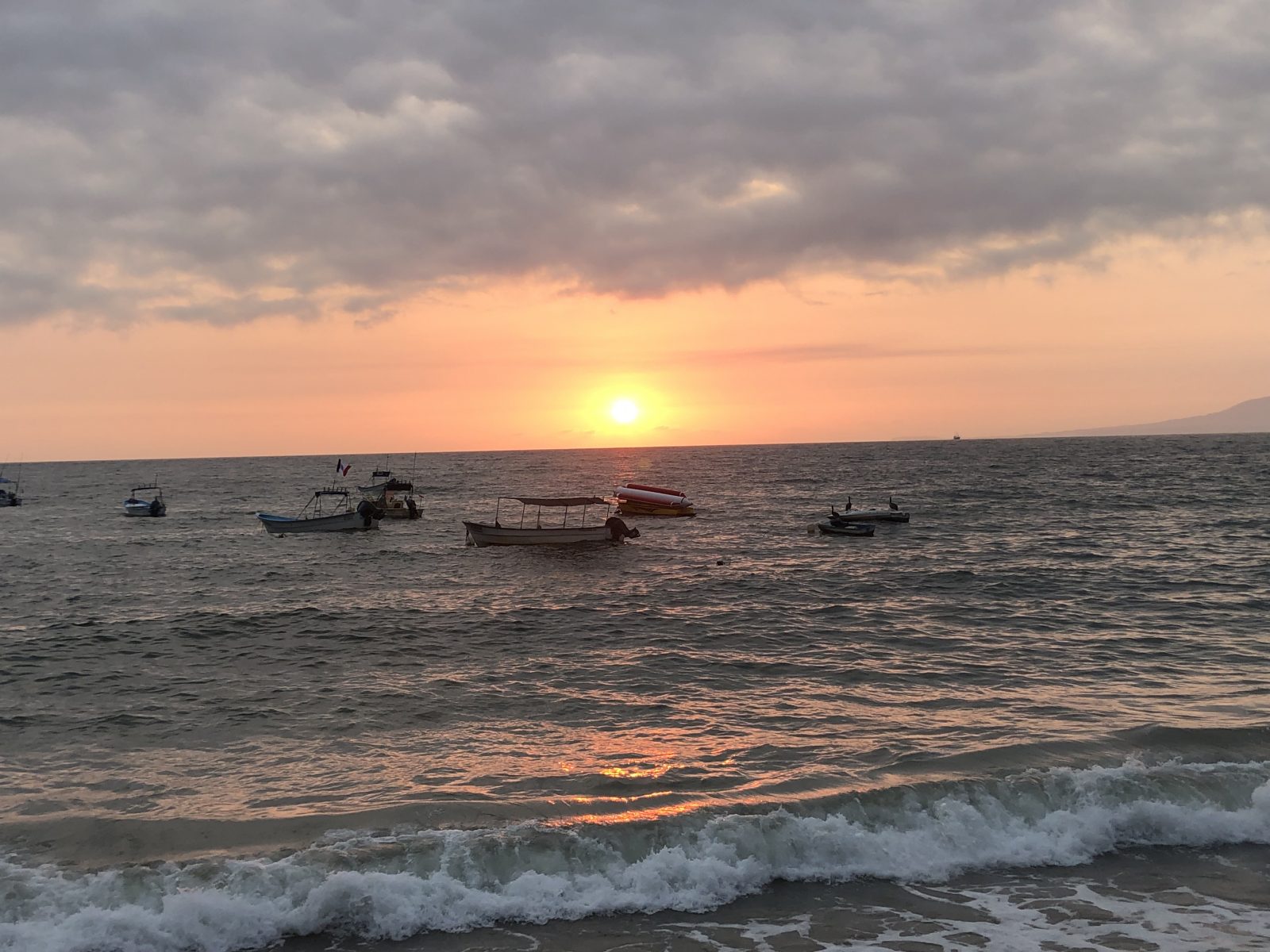 By Angela Fairhurst 
Puerto Vallarta is not just another Mexican beach resort town.  Since the hey days of the 60-70s era with John Huston's filming of the Night of the Iguana and the illustrious affair between Elizabeth Taylor and Richard Burton, the destination has expanded from sunbathing, water sports and nightlife into a cultured food, folk-art destination, and an active LGBTQ community.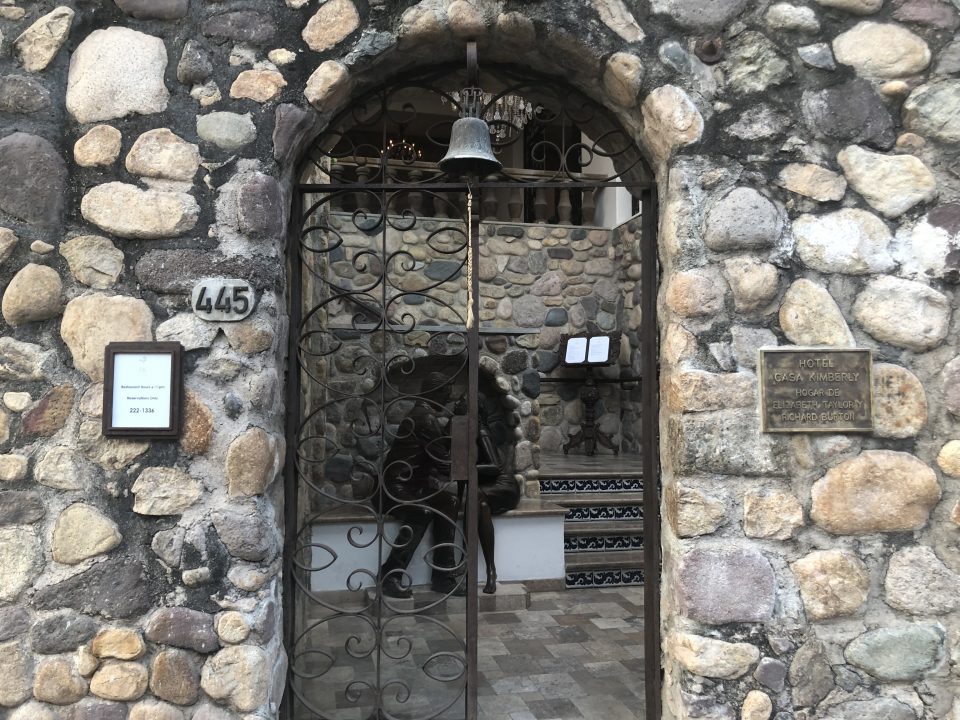 Puerto Vallarta is in the Mexican state of Jalisco.  Wrapped around the sparkling blue Bahía de Banderas and sheltered by the Sierra Madre Occidental mountain range, Puerto Vallarta, or Vallarta for short, is one of Mexico's most enticing coastal destinations. It's in the north of the country, so temperatures stay mild a majority of the year, with the best weather from January to April.   Puerto Vallarta is also one of the safest cities in Mexico, so use normal precautions as in any city, but don't be afraid to stroll around.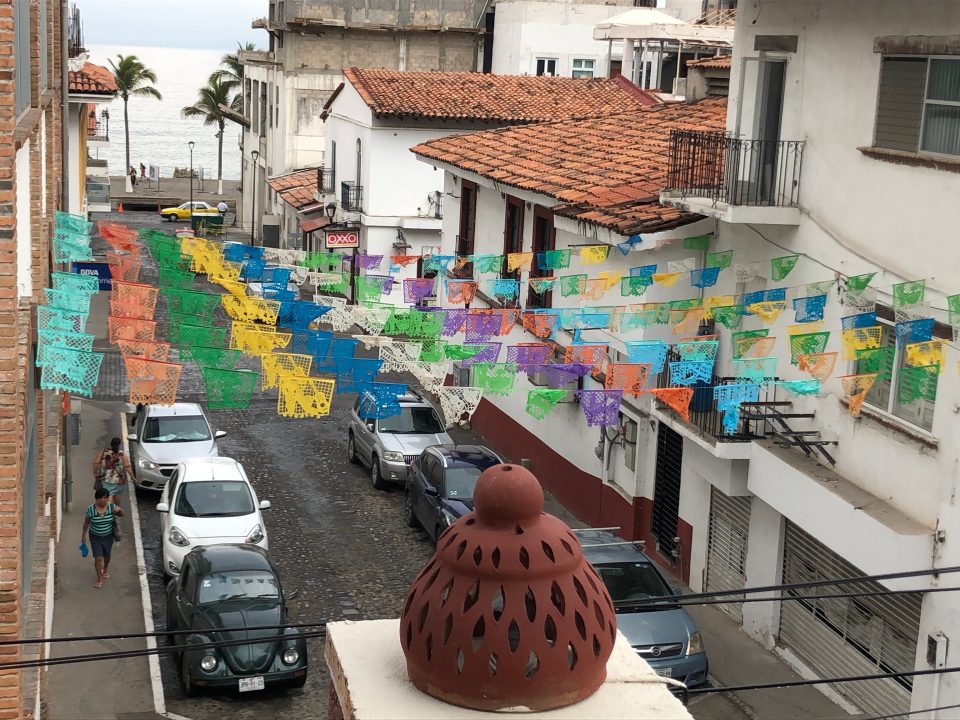 DOWNTOWN AREAS
Downtown Puerto Vallarta is the living, beating heart of Puerto Vallarta and this is where much of the city's action takes place.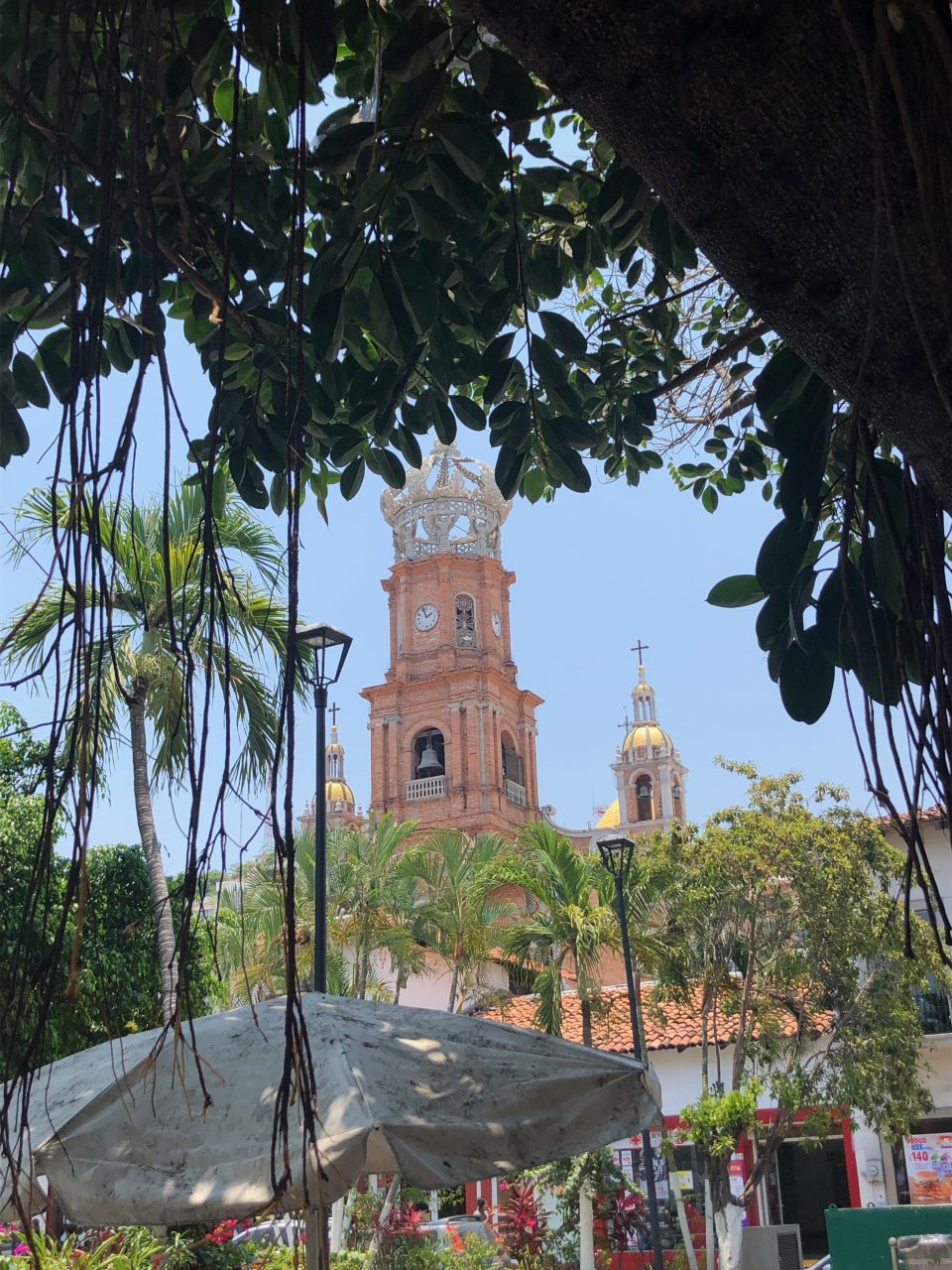 OLD VALLARTA is the cobblestone center of downtown and home to the ornate Nuestra Señora de Guadalupe church, boutique shops and a range of restaurants and bars. Browse the flea market for handmade crafts.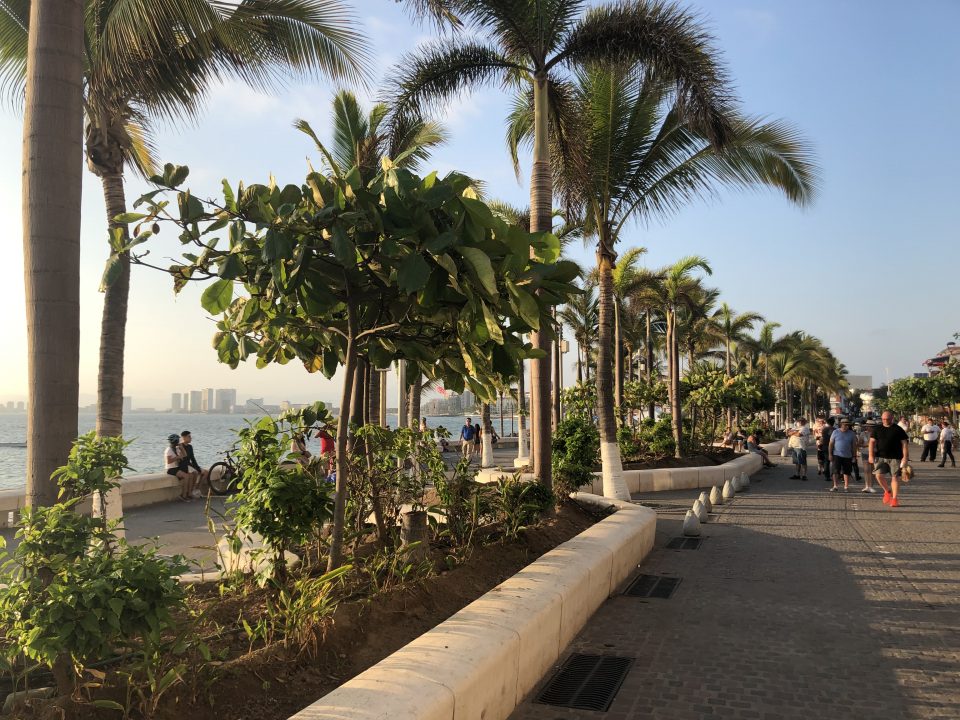 EL MALECÓN, the boardwalk, is a beachside promenade with contemporary sculptures.  Stroll, sip tequila, shop, enjoy the restaurants, street performers lounges and nightclubs. It's also a front-row seat for Puerto Vallarta's spectacular sunsets.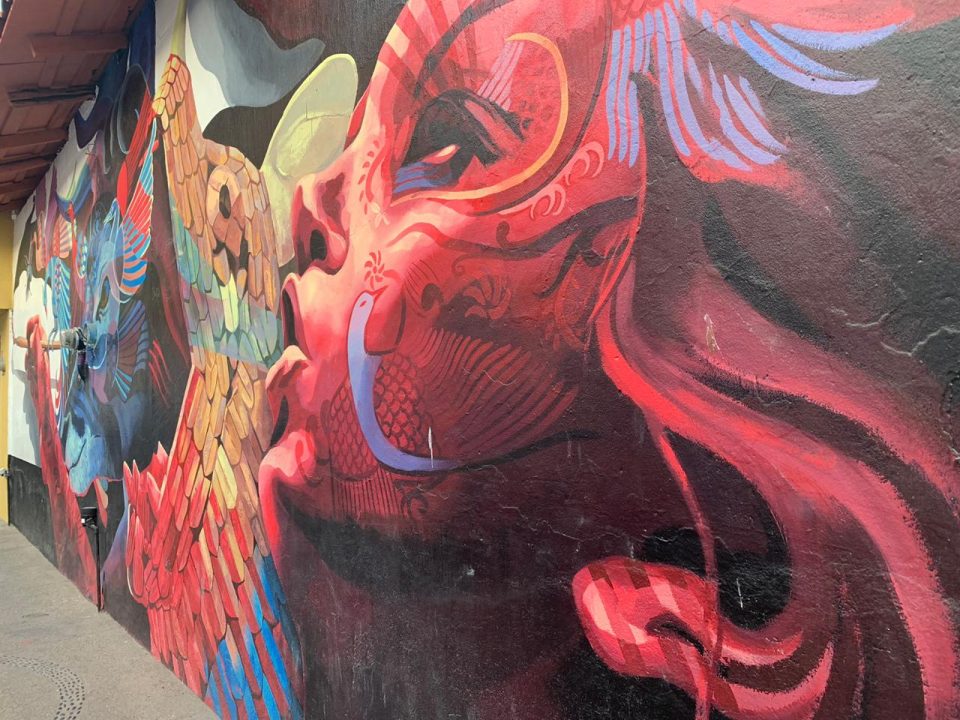 Puerto Vallarta is rich in art with EL CENTRO having a cluster of fine art galleries and boutiques which are perfect spots to hit on a self-guided art tour. The Puerto Vallarta's ArtWalk, is held every Wednesday from October through the end of May and showcases sculptures, ceramics, blown glass, crafts, and fine art in spots like Galería Colectika.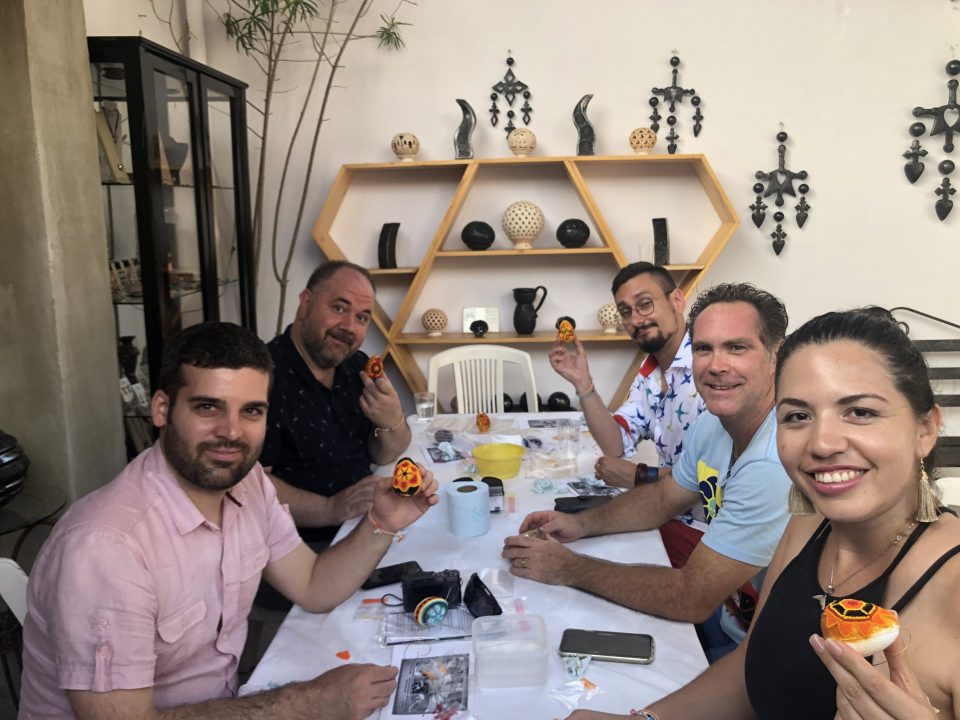 ISLA del RÍO CUALE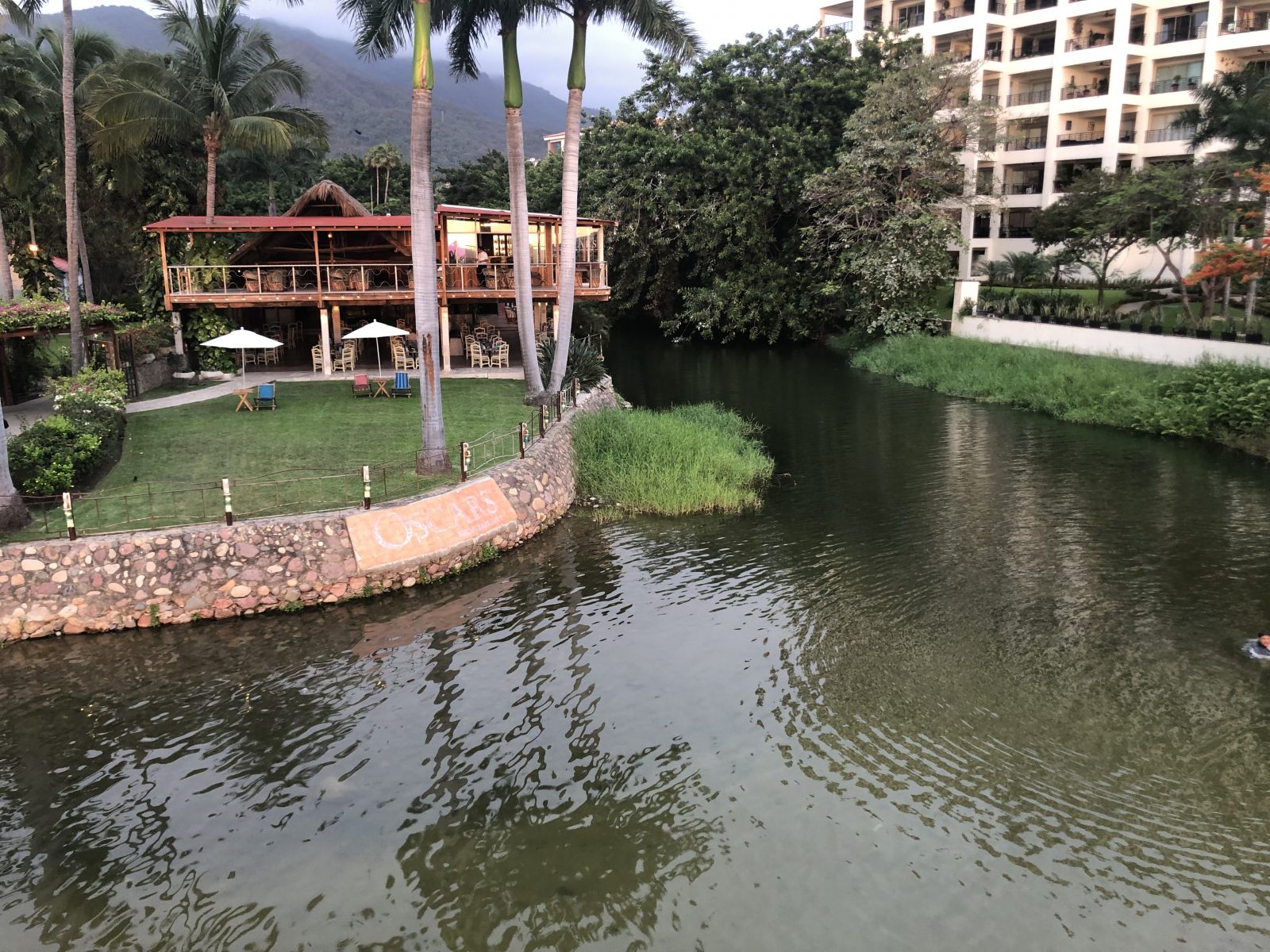 The "Isla del RÍO CUALE", Cuale River Island, is a peaceful and relaxed shade-rich oasis in the middle of downtown Puerto Vallarta.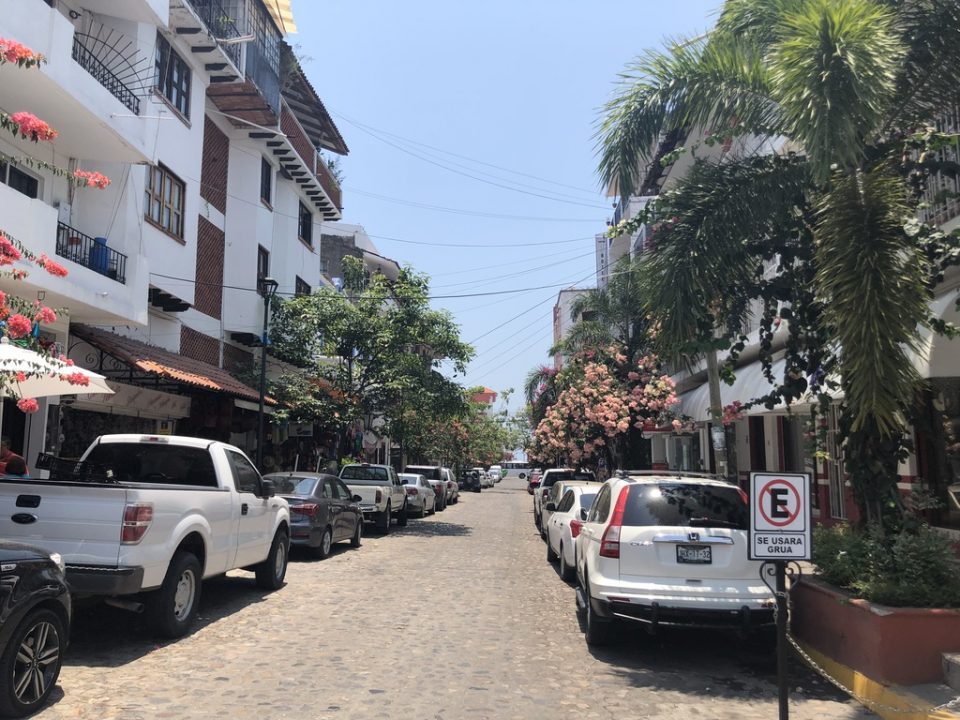 South of the Río Cuale is the "ZONA ROMÁNTICA", PV's LGBTQ district. It's the oldest and best-preserved section of the city with beautiful historic streets and buildings, and well-received eateries such as Azafran.  Nightlife here is pulsating, with the highest concentration of bars and restaurants beloved by tourists and the city's substantial gay population, one of the reasons Vallarta is known as the gay beach capital of Mexico.
BEACH
The calm, warm waters of the BAY OF BANDERAS make for excellent diving, or you can just watch artists sculpt spectacular creations in the sand.  There are activities aplenty, including boat trips, horseback rides, diving trips and day trips to the interior.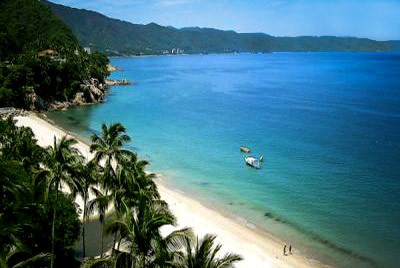 FOR A FAMILY STAY
VELAS VALLARTA is a 10-acre beachfront all-inclusive resort with views of the Sierra Madre mountains in the distance.  The center of activity is a lush tropical garden courtyard with three swimming pools, a cascading waterfall, swim-up bar and even a resident iguana. This resort is truly made for families.  The newly renovated Kids Club welcomes children under 13 with supervised activities like treasure hunt, face painting, sandcastles, and crafting with beads.   All 350 accommodations are one to three-bedroom suites spread out over 8 buildings of three floors each. Each has full kitchen accommodations, so guests can cook, eat in the three restaurants with rotating cuisine themes and local specialties, or they can choose 24-hour room service plus daily provided snacks.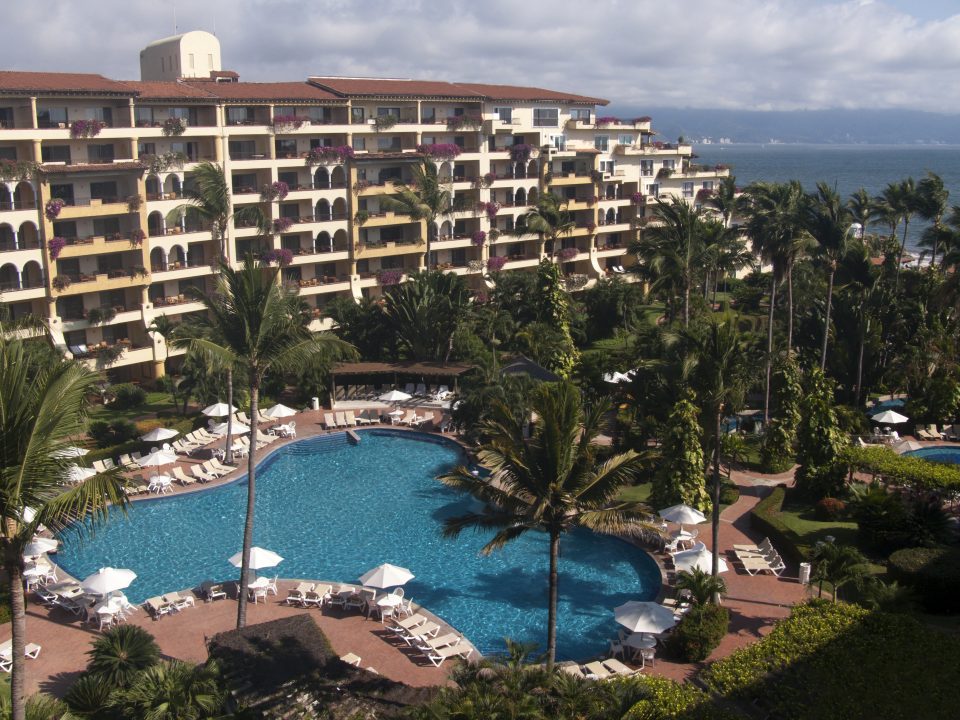 CUISINE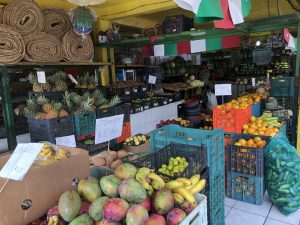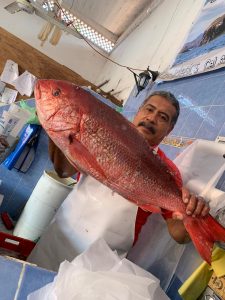 Whether eating street food or luxuriating in a fine dining experience, Vallarta has the finest Mexican cuisine.  The family-owned GABY'S RESTAURANT offers classic recipes with their own twist.  Cooking classes are available with Chef Julio César who takes participants to the farmers market to pick out fresh produce, proteins and masa.  Those ingredients are then taken back to the restaurant, to be prepped, cooked, served and enjoyed by all including the Chef and the sous chef.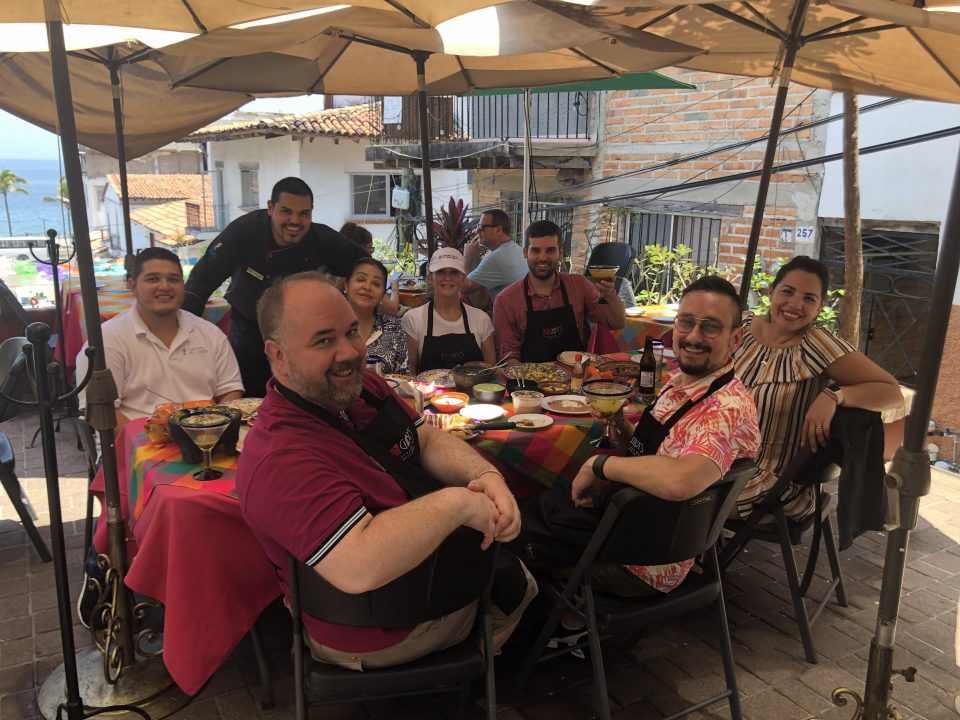 In Vallarta, tacos are one of the most popular foods among locals and guests alike and they are not made with the usual run of the mill such as chicken, pork and beef.  Instead, they feature more creative centerpieces like Marlin, Beef Cheek, Tongue and Cow head, or fried Mahi-Mahi.  After having your fill of tacos, try the Octopus tostadas, Crab enchiladas, Churros, exotic juices and more.  Everything I ate was delish.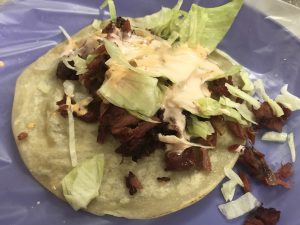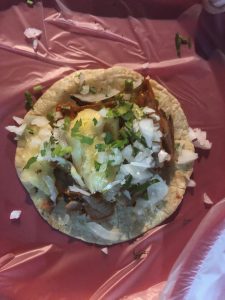 CHOCOLATE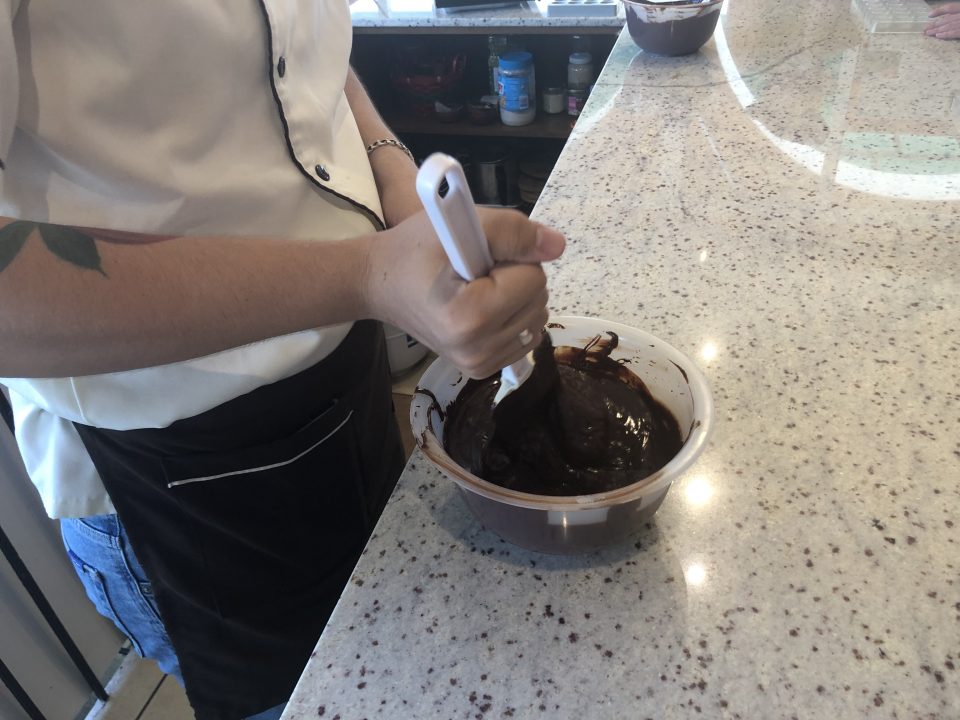 Chocolate may not be the thing that comes to mind when you think of Mexico, it's more likely Tequila or Mezcal, but Mexico is the birthplace of chocolate, and ChocoMuseo is a stop you will not want to miss.  Whether it's poking around the store or partaking in a cooking class that includes making chocolate drinks like chocolate tea or hot chocolate, or learning how to make truffles or ganache, the experience will change your chocolate game.