Made the single most popular destination for tourists by Game of Thrones, Dubrovnik is a city in southern Croatia, situated on the Dalmation coast, fronting the Adriatic Sea.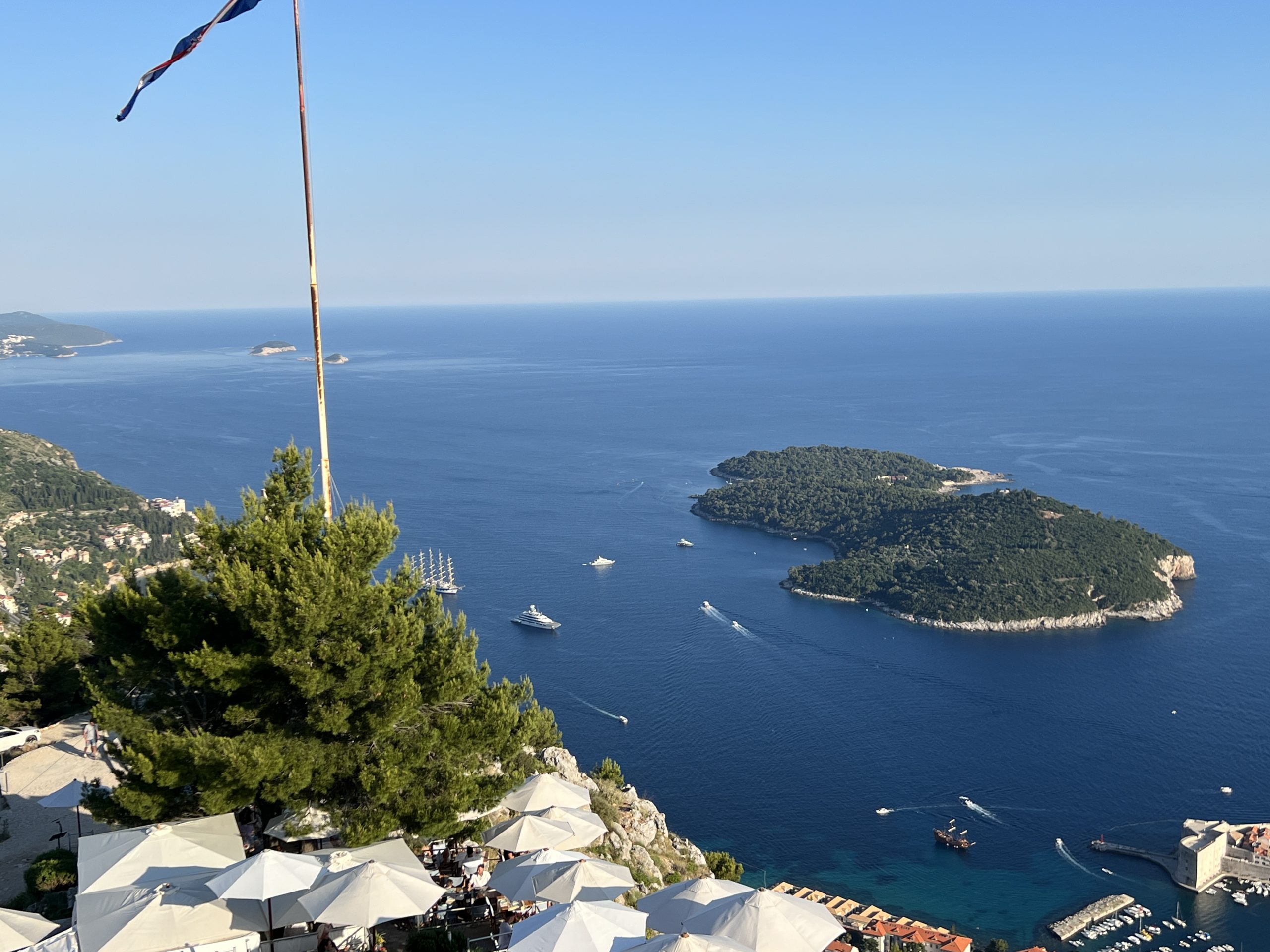 The 'Pearl of the Adriatic' became an important Mediterranean Sea power from the 13th century onwards. The entire city was severely damaged by an earthquake in 1667, yet Dubrovnik managed to preserve its beautiful Gothic, Renaissance and Baroque churches, monasteries, palaces and fountains.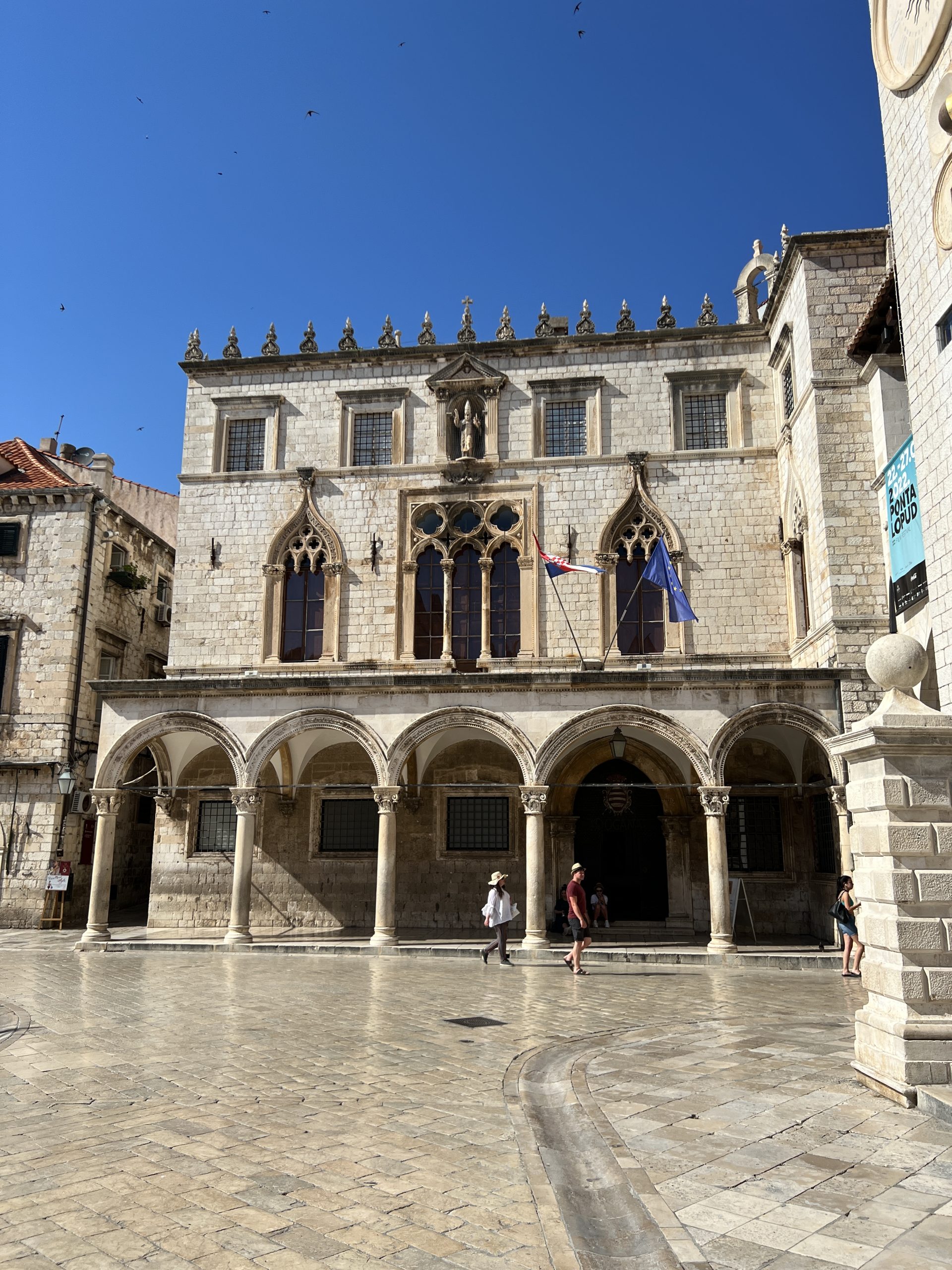 In 1979, the city of Dubrovnik was added to the UNESCO list of World Heritage Sites in recognition of its outstanding medieval architecture and fortified old town. In 1991, during The Croatian War of Independence, Dubrovnik was besieged for seven months and suffered significant damage from shelling. After undergoing repair and restoration works in the 1990s and early 2000s, the vibrant city re-emerged as the Mediterranean's top tourist spot.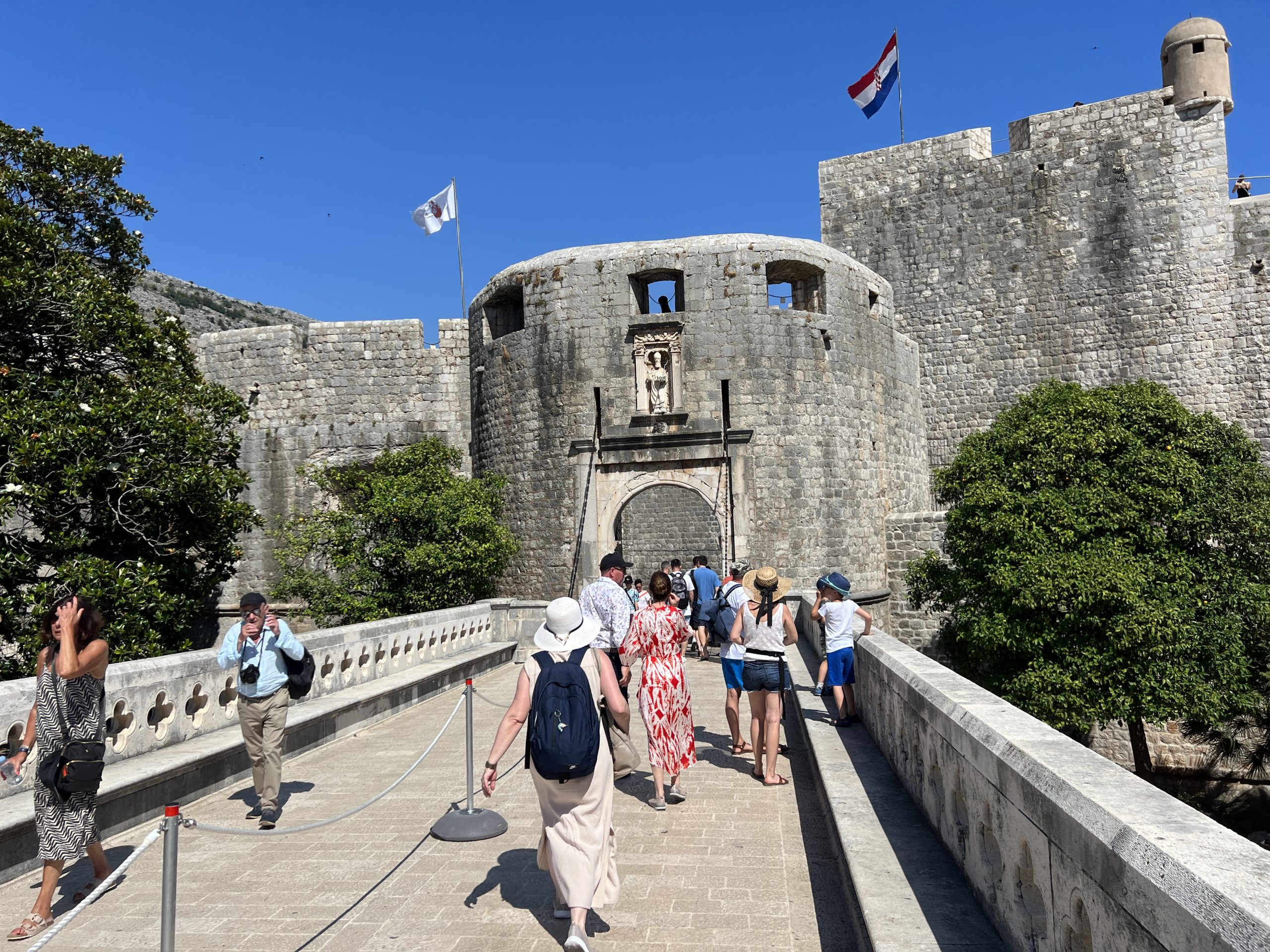 SEE
One cannot visit Dubrovnik without spending time in its distinctive Old Town.   Enclosed by Medieval stone Walls, Dubrovnik's Baroque churches, monasteries and palaces; Renaissance fountains and facades, are all intertwined with gleaming wide marble-paved squares, steep cobbled streets and houses which the locals still live.  Aside from visiting the sites, there are shops, cafes, bars and restaurants to enjoy.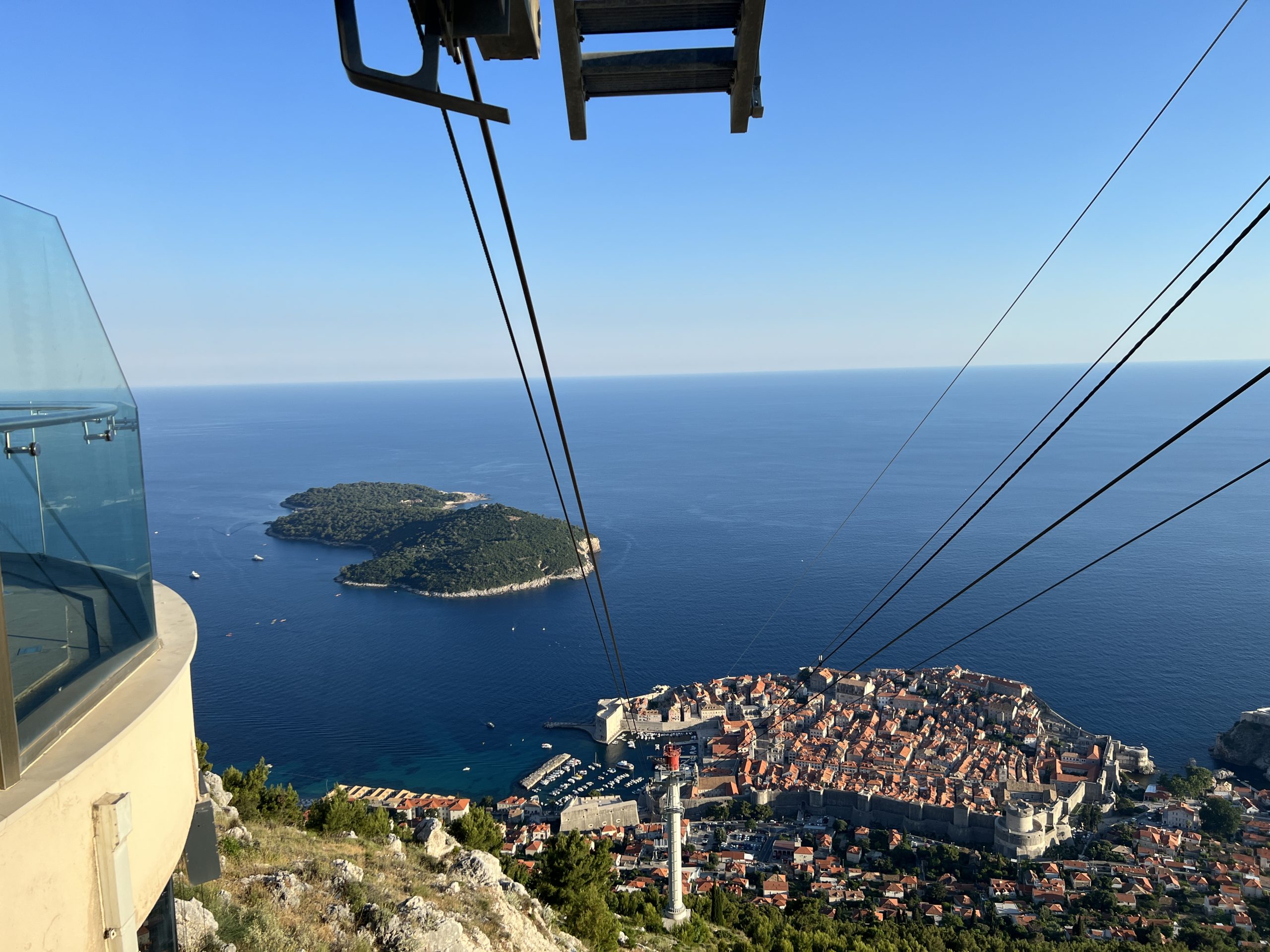 The Mountain Cable Car is 4-minute ride up the hill over 2,500 feet to a breathtaking bird's eye view of Old Town and Elaphiti Islands.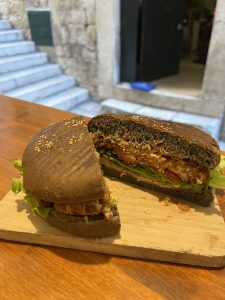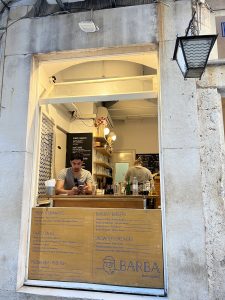 SAVOR
As the city is close to the sea, there is great seafood in Croatia.  BARBA has a menu with Sardines, Anchovies, Squid, Oysters and Prawns, but the stand-out  item for me was their Octopus Burger.   I have had a lot of amazing Octopus dishes in different countries, but this was not only the most delicious,  it was the most creative.
STAY
HOTEL DUBROVNIK PALACE is nestled in a stunning cliffside location on the scenic seafront between the pine-covered Petka Forest and the turquoise coastal waters of the lush Lapad Peninsula.  The hotel is only a few minutes' drive northwest from Old Town.  There is a convenient city bus stop at the hotel, so renting a car was not necessary.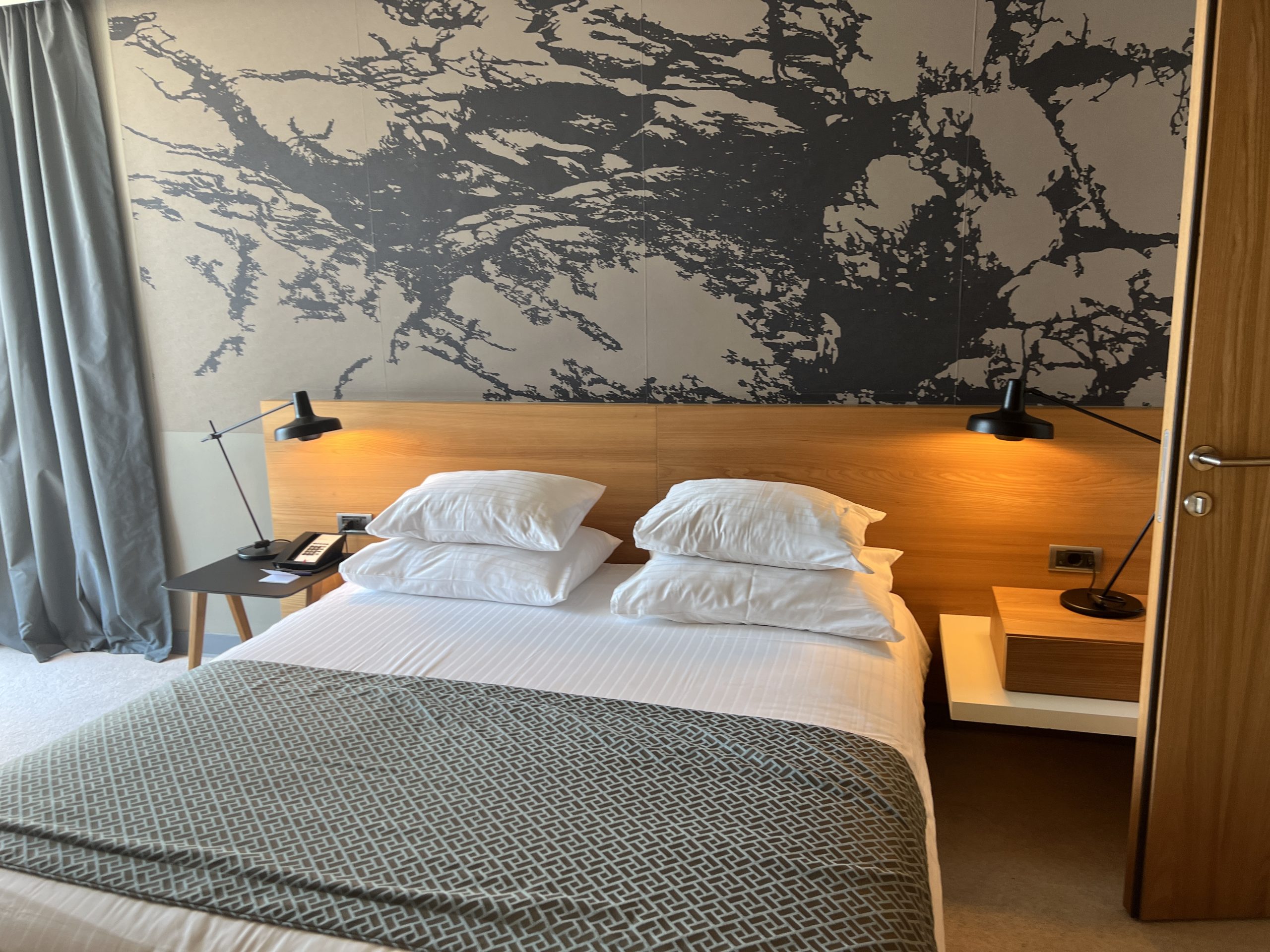 Each of the 308 contemporary rooms and suites of the five-star resort have sea views and a private balcony.    There is exceptional service and a plethora of dining locations, from five-star to traditional taverns, and international options.  Trying their fresh, local and tasty Croatian cuisine with modern interpretations is recommended.
The resort has multiple swimming pools, one of which is indoors, and direct access to a quiet and peaceful beach. Additionally, they have a Spa and Wellness Area, PADI diving center, tennis court, and a leafy jogging path and walking routes through the picturesque woods behind the hotel.