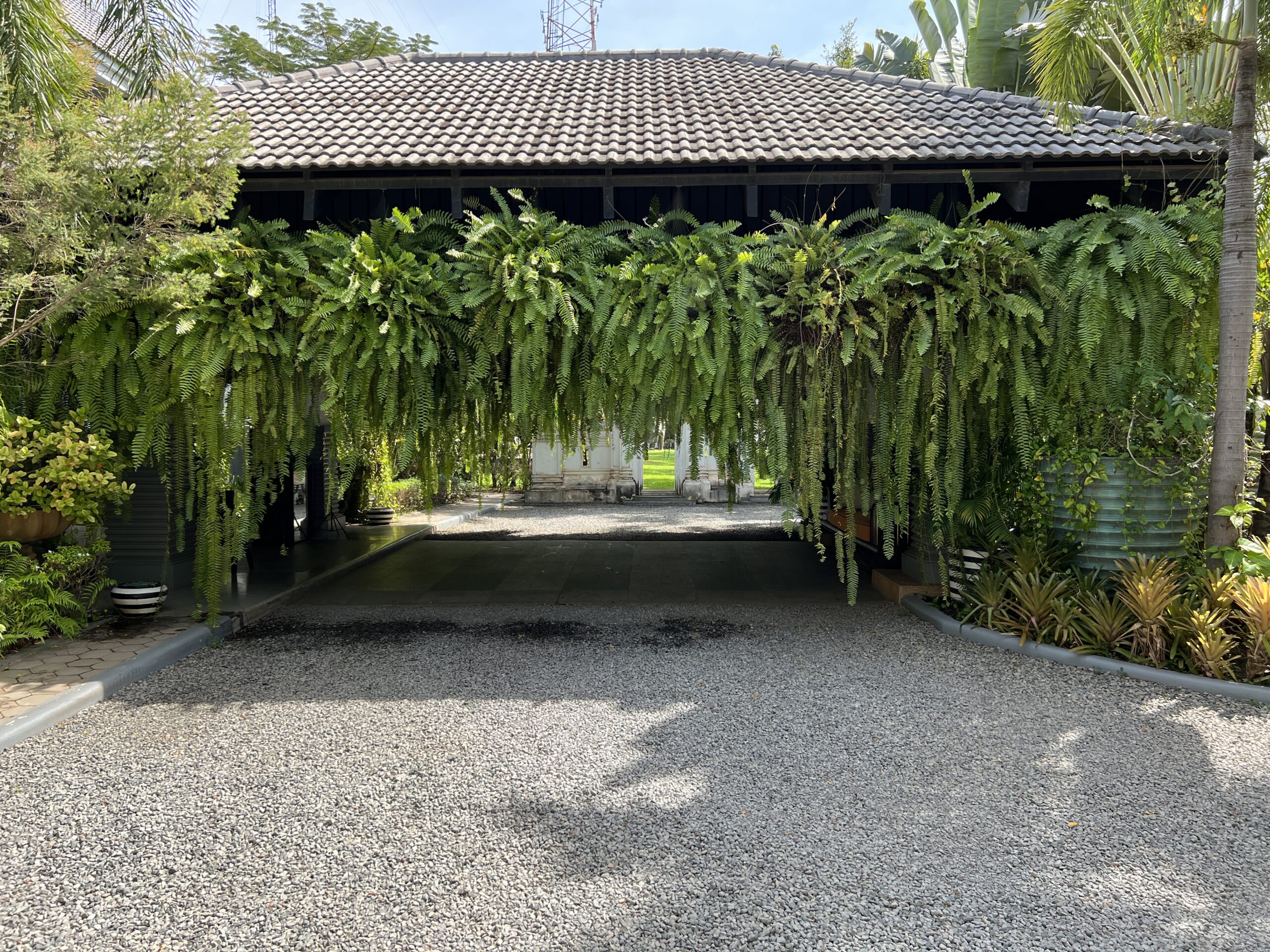 The Shinta Mani Angkor and Bensley Collection Pool Villas offer a luxurious and unique accommodation experience in Siem Reap, Cambodia. Located in the heart of the city and just a few minutes away from the iconic Angkor Wat, the Shinta Mani Angkor and Bensley Collection Pool Villas boast of unparalleled luxury, exclusivity, and sophistication.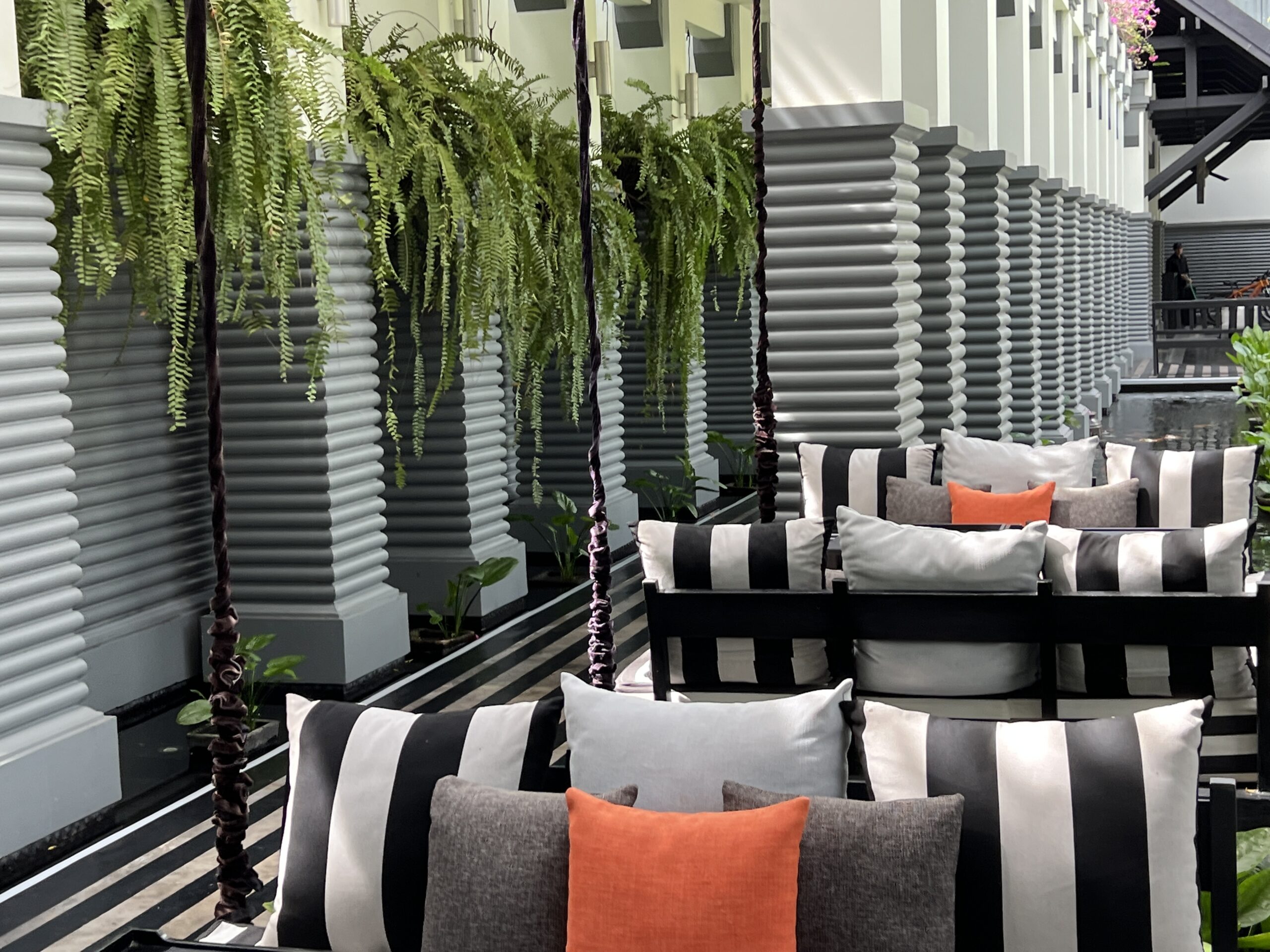 The Shinta Mani Angkor is a boutique resort that features 39 well-appointed rooms and suites that offer a contemporary Khmer-inspired design. The resort offers a range of amenities, services and activities, including a world class spa, restaurants,  bars, and a fitness center. The resort's design reflects the rich culture and history of Cambodia, with its use of traditional materials and textures, such as wood, stone, and silk.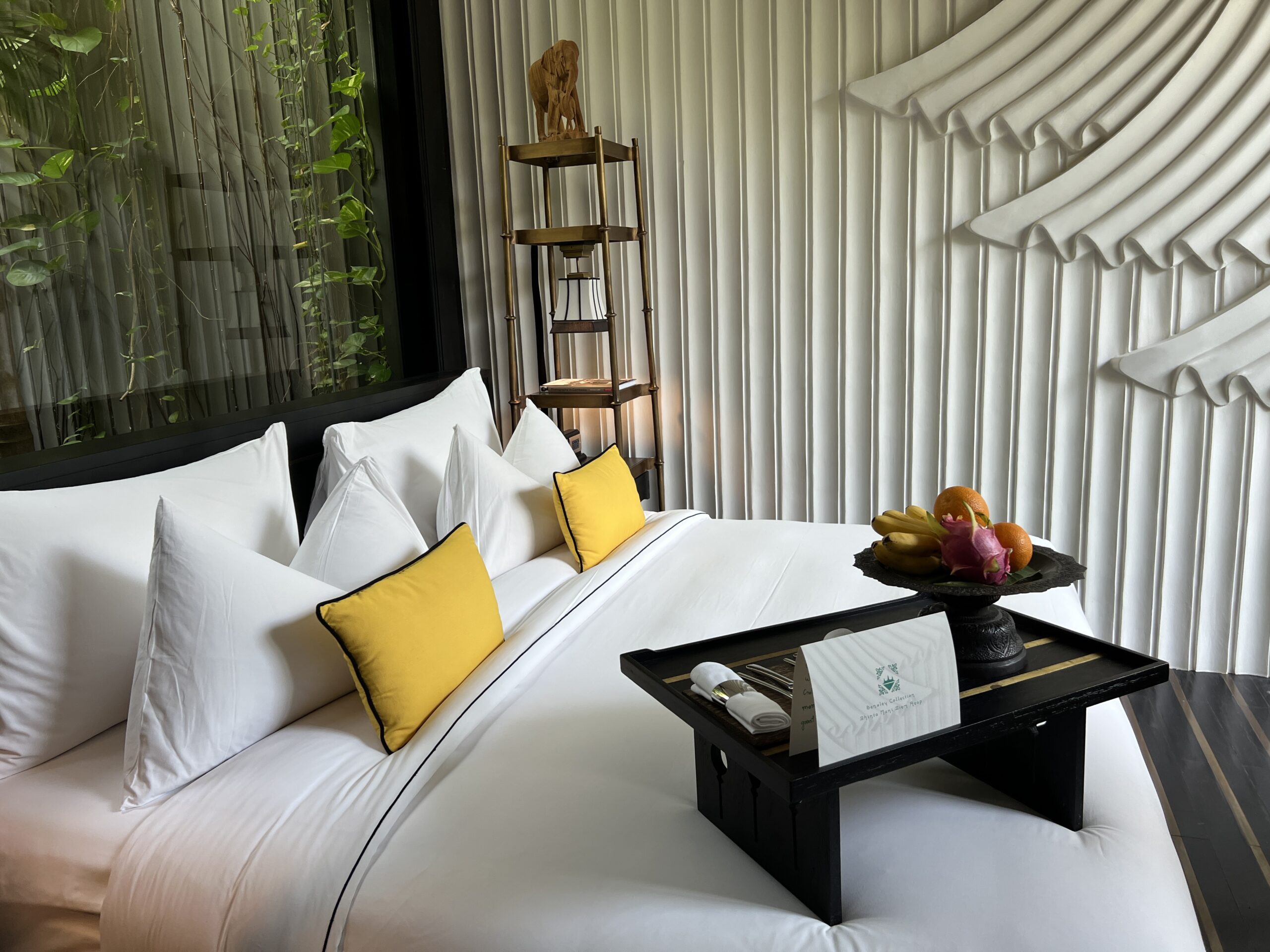 The Bensley Collection Pool Villas, adds a spectacular collection of 10 exclusive villas that offer the ultimate luxury experience. Each villa is uniquely designed and features a private pool, a personal butler, and a range of exclusive services and additional amenities.
The villas are designed by renowned architect and designer Bill Bensley,  known for his innovative and imaginative designs that combine luxury, comfort, with a focus on sustainability.   The bathrooms are stunning, cleverly built into an indoor outdoor environment.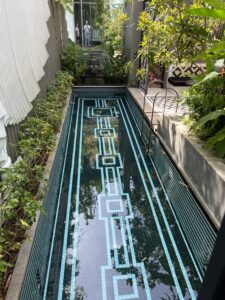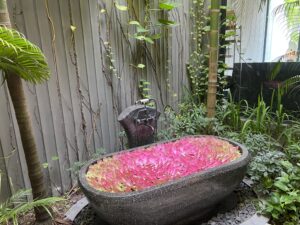 The Shinta Mani Angkor and Bensley Collection Pool Villas are more than just luxurious accommodations. The Shinta Mani Angkor and Bensley Collection Pool Villas are deeply committed to sustainable tourism and have taken several initiatives to reduce their environmental impact and support the local community.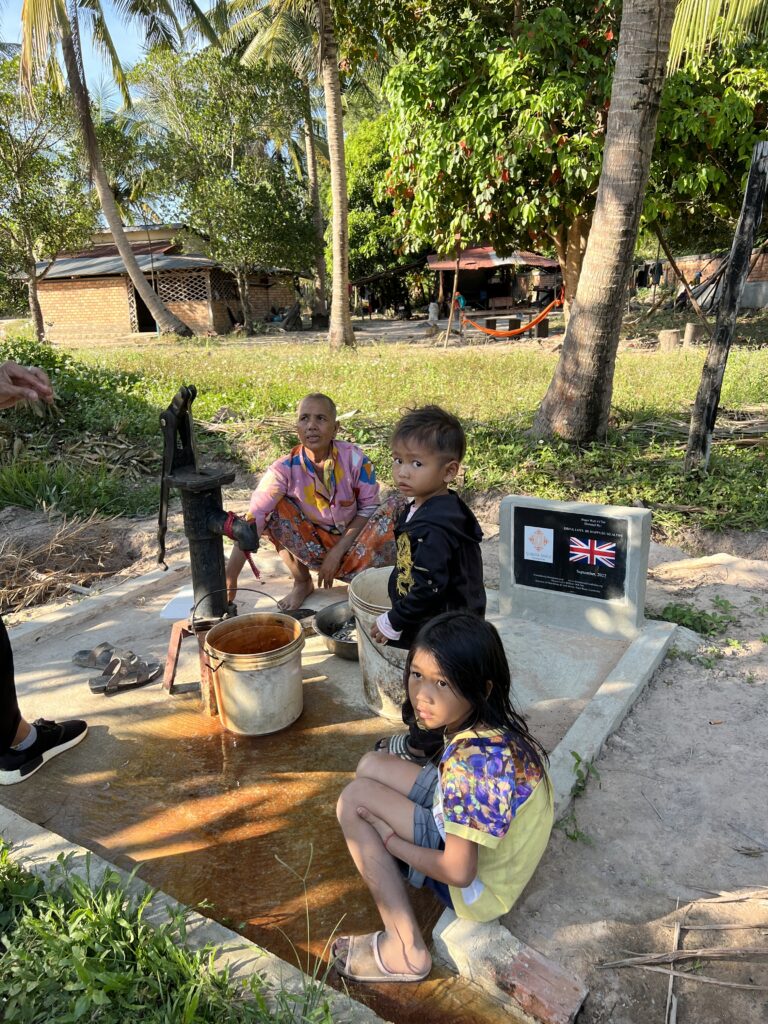 One of their key programs is the Shinta Mani Foundation, which was established in 2004 to support education and vocational training for young people in Siem Reap.  Through the Shinta Mani Foundation, the resorts provide free education and vocational training to hundreds of disadvantaged young people in the local community. The Foundation offers programs in hospitality, agriculture, and technology, and has trained over 2,000 students since its inception. Many of the Foundation's graduates go on to work at the resorts, as well as in other hotels and businesses in Siem Reap.  Another program provide fresh water wells and homes to families in the villages.
Shinta Mani have implemented several sustainable practices to reduce their environmental impact with everything from energy-efficient lighting and appliances, solar energy for hot water, a water conservation program, completely eliminated single-use plastics and have a recycling program to reduce waste.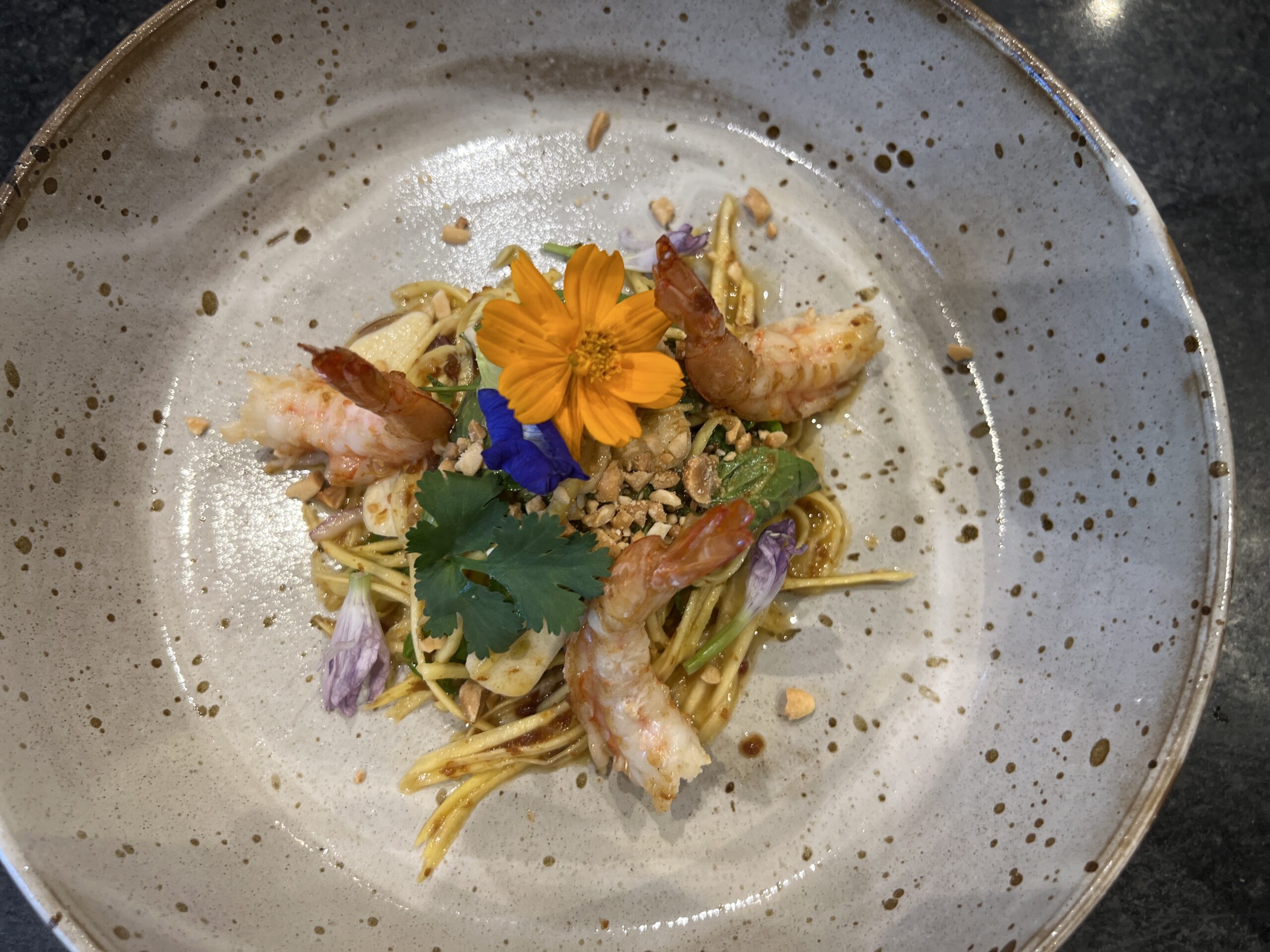 The Kroya Restaurant at the Shinta Mani Angkor sources its ingredients from local farmers. Their dining experience serves  a contemporary Khmer-inspired menu that uses locally sourced ingredients.  They offer cooking classes so guests can learn first-hand how to make the inspiring dishes.