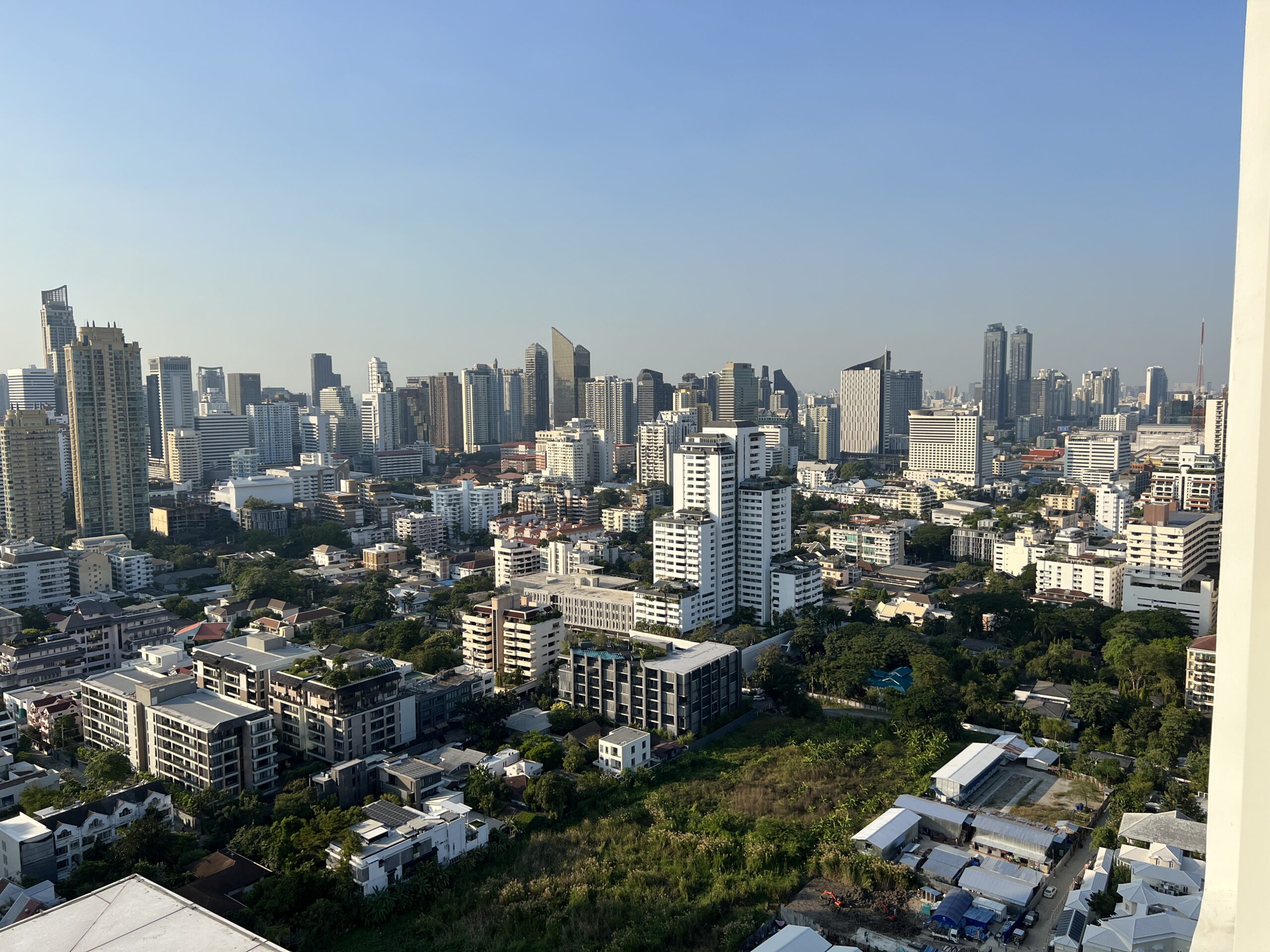 Bangkok's luxurious 137 Pillars Suites & Residences Bangkok is world-class riverside hotel that offers an unparalleled experience to its guests making an unforgettable experience in the heart of Bangkok.  The hotel's location is ideal for exploring Bangkok's cultural landmarks, with many of the city's most famous temples, museums and shopping just a short distance away.
With its stunning location on the banks of the Chao Phraya River, guests are welcomed into a haven of five star service and tranquility in the heart of the bustling city.  Whether relaxing in the spa, enjoying a delicious meal, or simply taking in the breathtaking views from your private balcony, you're sure to have a memorable stay.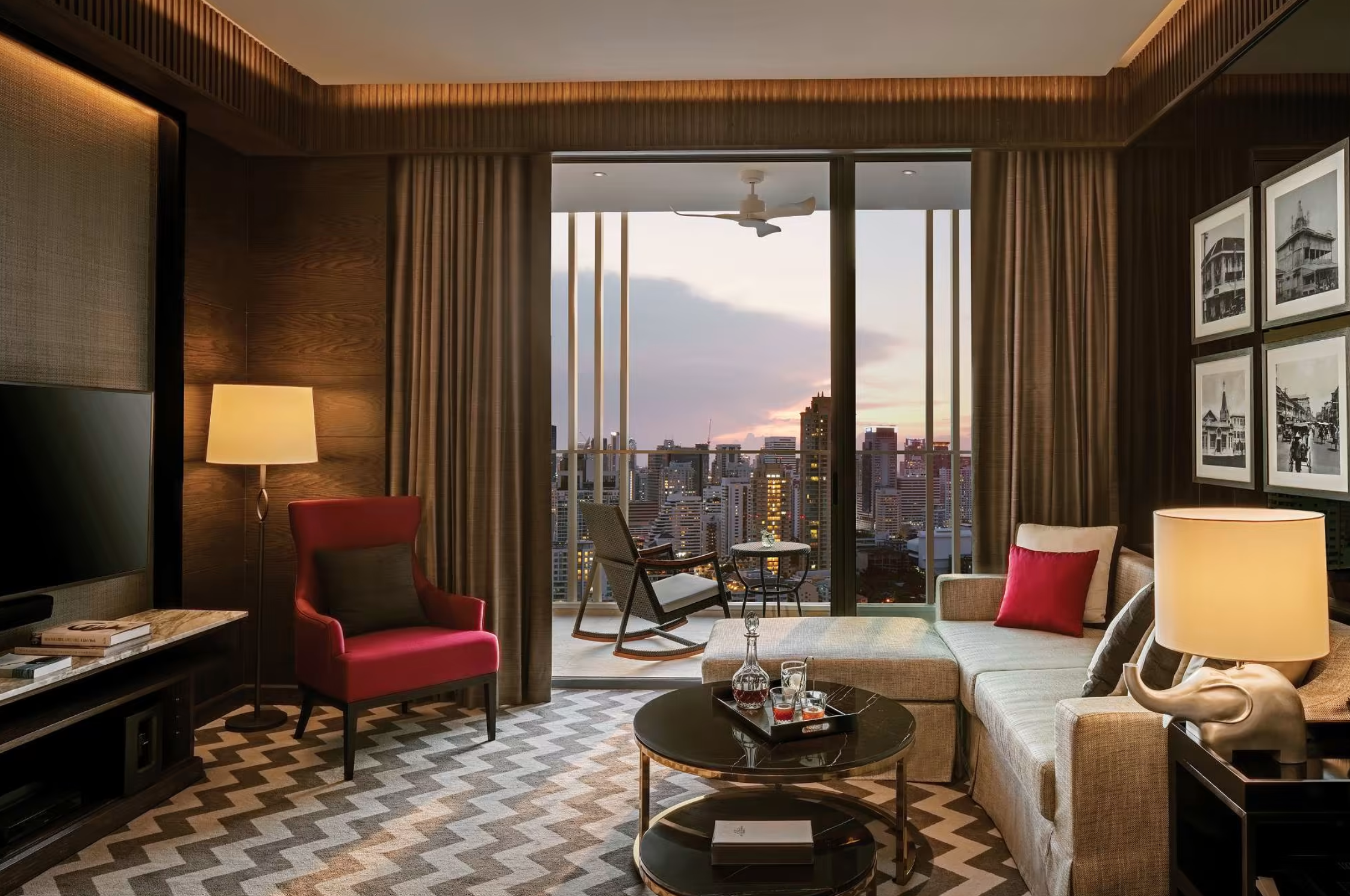 The hotel features 179 elegantly appointed suites and residences that are designed to reflect the rich cultural heritage of Thailand.  Each suite comes equipped with modern amenities to ensure the upmost in comfort and luxury.  The spacious rooms offer breathtaking views of the river and the city skyline.  The suites feature large sumptuous comfortable beds with large living areas.
The bathrooms are equally luxurious, with marble accents, rainfall showers, and deep soaking tubs that are perfect for unwinding after a long day of sightseeing.
137 Pillars Suites & Residences Bangkok is committed to sustainability, and has implemented various eco-friendly practices, such as energy-efficient lighting and a water treatment plant. The hotel's owners are  dedicated to supporting local communities and promoting sustainable tourism in Thailand.
The hotel's exceptional service with a warm, welcoming, and knowledgeable staff and are always on hand to ensure that guests have a memorable and enjoyable stay. Whether it's arranging personalized tours of the city or serving up delicious Thai cuisine, the team at 137 Pillars Suites & Residences Bangkok go above and beyond to meet the needs of their guests.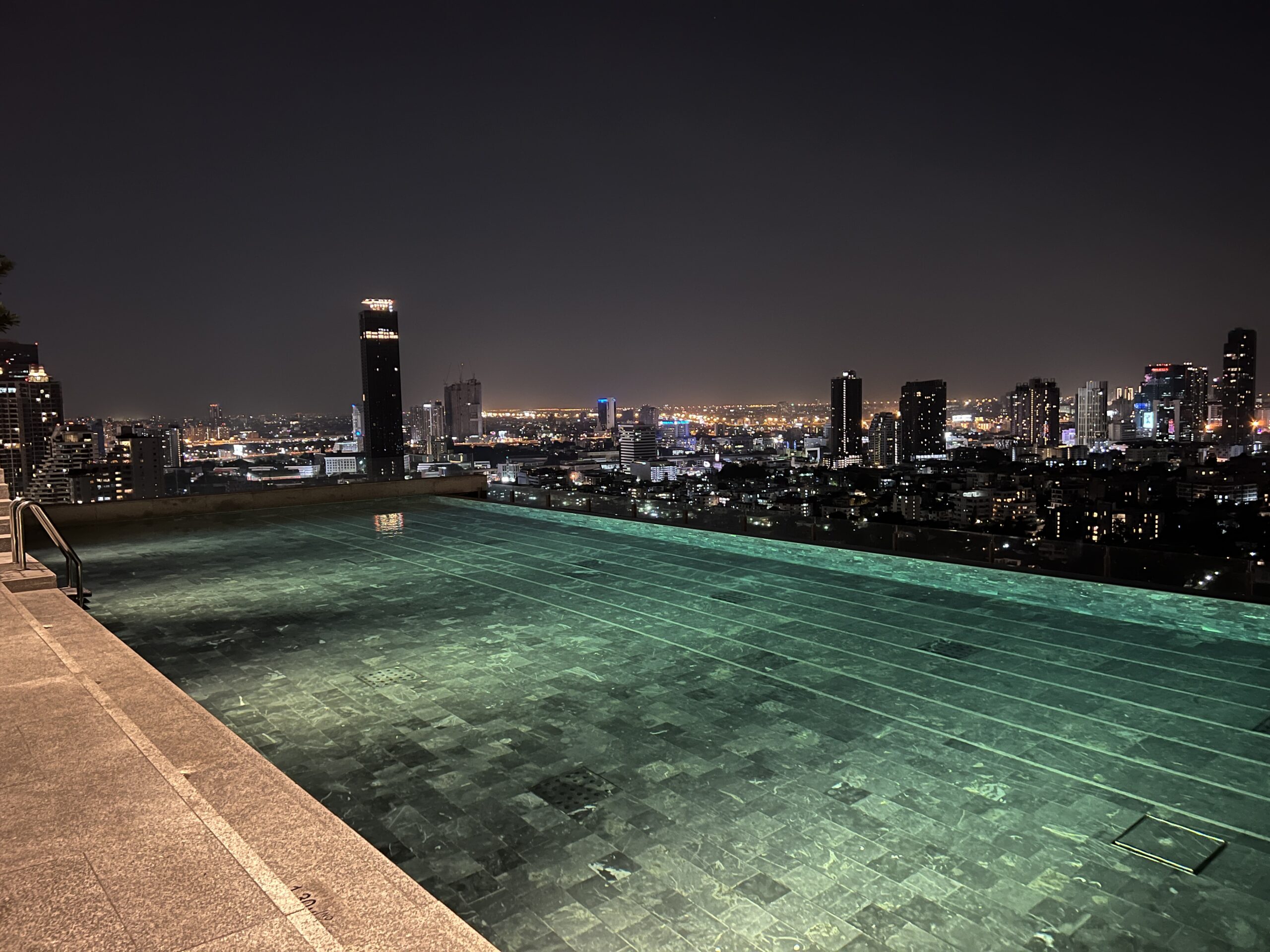 137 Pillars Suites & Residences Bangkok offer a range of amenities, including a stunning rooftop infinity pool and fitness center. The Spa by Sodashi is another exceptional highlight offering a range of treatments that are designed to pamper and rejuvenate guests. From relaxing massages to revitalizing facials, the spa's experienced therapists use only the highest-quality products to ensure that guests leave feeling refreshed and rejuvenated.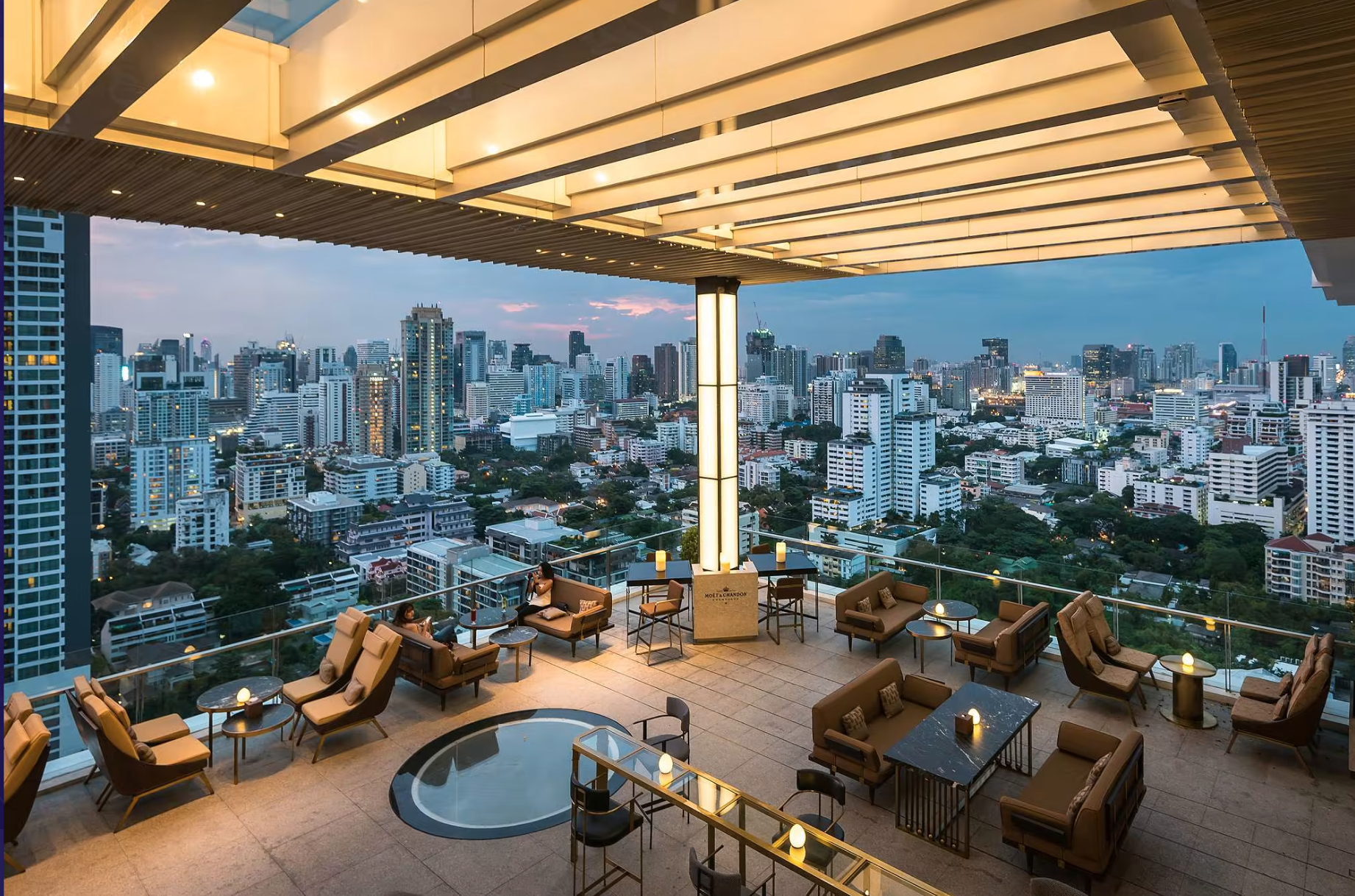 When it comes to dining, 137 Pillars Suites & Residences Bangkok has several options to choose from. The hotel's main restaurant, Nimitr, serves up delicious Thai cuisine that is expertly prepared using locally sourced ingredients. The restaurant offers a selection of international dishes for those who prefer something a little different. The hotel's rooftop bar, Jack Bain's Bar, is the perfect spot to unwind and enjoy a cocktail while taking in the stunning views of the city.