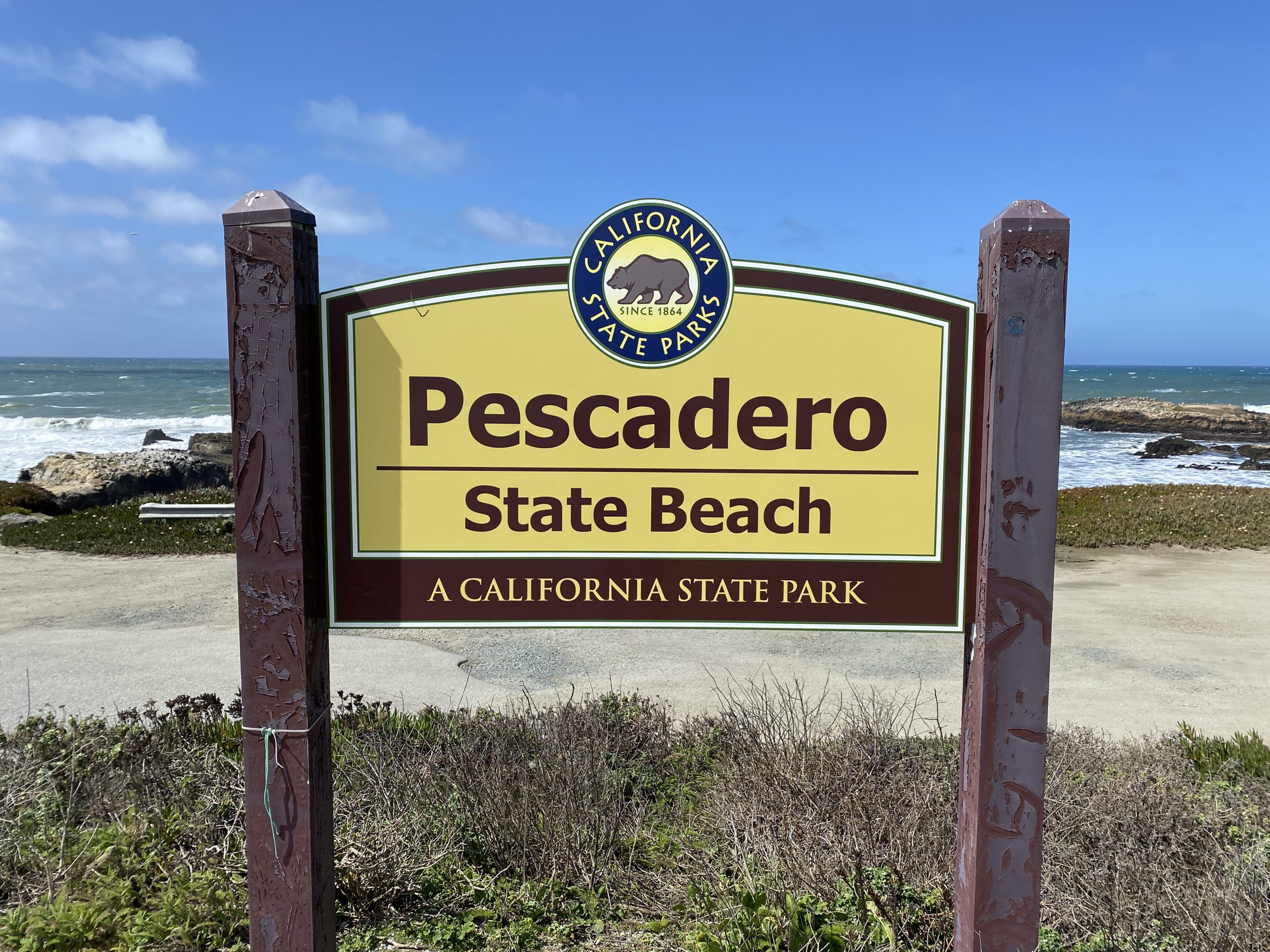 Pescadero is a small rural town just east of Route 1 in between Santa Cruz and Half Moon Bay that dates back to the late 1850s.
The town has a population of less than 650 people, yet it has more than its fair share of things to do from the beach to their main street.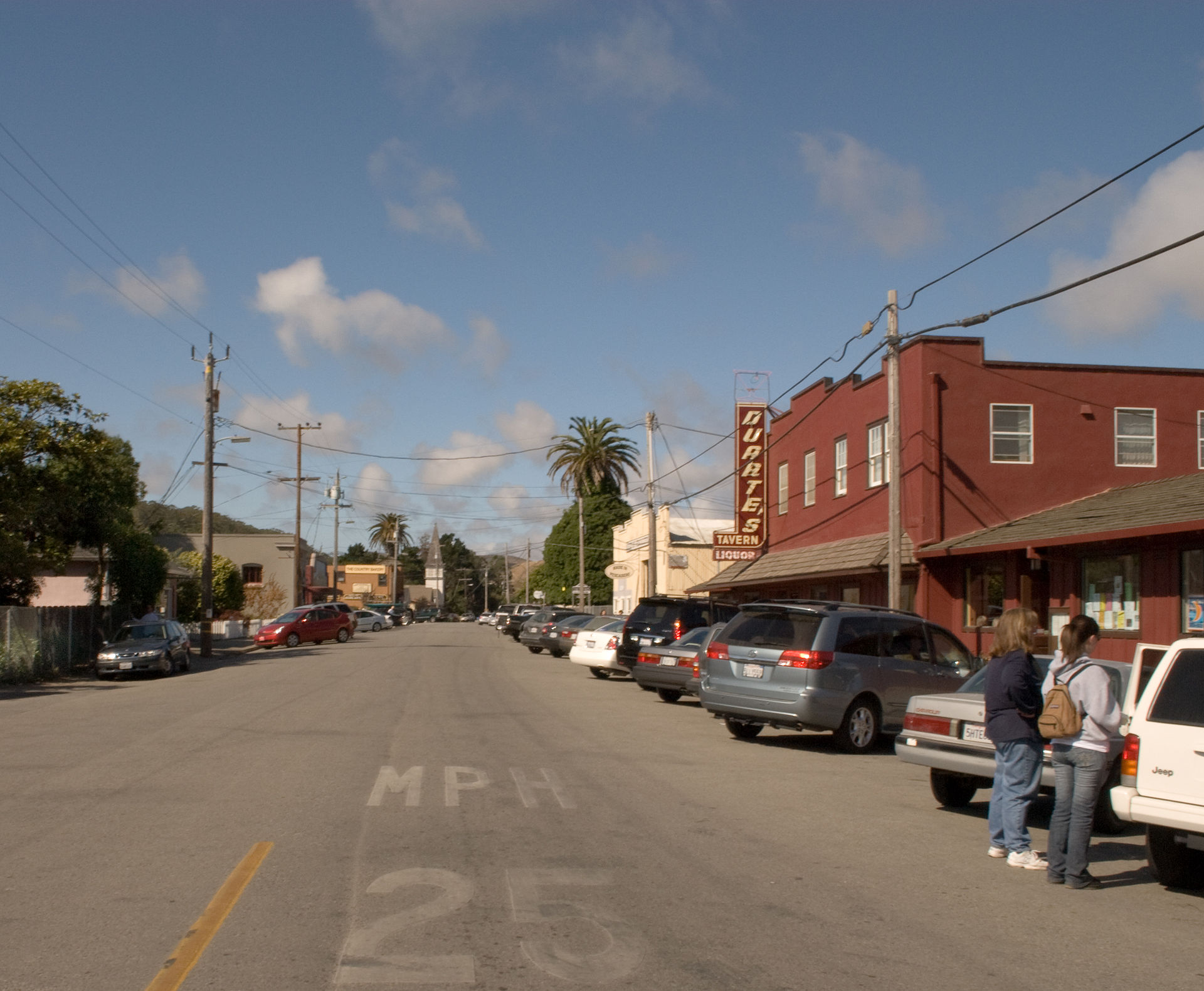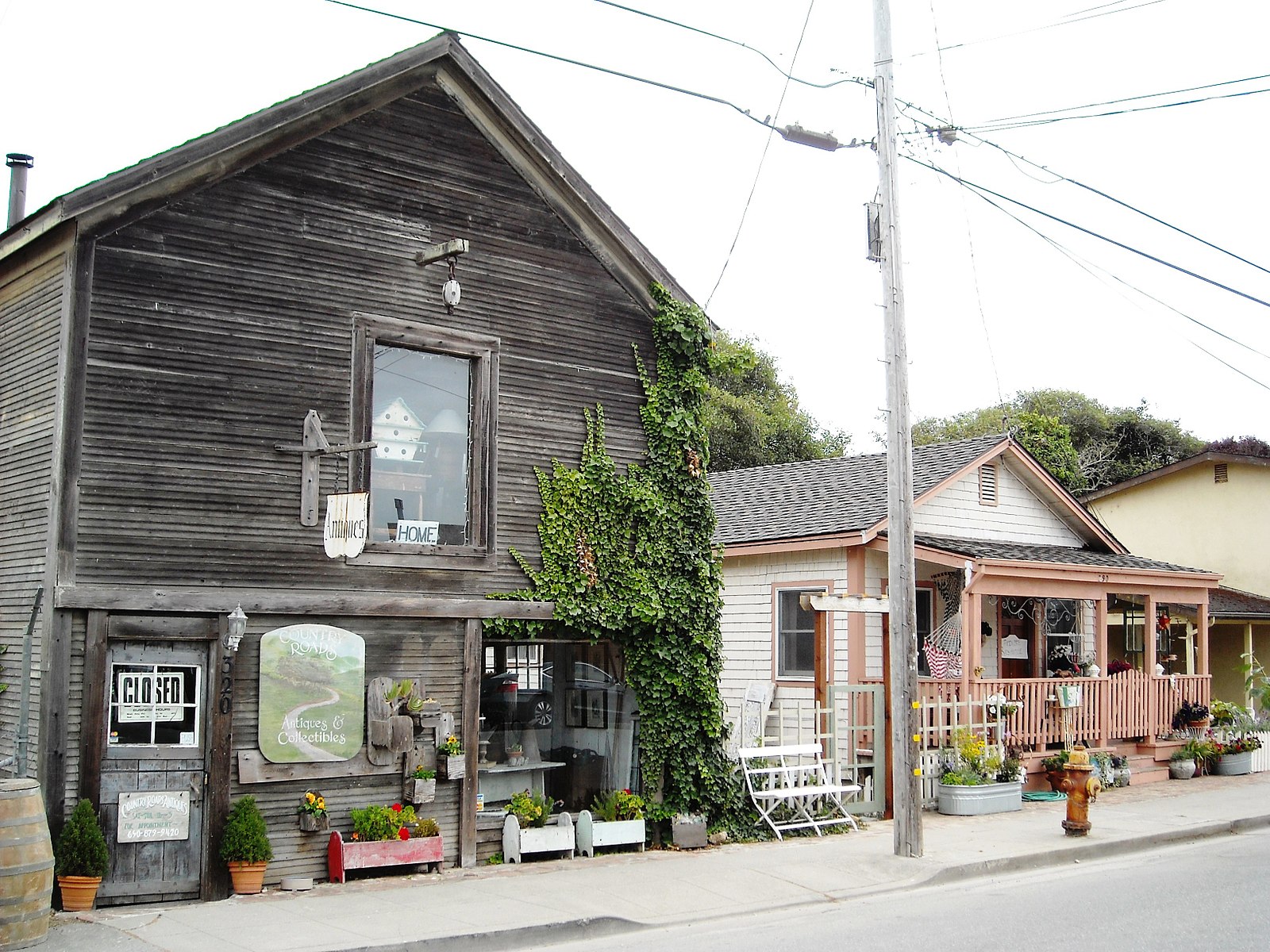 Shops on Main Street
Arcangeli's Grocery Co. is a family-owned country Bakery and Grocery store founded in 1929 with raw honey, jams, olive oils, and its signature Artichoke bread.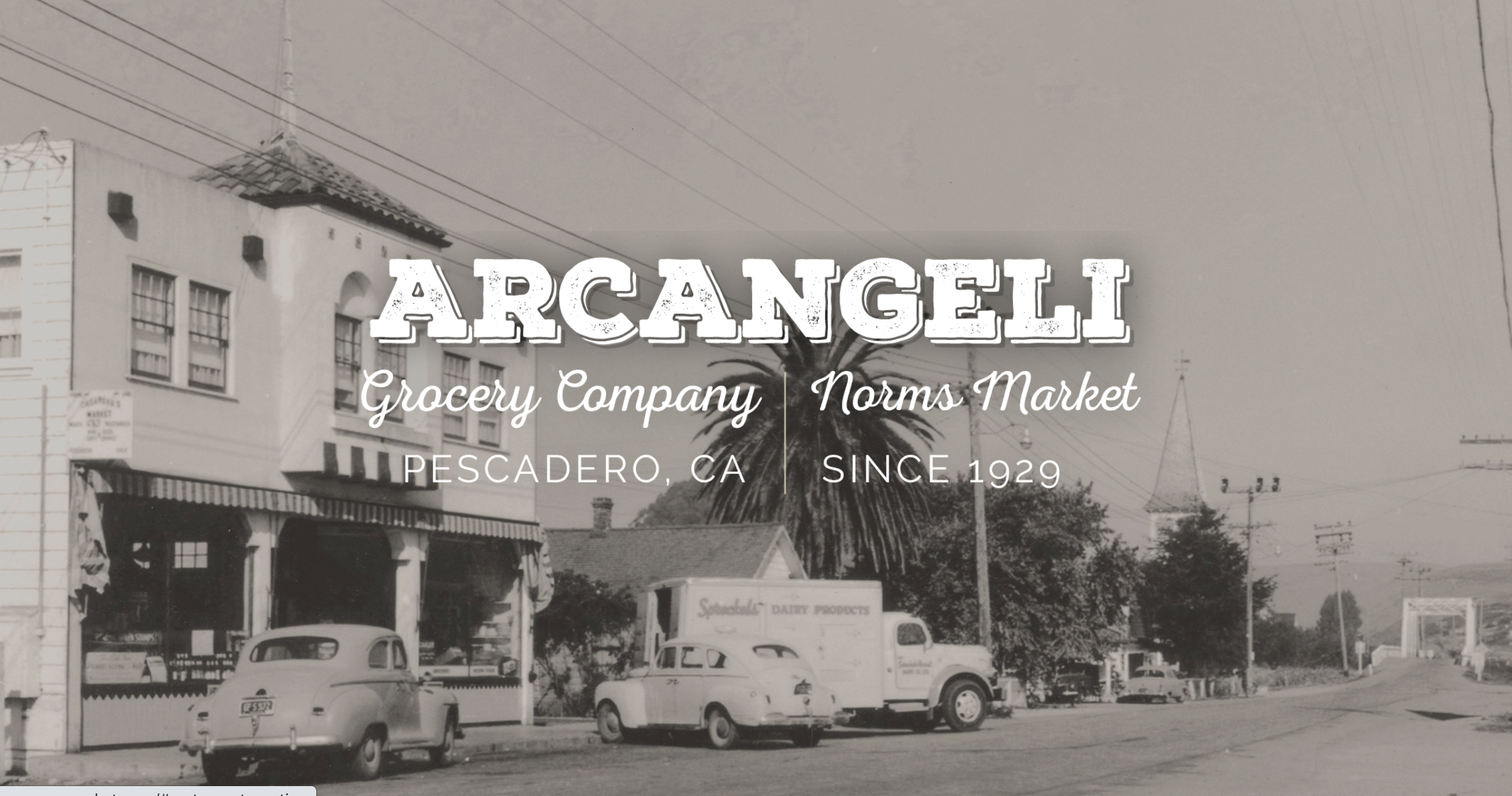 Duarte's Tavern was established in 1894 serving American country cooking with a Portugese influence – signature dishes include artichoke soup and olallieberry pie.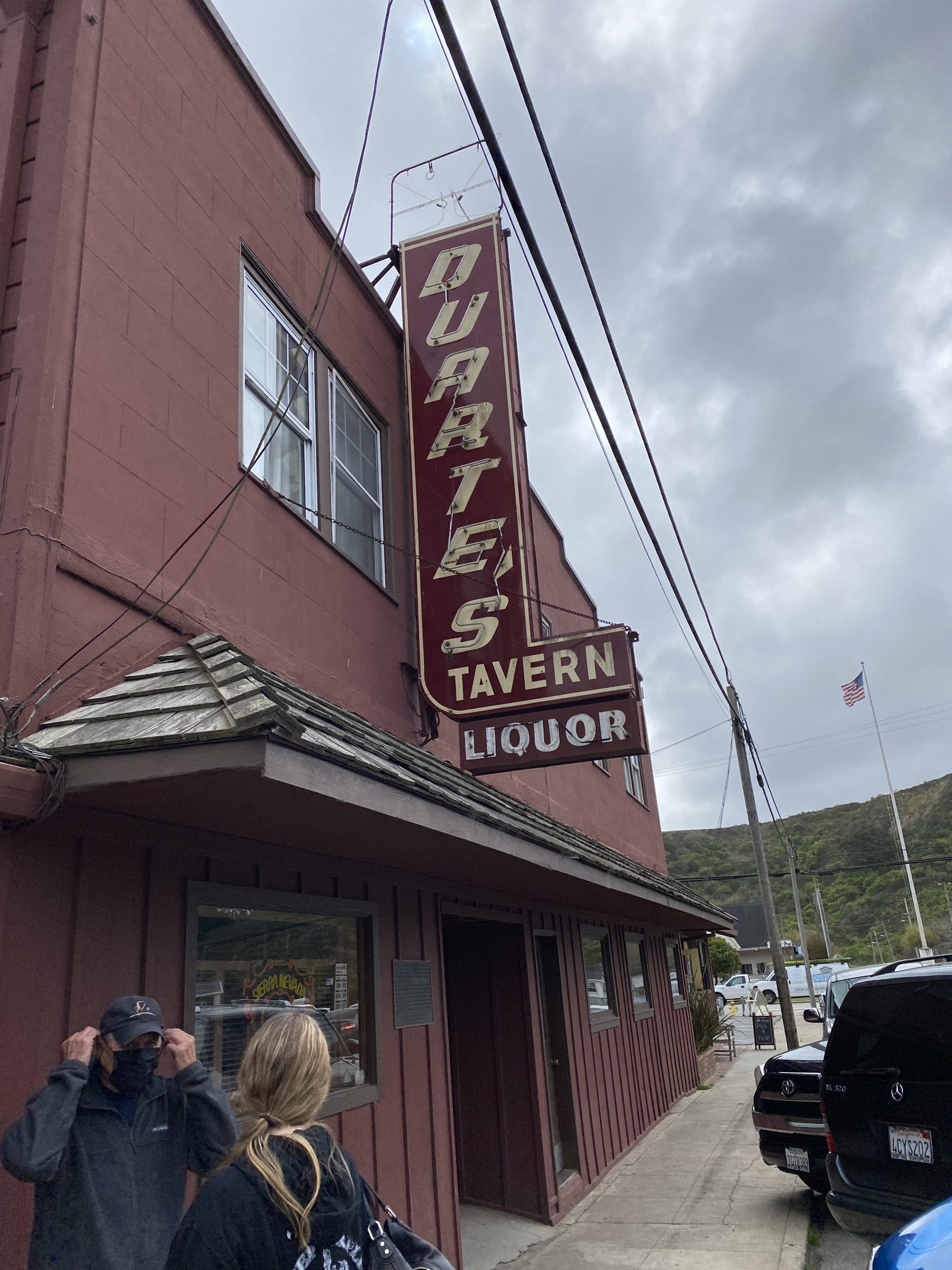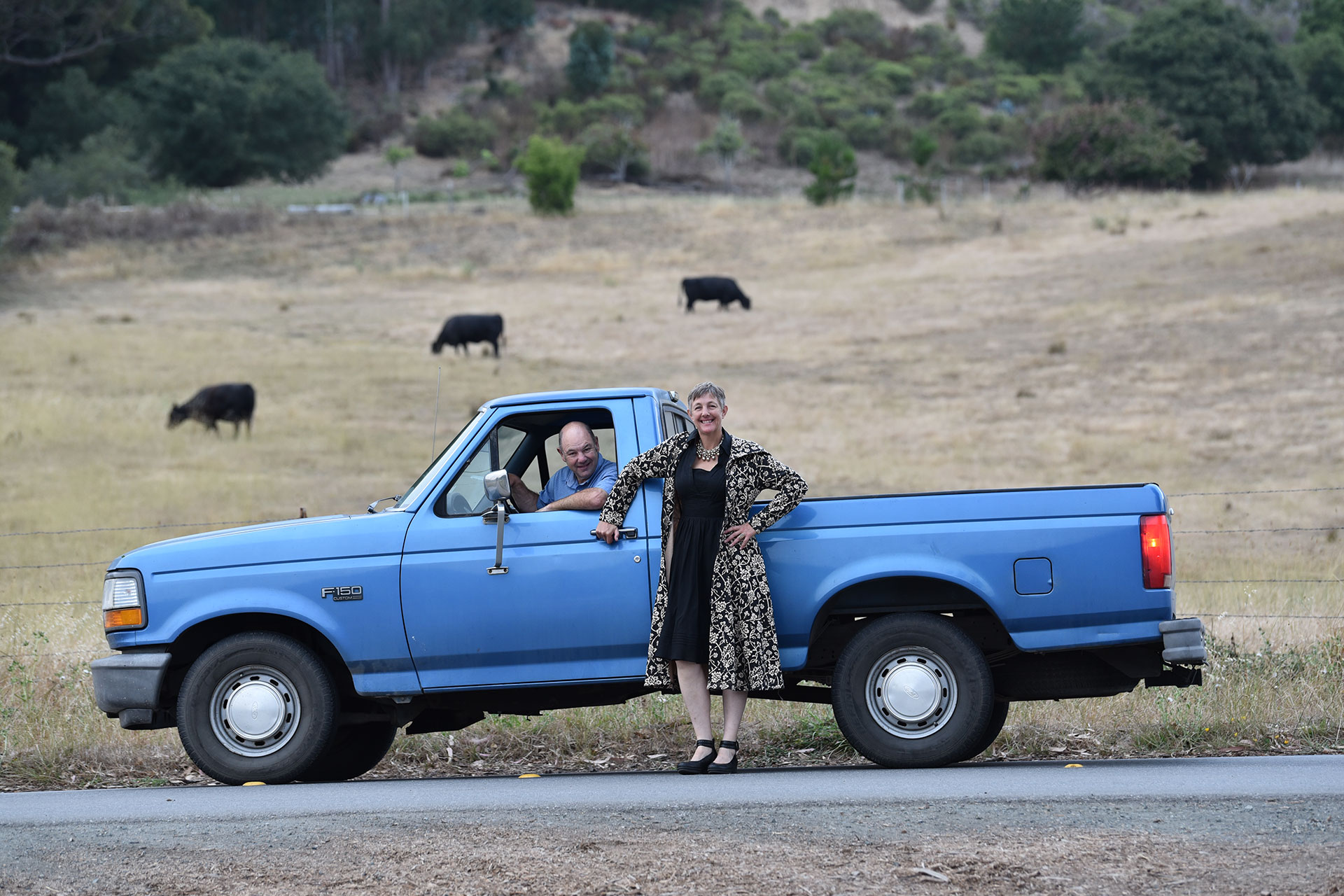 But the coup-de-gras of Pescadero is Harley Farms Goat Diary. It's a 1910 dairy farm that was restored 30 years ago by an English woman visiting the area named Dee Harley.  Dee started the farm with only 6 alpine goats.   Today there are well over 200, with over 140 baby goats all related to the original herd.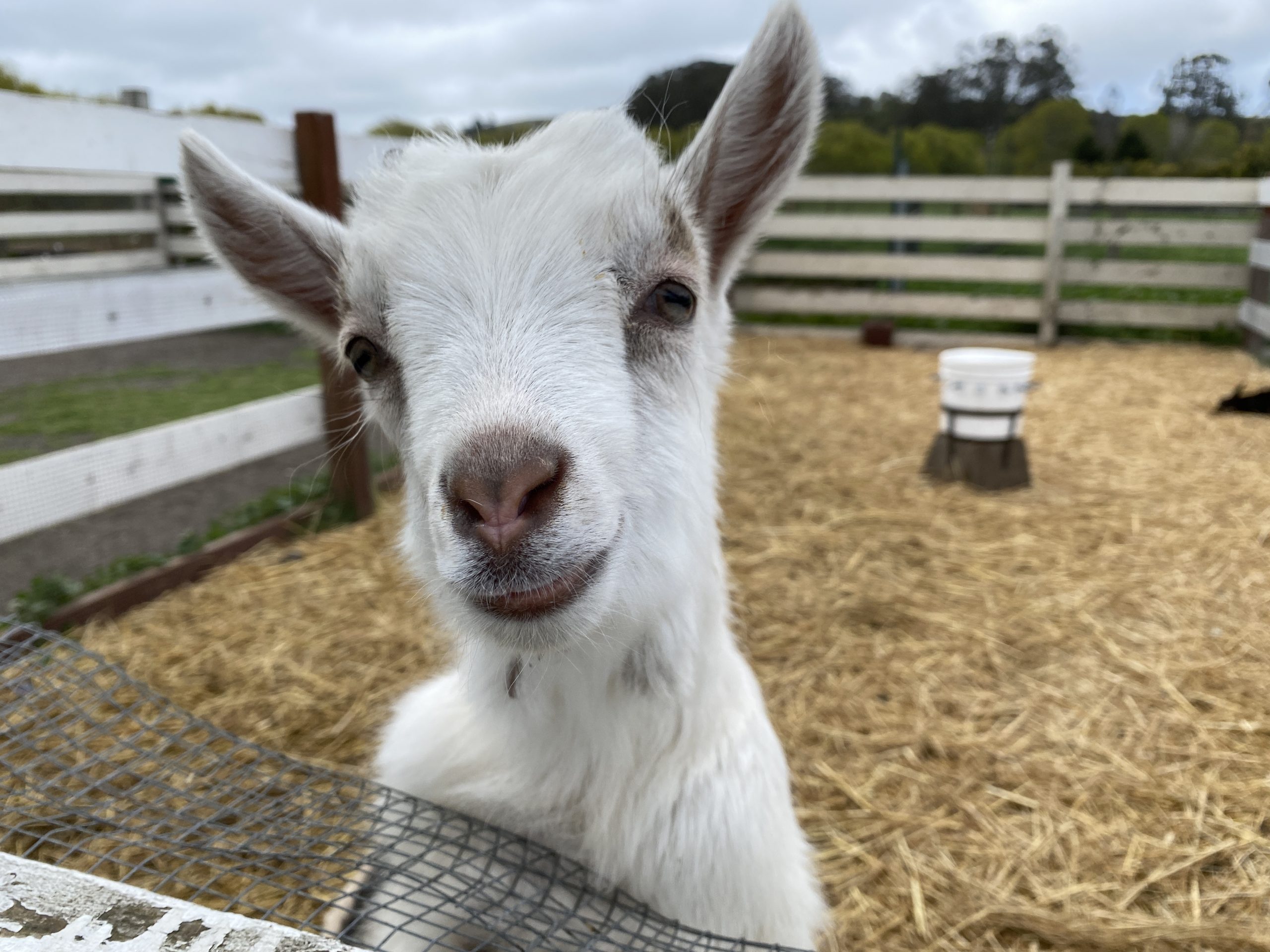 The goats are bred every fall, with a gestation period of 5 months, so twins and triplet kids are born starting mid-February every year. The babies are so adorable, like dogs with little horns.
Once the goats have had their babies, they become part of the milking her.  Milked daily, each goat produces up to a gallon of milk per day, which in turn produces a pound of cheese.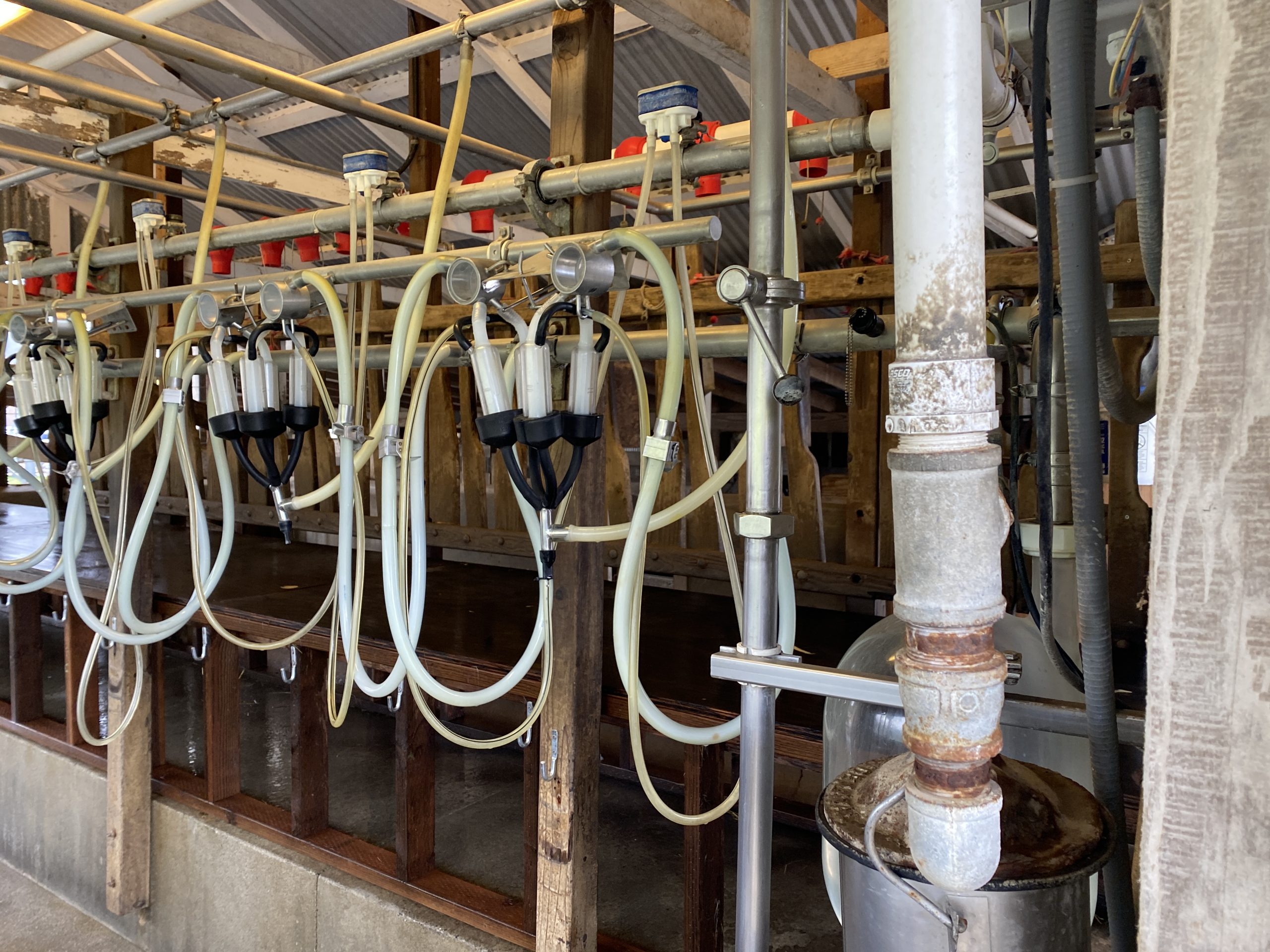 Their two Anatolian Shepherd Dogs, Erik and Solito are livestock guardian dogs protecting the goats from mountain lions. They also have a donkey, a llama, chickens and a cat on the farm.
The Farm Shop, which was the original hay barn, features chevre, feta and fromage cheeses, with jellies, jams, spices and herb oils from the farm kitchen.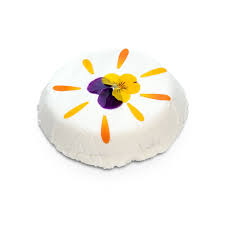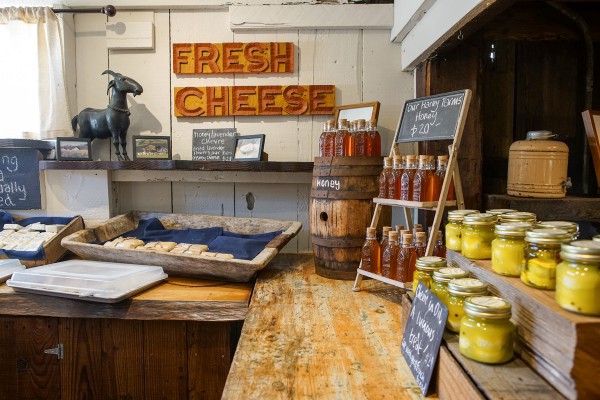 There are farm fresh eggs, jars of honey, soaps, lotions, even a "doggy wash" soap along with plenty of Harley Farm's swag.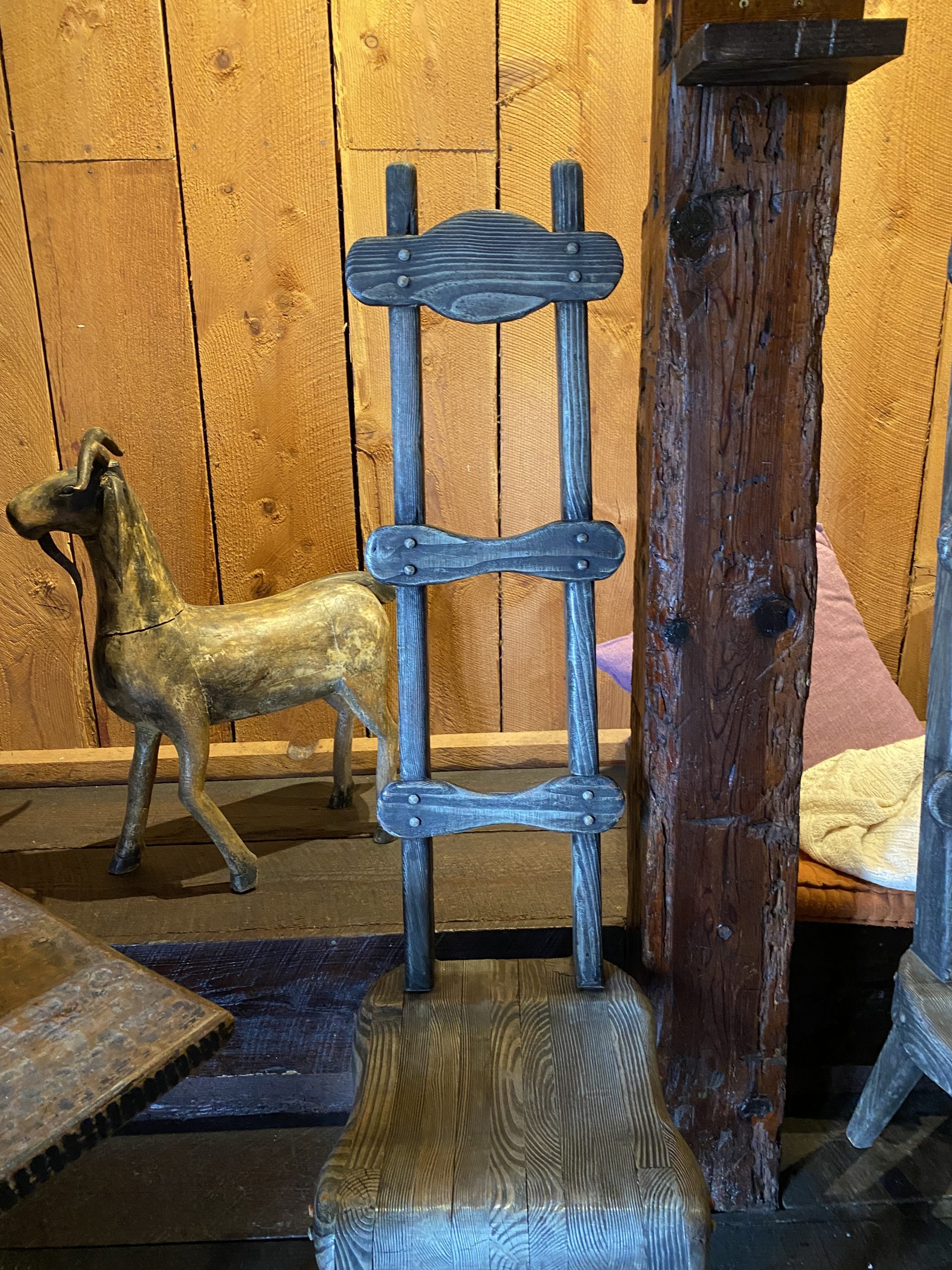 Upstairs from the Farm Shop is where they use to store old hay, now used for events, with a handmade Fir table and artsy chairs made by a local artisans Three Finger Bill and Roberto.
Watch the video: https://www.youtube.com/watch?v=12jXabKBJLA