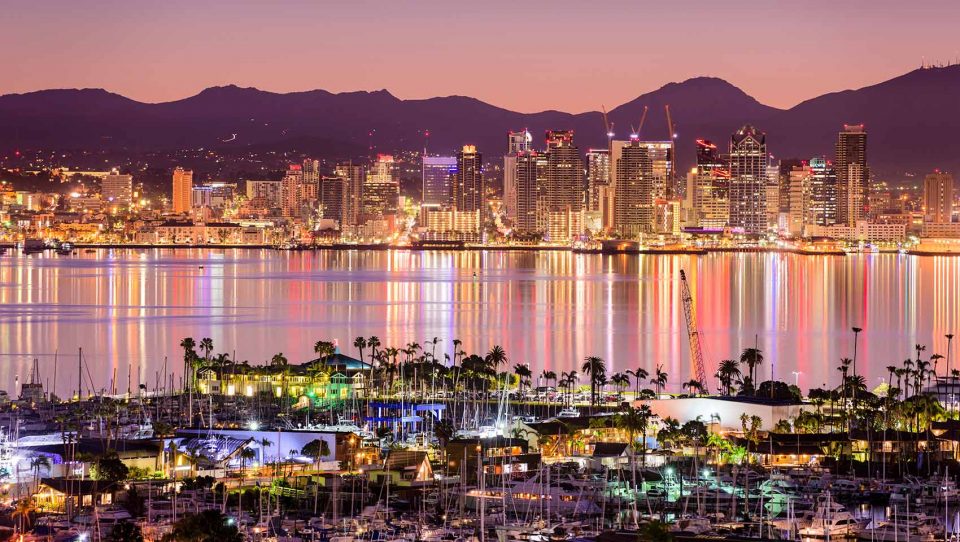 By Angela Fairhurst
The Kimpton brand is synonymous with contemporary style characterized by a colorful edge, yet reflecting the sensibilities of the area with a modern twist.   In the heart of San Diego's vibrant downtown community there are not one, but two Kimpton hotels, the Solamar and the Palomar, catering to equally to leisure and business travelers.  Both offer complimentary morning coffee and tea service, hosted evening beverages, onsite business centers, and PUBLIC bikes in pet-welcoming environments.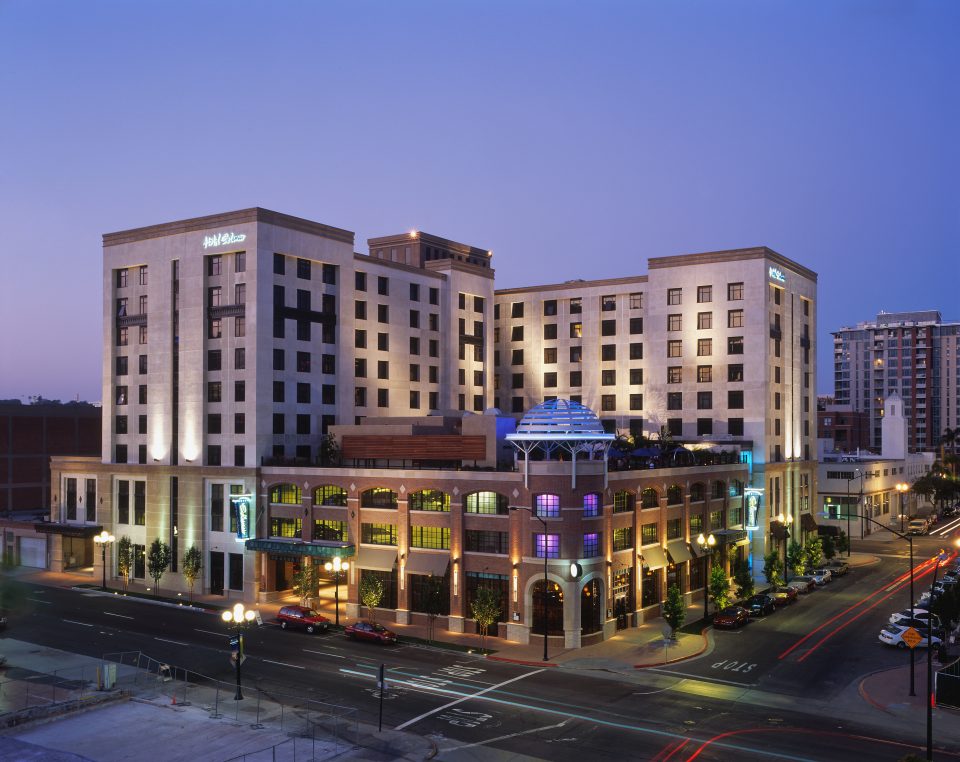 KIMPTON SOLAMAR HOTEL
Kimpton Solamar Hotel is located at 435 6th Avenue in the heart of the trendy East Village, steps away from the city's most sought-after dining, shopping, nightlife, and entertainment venues such as Petco Park and the San Diego Convention Center.  The 235-room hotel has a range of amenities and over 14,000 square feet of flexible event space.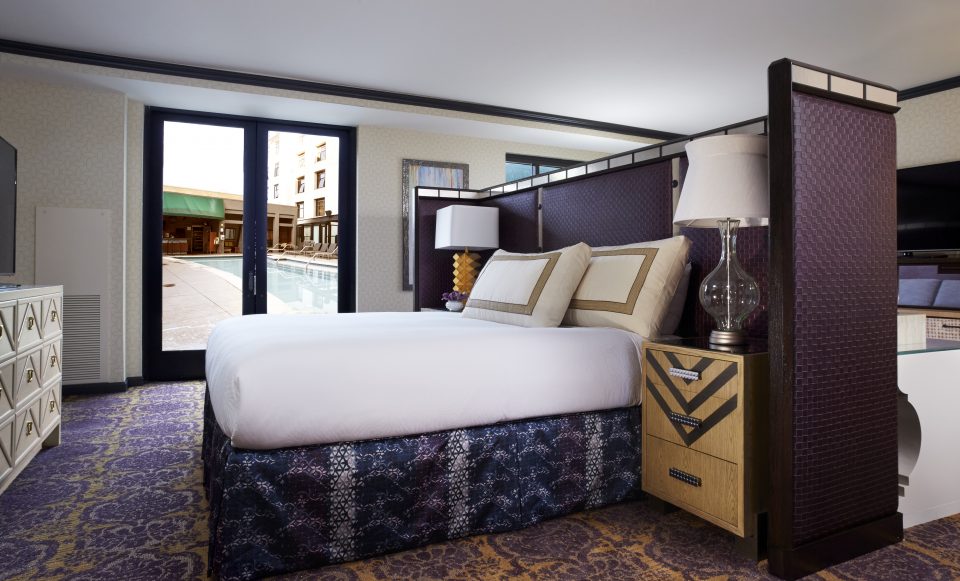 Jsix Restaurant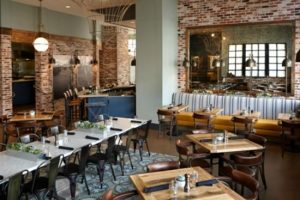 Led by Executive Chef Anthony Sinsay, JSix Restaurant is a neighborhood hotspot, offering a Filipino-American culinary focus and craft cocktails.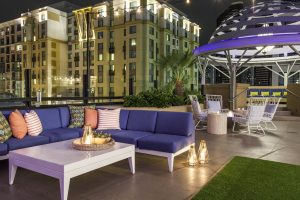 Head up to the poolside deck to find Upper East Bar, their casual outdoor dining experience.  Here, you'll find outdoor games, fire pits, and private cabanas or poolside chaise lounges that can be rented daily.  During Wednesday's feature, "Veuve Around the Clock", guests can enjoy a perfectly chilled glass of Veuve Clicquot starting at $5 at 5pm, $6 at 6pm, $7 at 7pm and $8 at 8pm while enjoying the spectacular views.  Nightly available are yummy bites from JSix, beer and wine, and craft cocktails.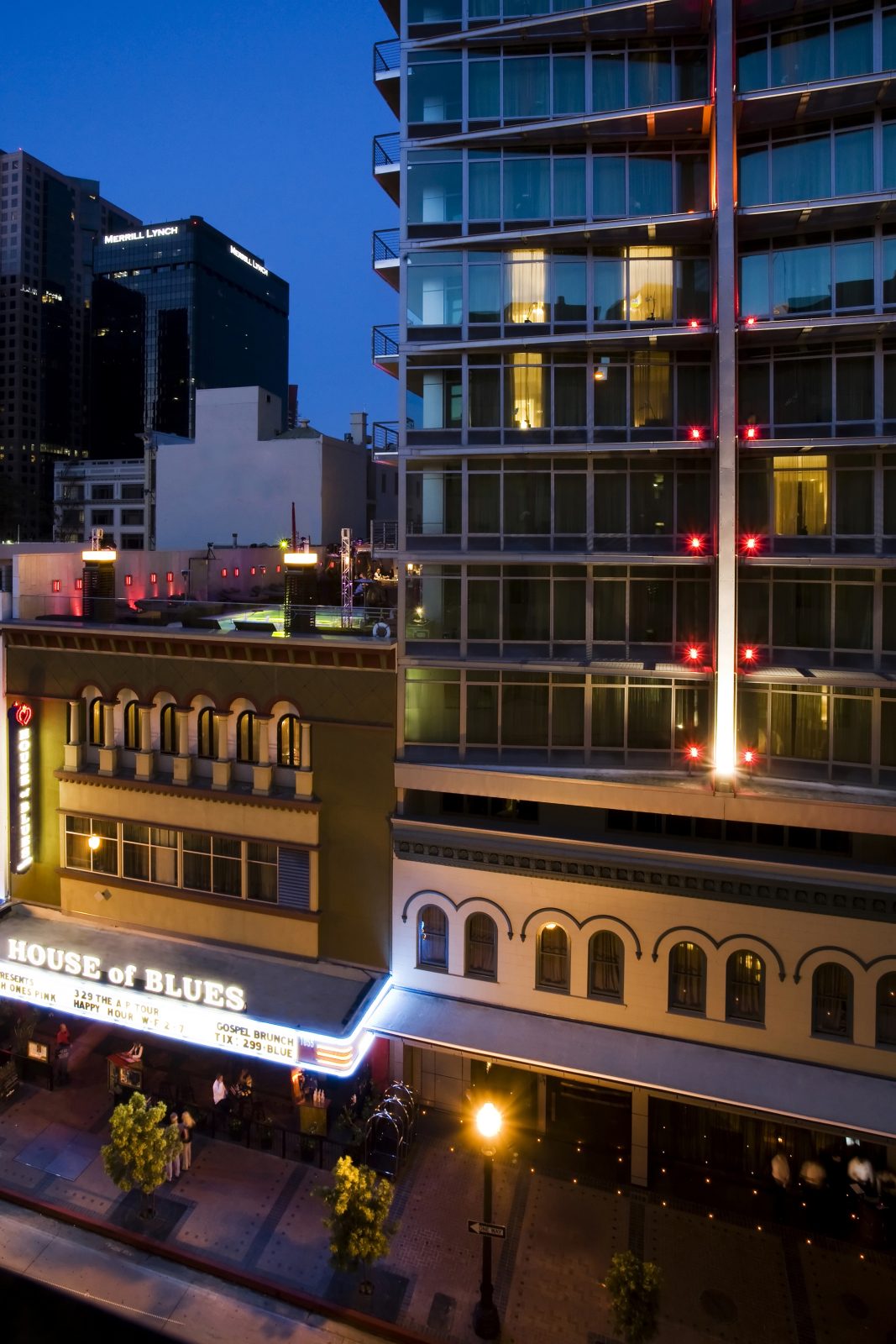 KIMPTON HOTEL PALOMAR SAN DIEGO
A few blocks away at 1047 Fifth Avenue San Diego is the Kimpton Hotel Palomar San Diego is a contemporary stylish retreat in the heart of San Diego's vibrant downtown community. Once a condominium community, the building was converted into 211-rooms and suites, blending urban sophistication with outdoor adventure living.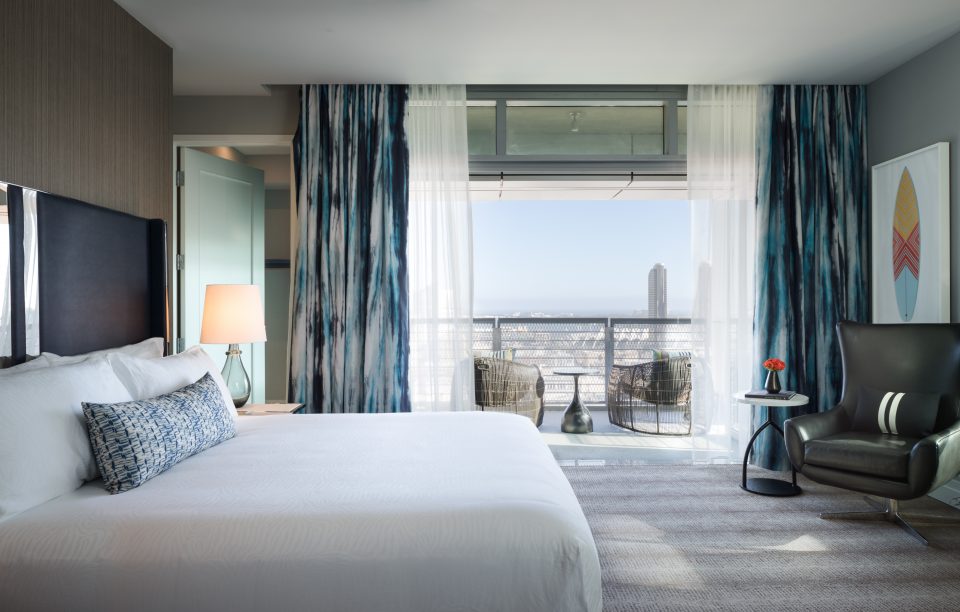 The hotel celebrates the San Diego lifestyle, offering guests an authentic local experience—from its surf-inspired skyline guest rooms and suites, complete with modern design, plush European linens, and floor-to-ceiling windows with stunning views.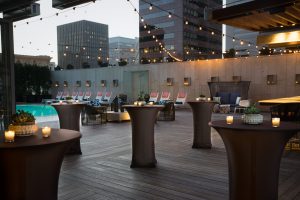 The Palomar has the Level 4th Pool Deck and Lounge where the daytime sunbathing atmosphere changes to a night scene abuzz with locals and guest alike imbibing on small plates and artisan cocktails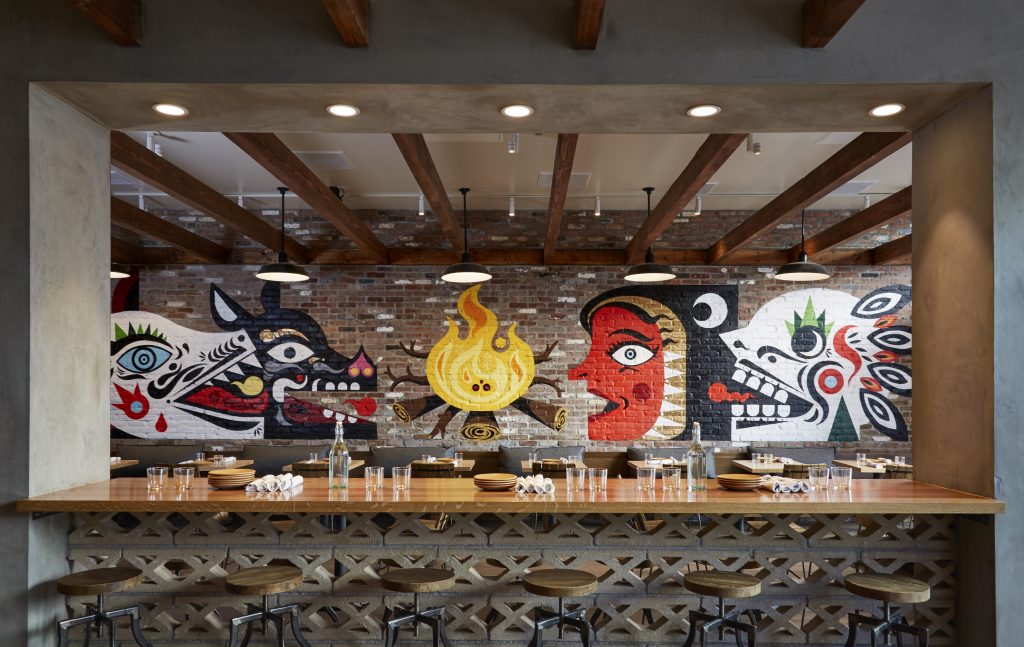 Curadero is their newest dining experience, bringing south of the border Mexican flavors to the heart of San Diego.  Mornings bring breakfast taco, burritos and Mexican egg dishes, while Chef Kraten has dinners full of creative tacos served on homemade corn tortillas, a local sustainable ceviche bar, and agave-based cocktails.
Playtime happens in the Arriba Room, a hang-out space with vintage arcade games, foosball and pool tables.