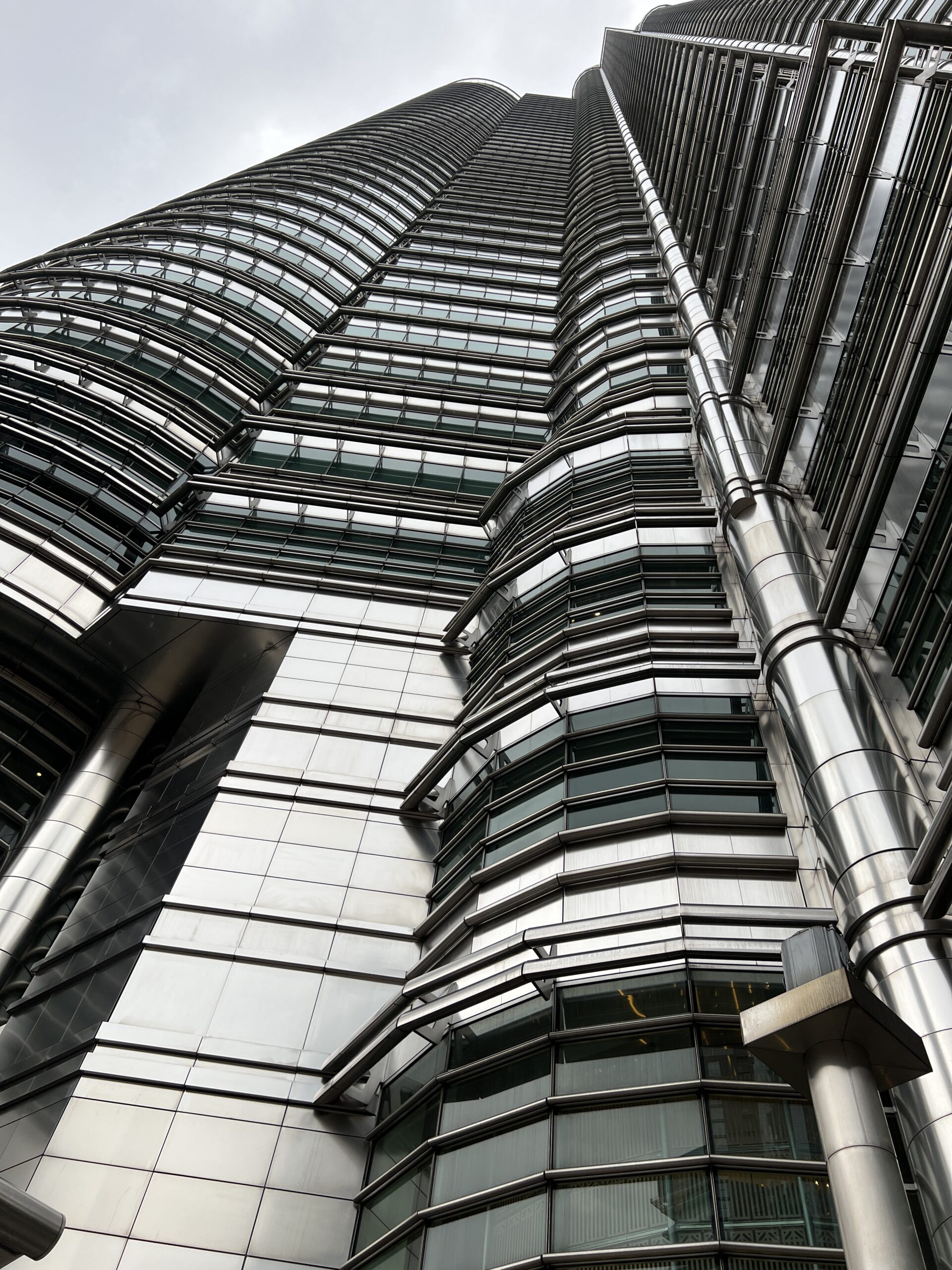 Kuala Lumpur, the capital city of Malaysia, is known for its vibrant culture, bustling streets, and stunning landmarks. It's a city that offers a wide range of experiences for travelers, from exploring its rich history and traditions to indulging in its world-class cuisine and shopping.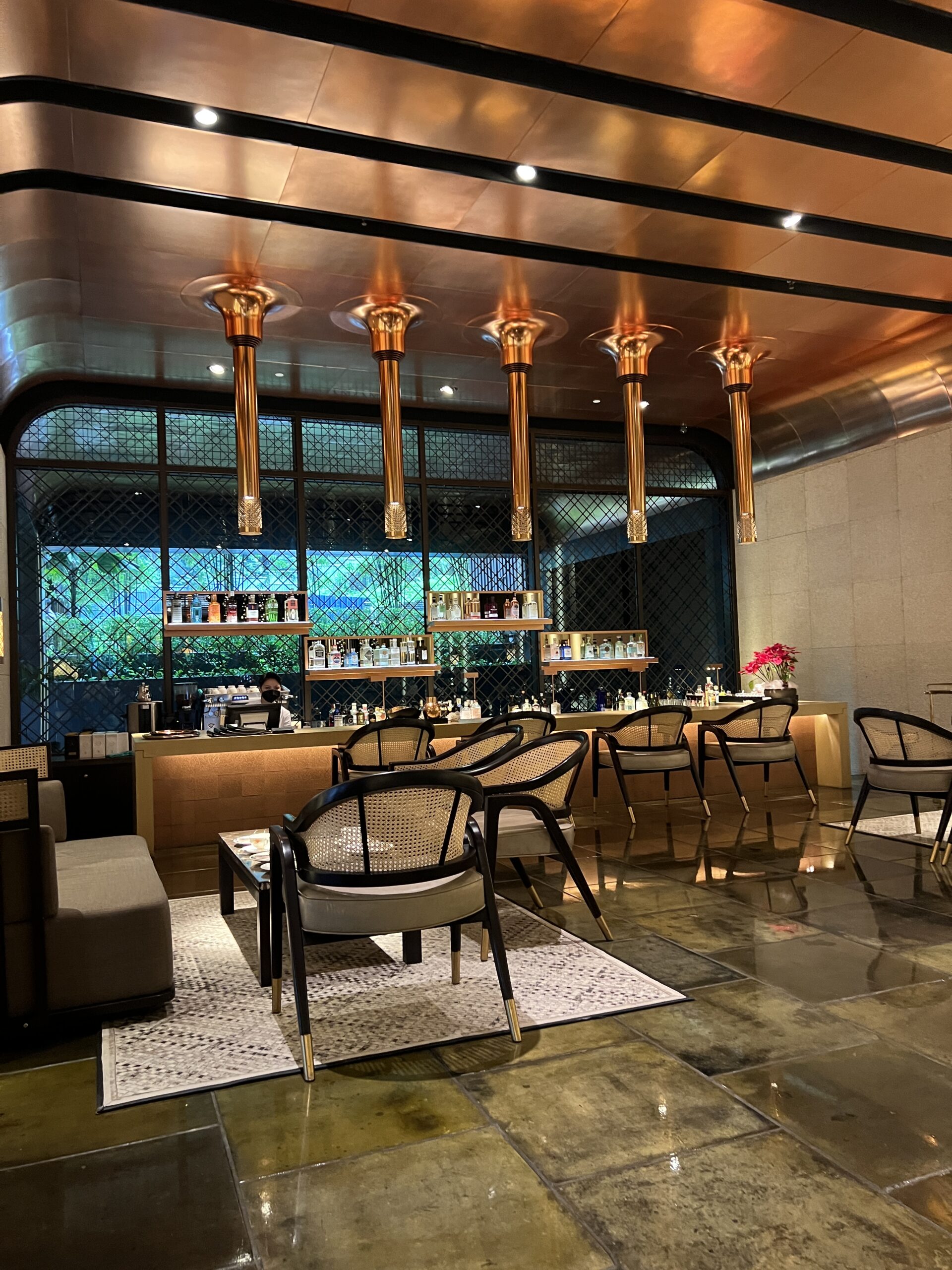 One of the best places to stay while exploring Kuala Lumpur is the RuMa hotel. Located in the heart of the city, this luxury hotel offers a perfect base for exploring the city's highlights. Here are some of the top attractions to explore during your stay in Kuala Lumpur.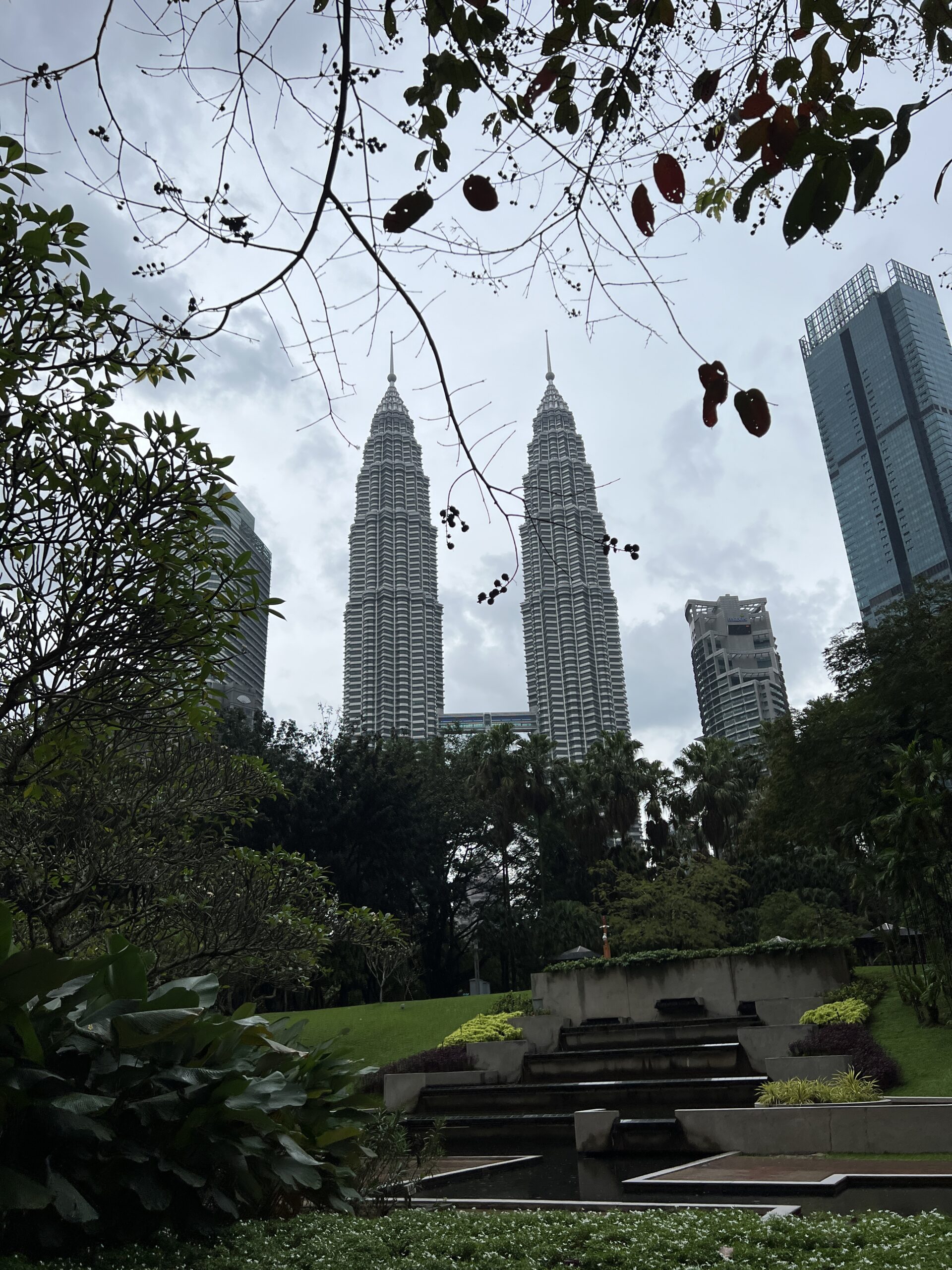 Petronas Twin Towers The Petronas Twin Towers are the most iconic landmark of Kuala Lumpur. These twin towers are a stunning example of modern architecture, standing tall at 452 meters. Visitors can take a tour of the towers and enjoy breathtaking views of the city from the observation deck.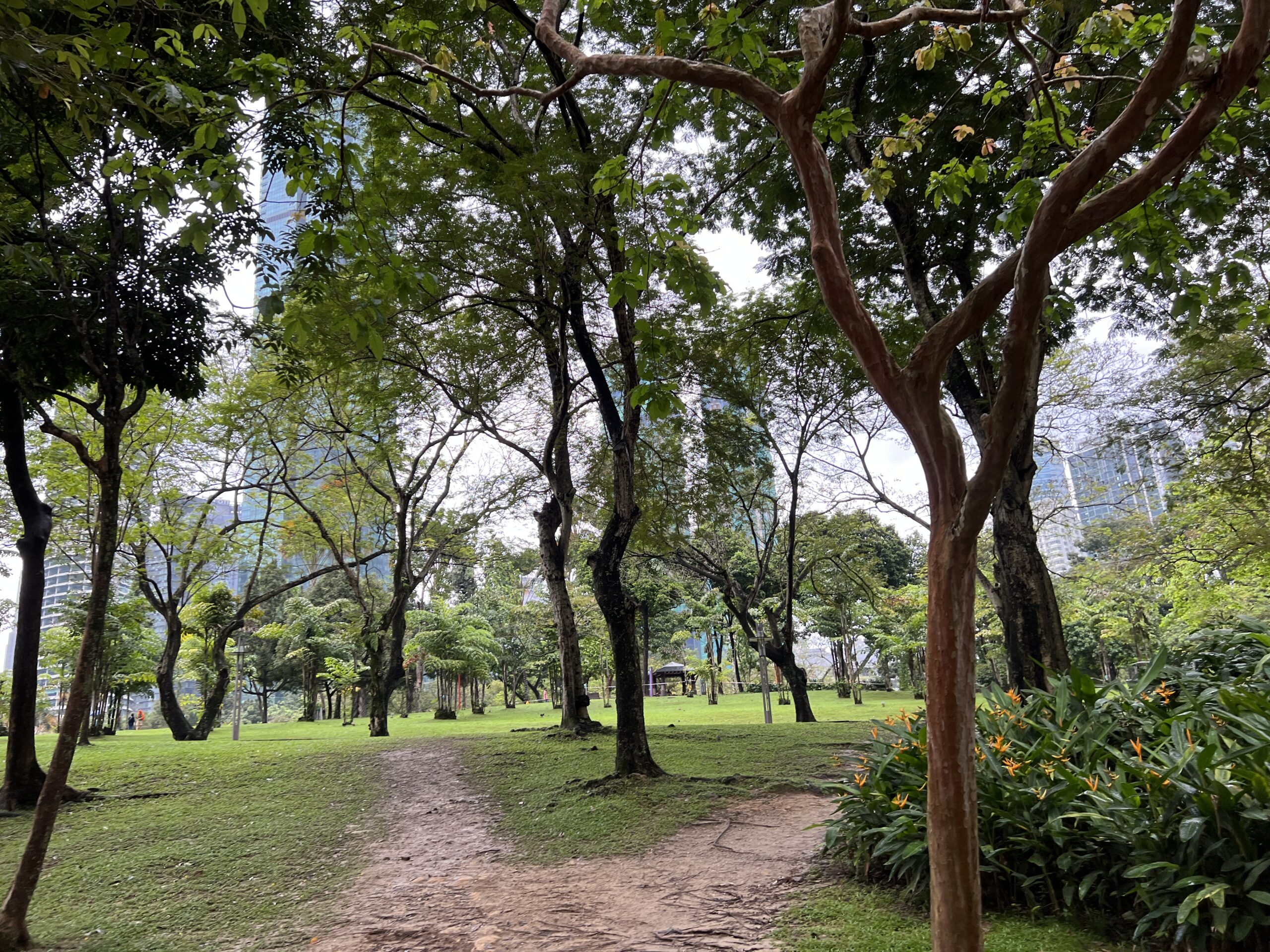 KLCC Park is a beautiful urban park located at the foot of the Petronas Twin Towers. This park features a man-made lake, jogging track, and a playground for children. Visitors can also enjoy a light and sound show at the Symphony Lake, which takes place every evening.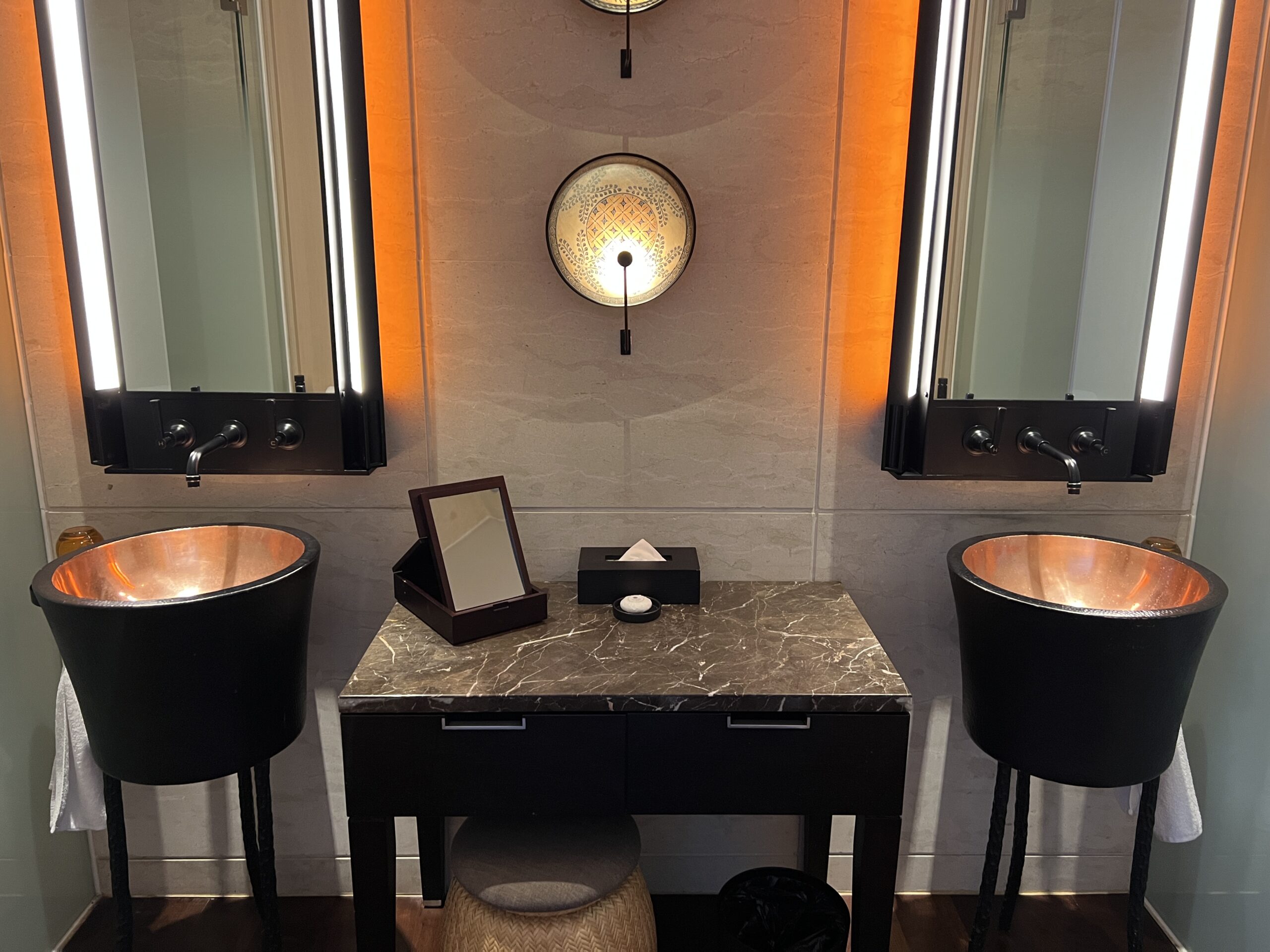 The RuMa Hotel is a luxury hotel located in the heart of Kuala Lumpur. This hotel offers spacious rooms, and suites with chic bathrooms and stunning views of the city skyline. The hotel's facilities include a fitness center, a swimming pool, and several dining options. The hotel also offers a range of personalized services, including a 24-hour butler service.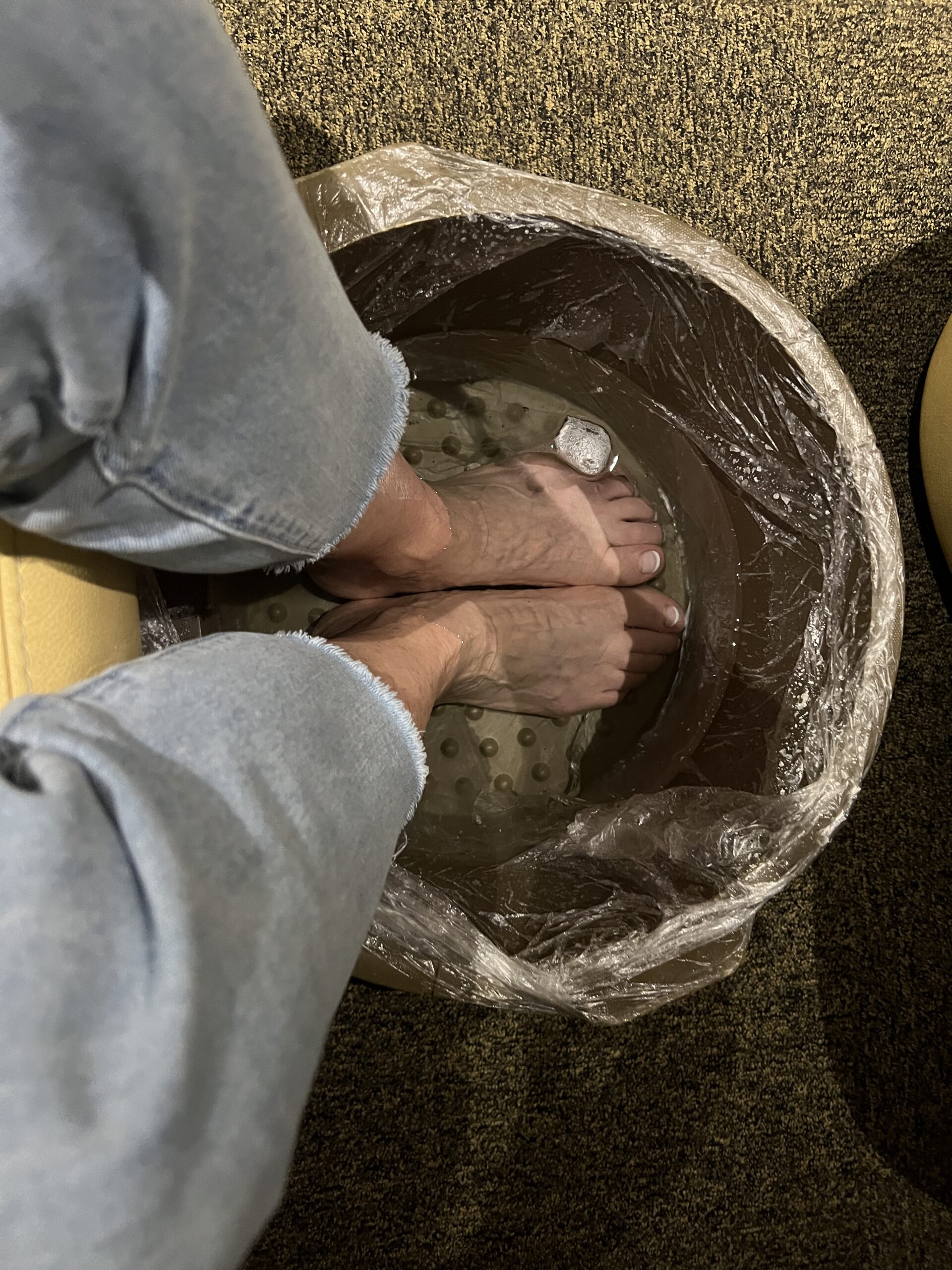 One of the cool things I did personally here was have a reflexology foot massage.  The feet carry a lot of our body's tensions, so not only does this help our feet,  but by stimulating specific pressure points on the feet that correspond to different parts of the body, it  promotes relaxation, relieves stress, improves circulation, enhances energy flow, and encourages the body's natural healing processes and creates an overall sense of well-being.  At least that was the case for me!