When one talks about New Zealand, one of the key descriptors is how pretty it is. JauntTV ventured to Auckland and its surrounding areas to check it out  and to prove the point.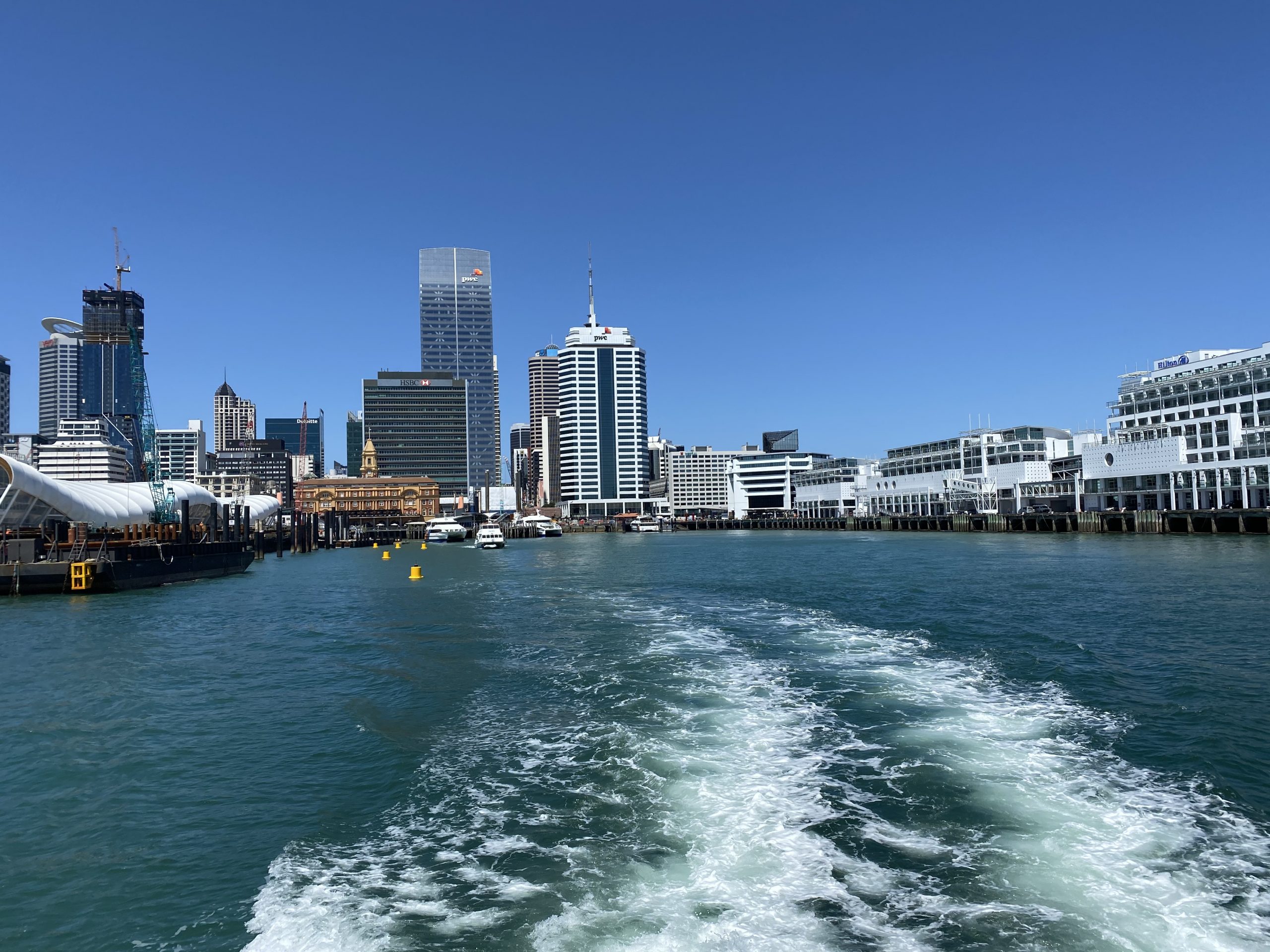 Auckland is is located in New Zealand's North Island, and is the most populous city in the country.  It  is a multi-cultural hub of food, music, arts and culture, sprawling over volcanic hills and around twin harbors, offering a mix of natural wonders and urban adventures. In the center, the iconic Sky Tower has views of the Harbor, which is full of boats in an area lined with bars and cafes.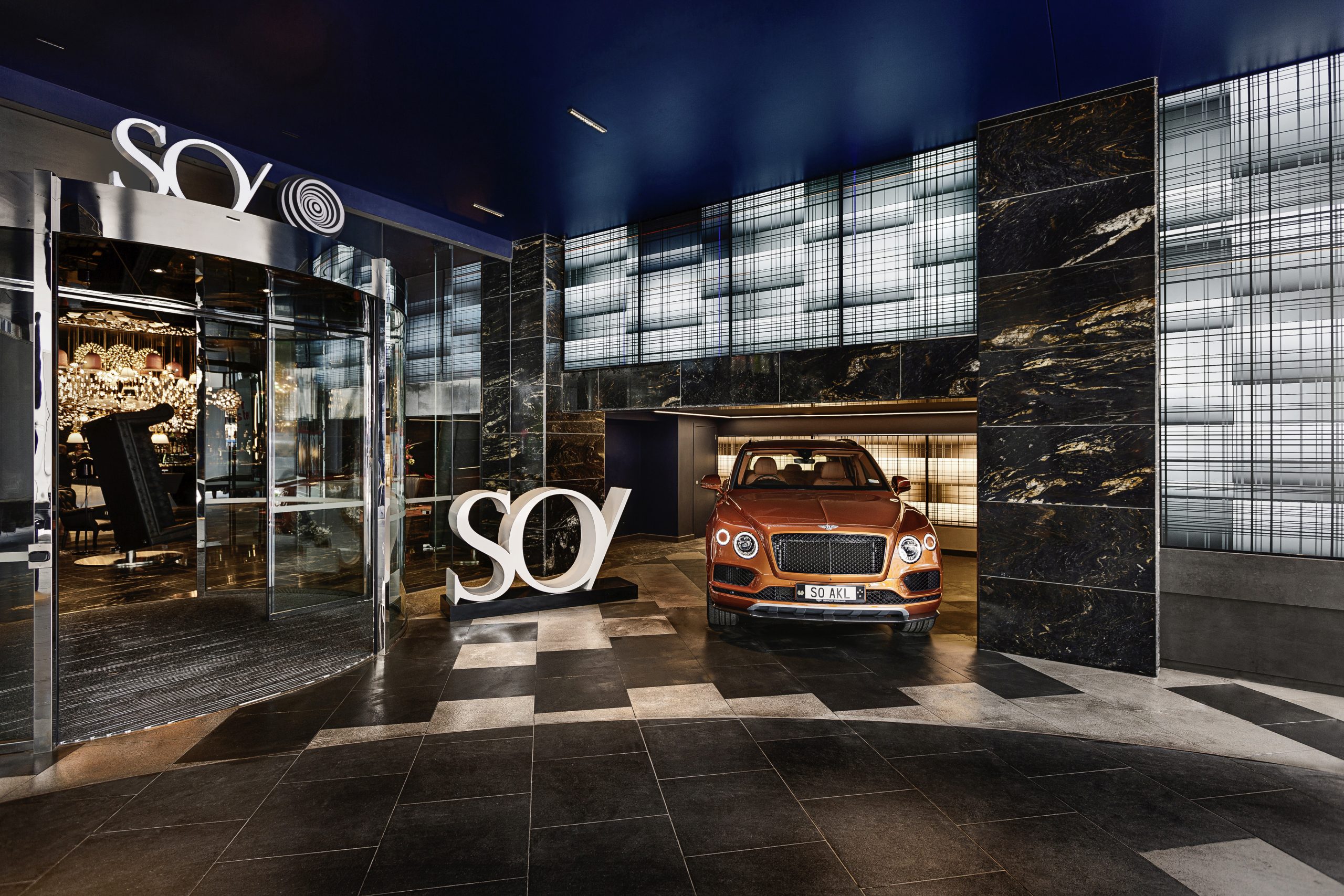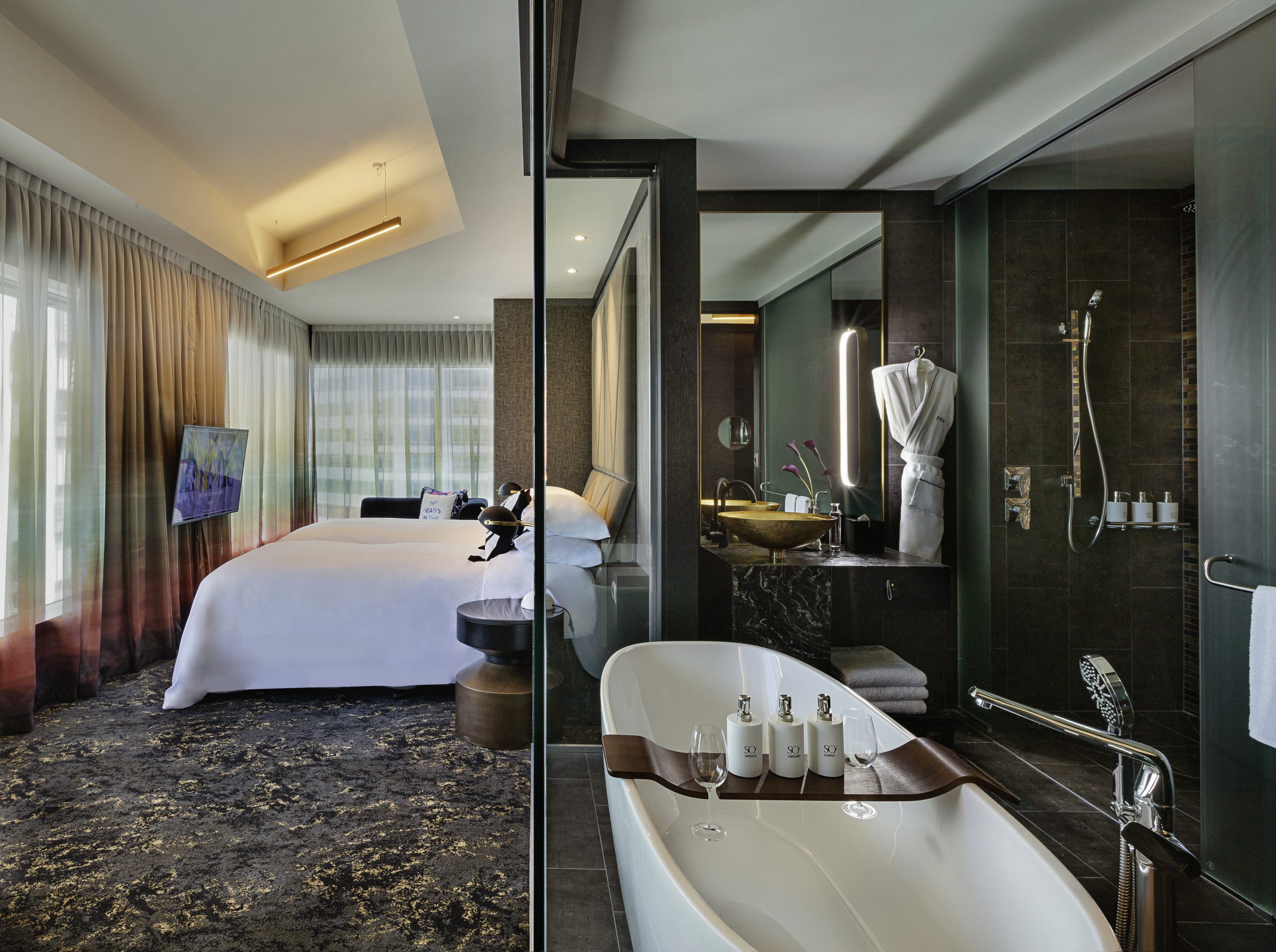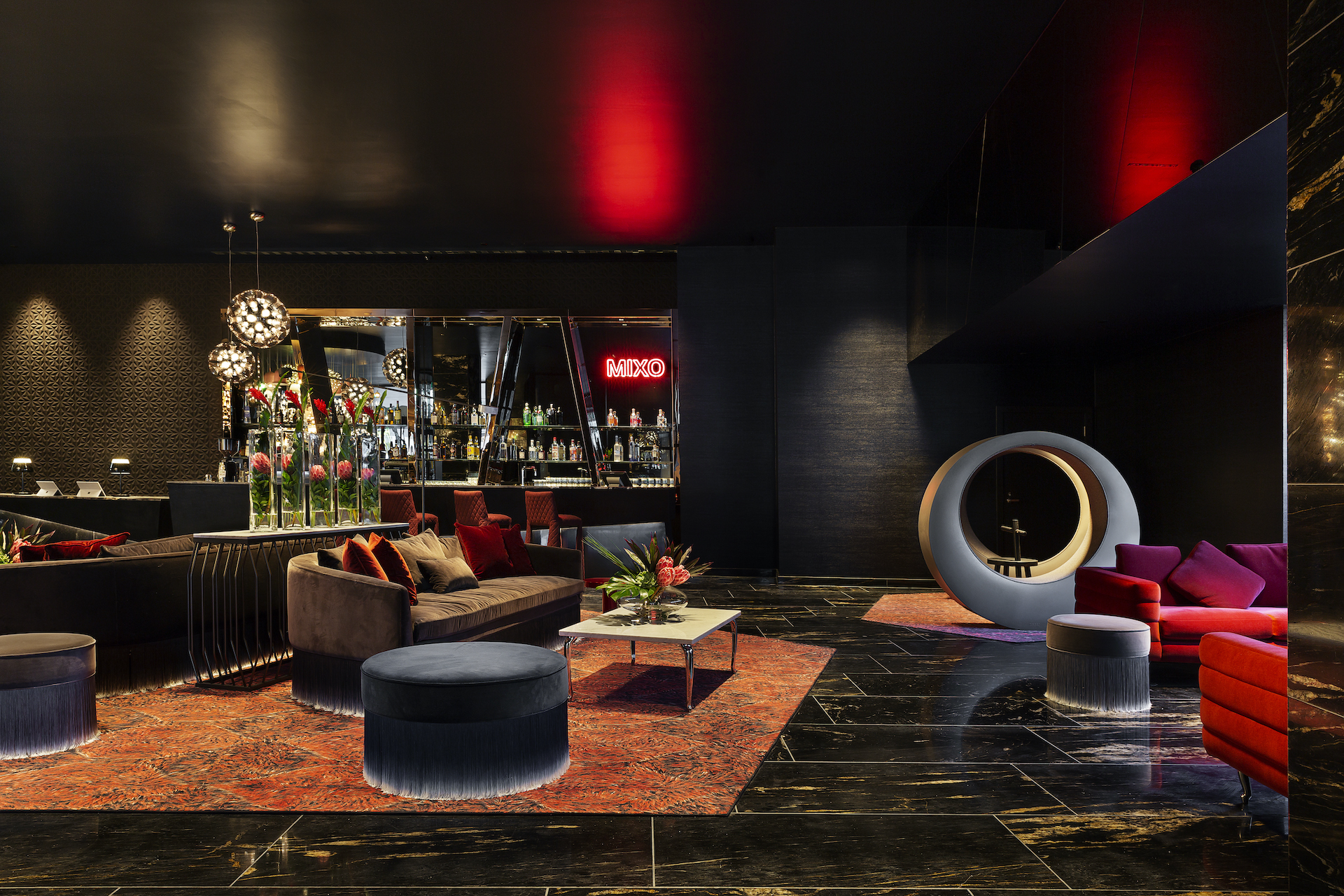 SO/Auckland is a new luxury hotel in the city center.  The 130-room boutique hotel features designer touches from its furniture to its uniforms.  The chic starts at its welcoming entrance, the mega chandelier in the lobby, state-of the art rooms, luxury bathrooms, restaurant and rooftop bar.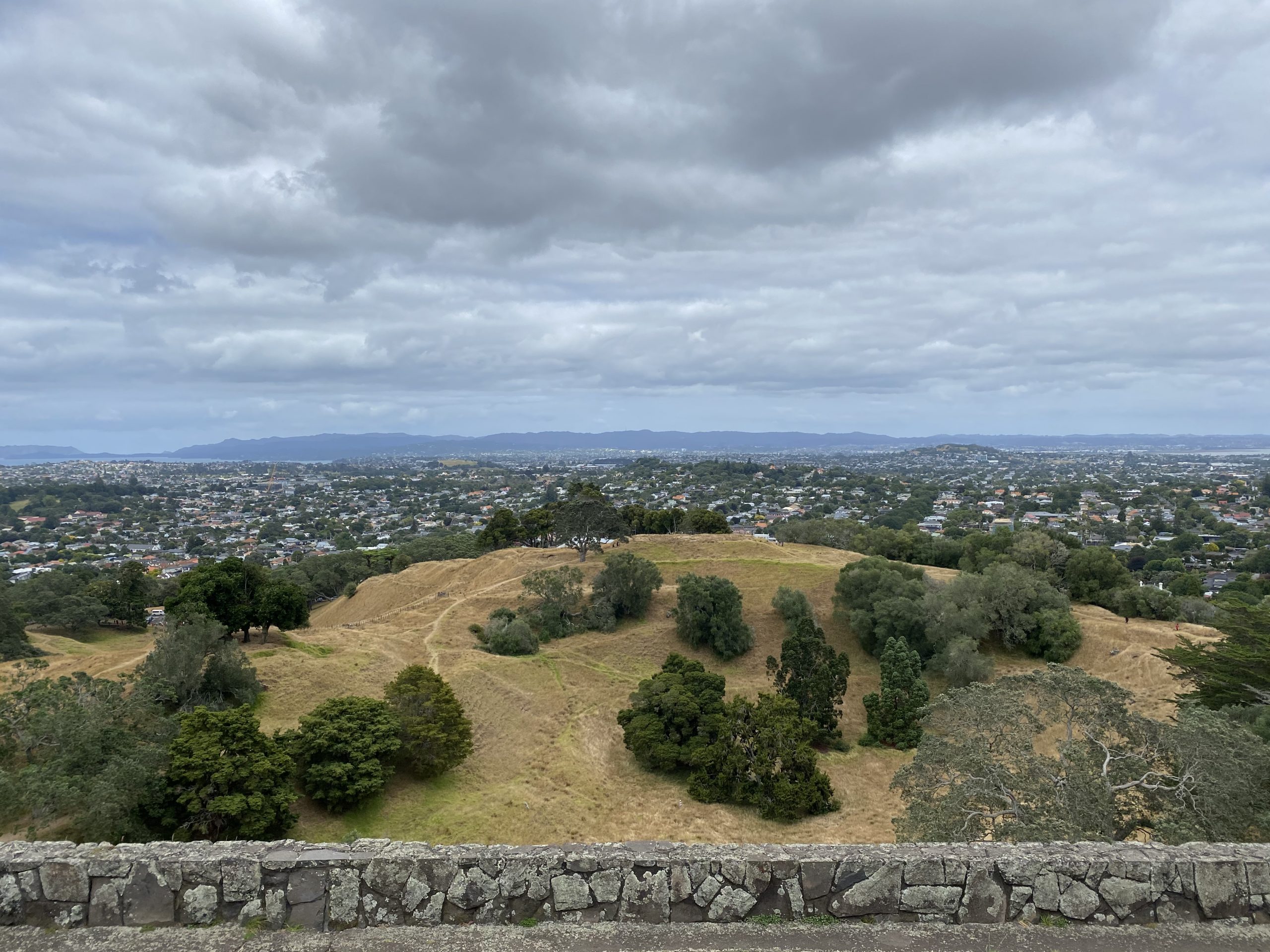 One Tree Hill is a volcanic peak and an important memorial place for the Māori and other New Zealanders.  A village once sat on the dormant One Tree Hill volcano, when a battle in 1740 resulted in the chief's death and the abandonment of the area, however, one native tree remained. Not knowing its significance, a white settler cut it down in 1852. In response, a prominent businessman, John Logan Campbell, planted a grove of pine trees, only one of which survived.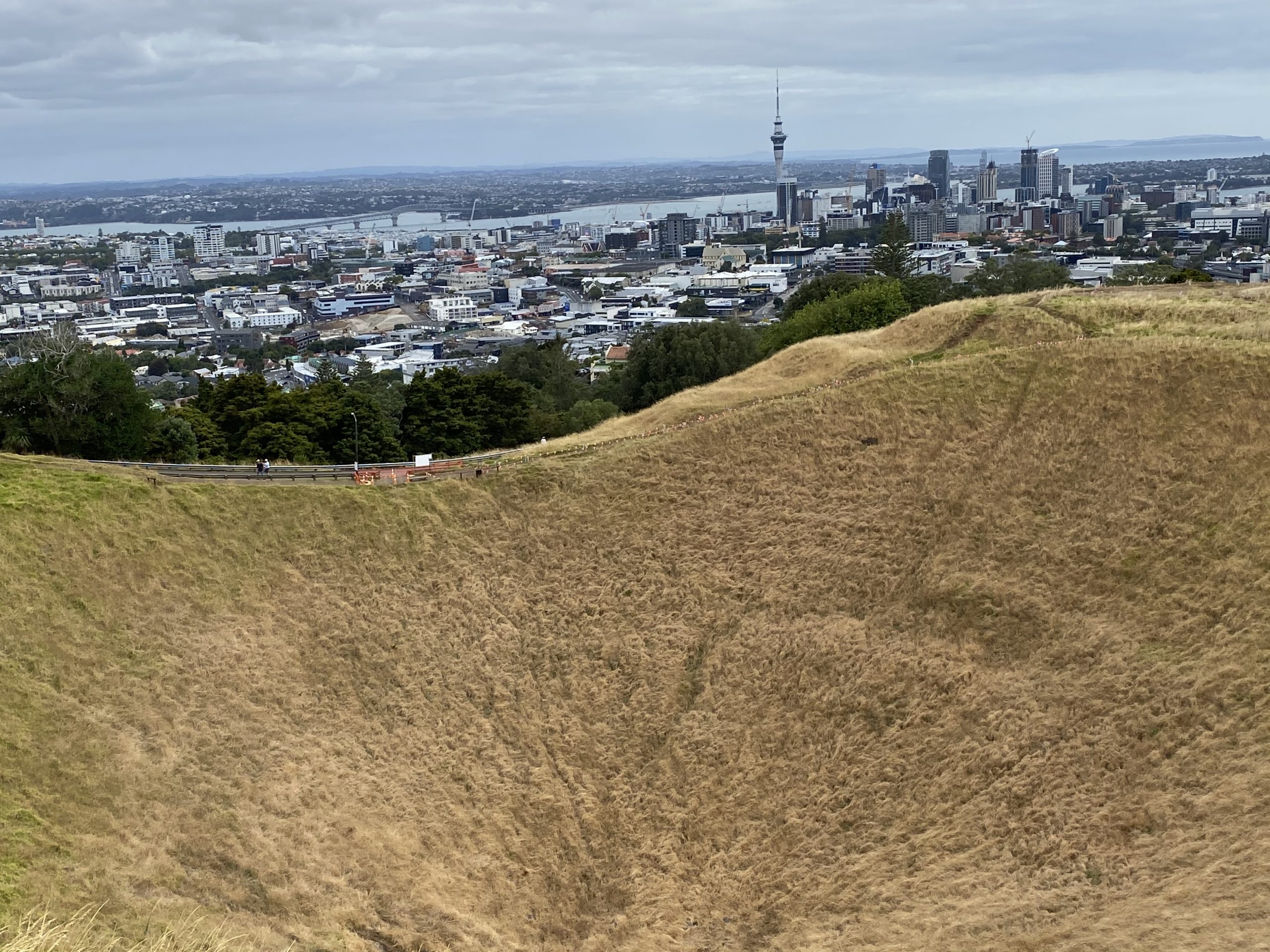 Mount Eden is a cone of a dormant volcano and the highest natural point in the Auckland region standing at almost 650 feet high.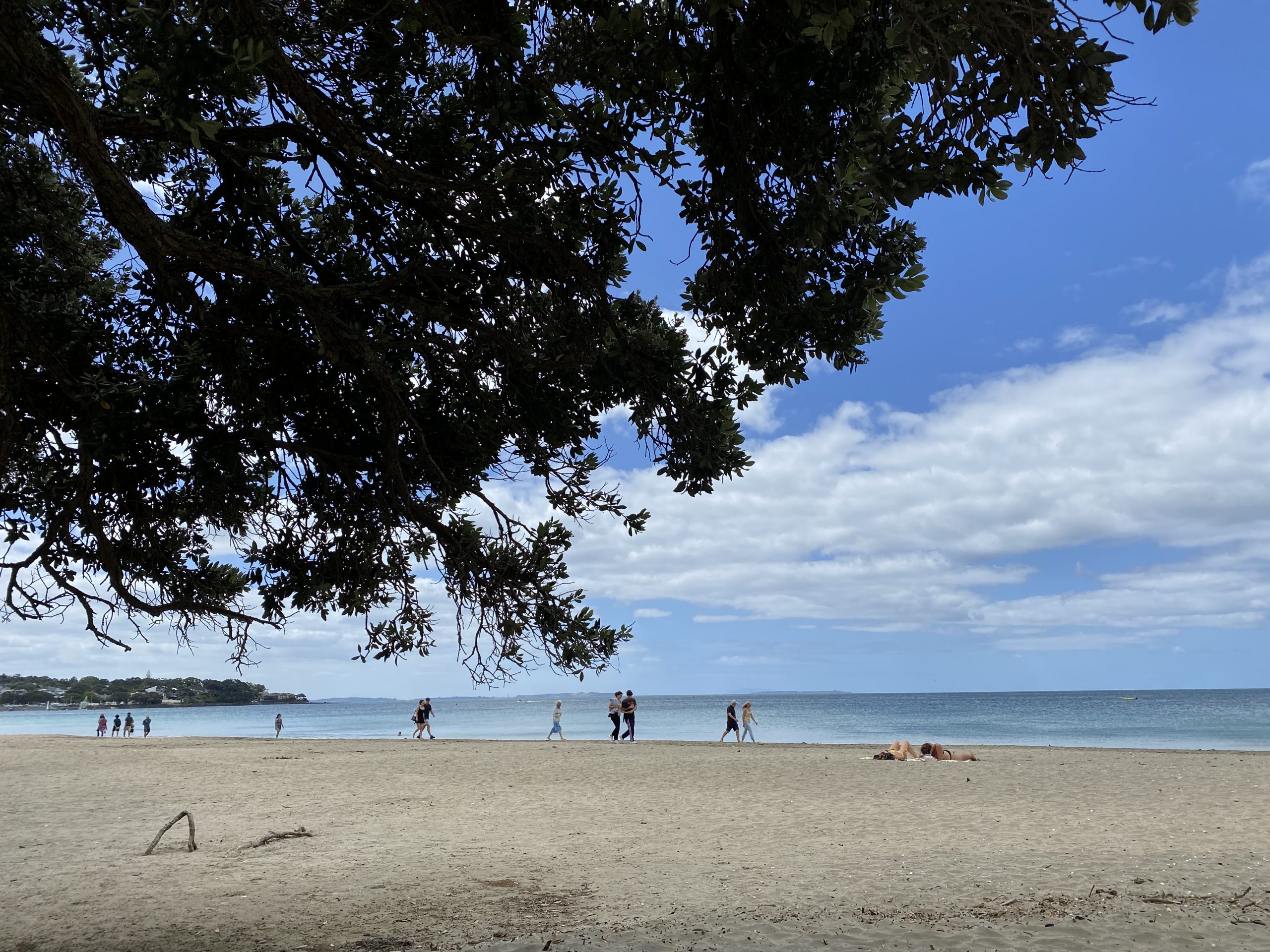 New Zealanders love the good outdoors. Takapuna Beach is one of a number of beaches to take a stroll and enjoy the views.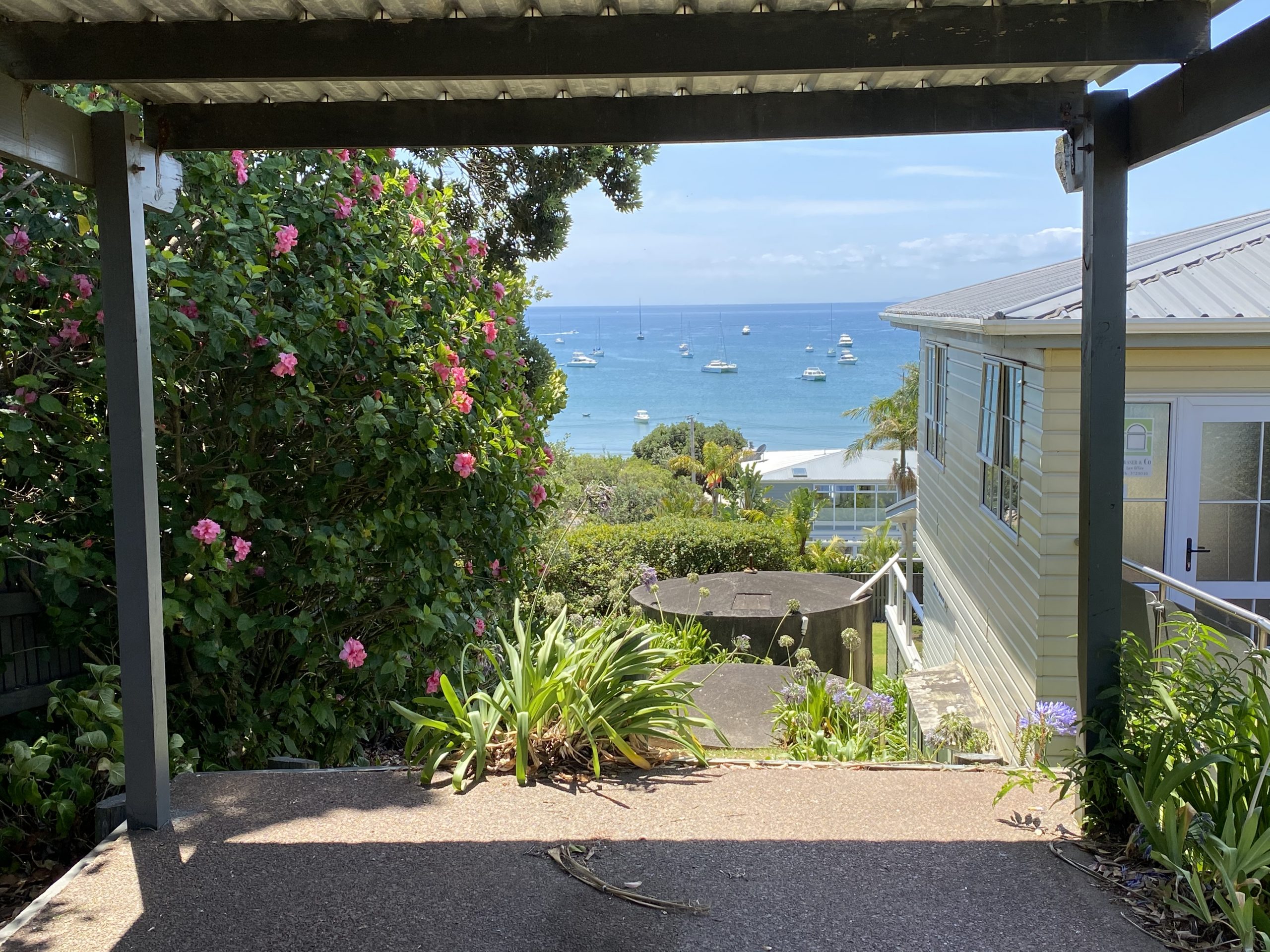 Waiheke Island is a 40-minute ferry ride from Auckland.  With easy bus access, Oneroa has a lovely beach that is easy to walk to from the village where many enjoy sailing.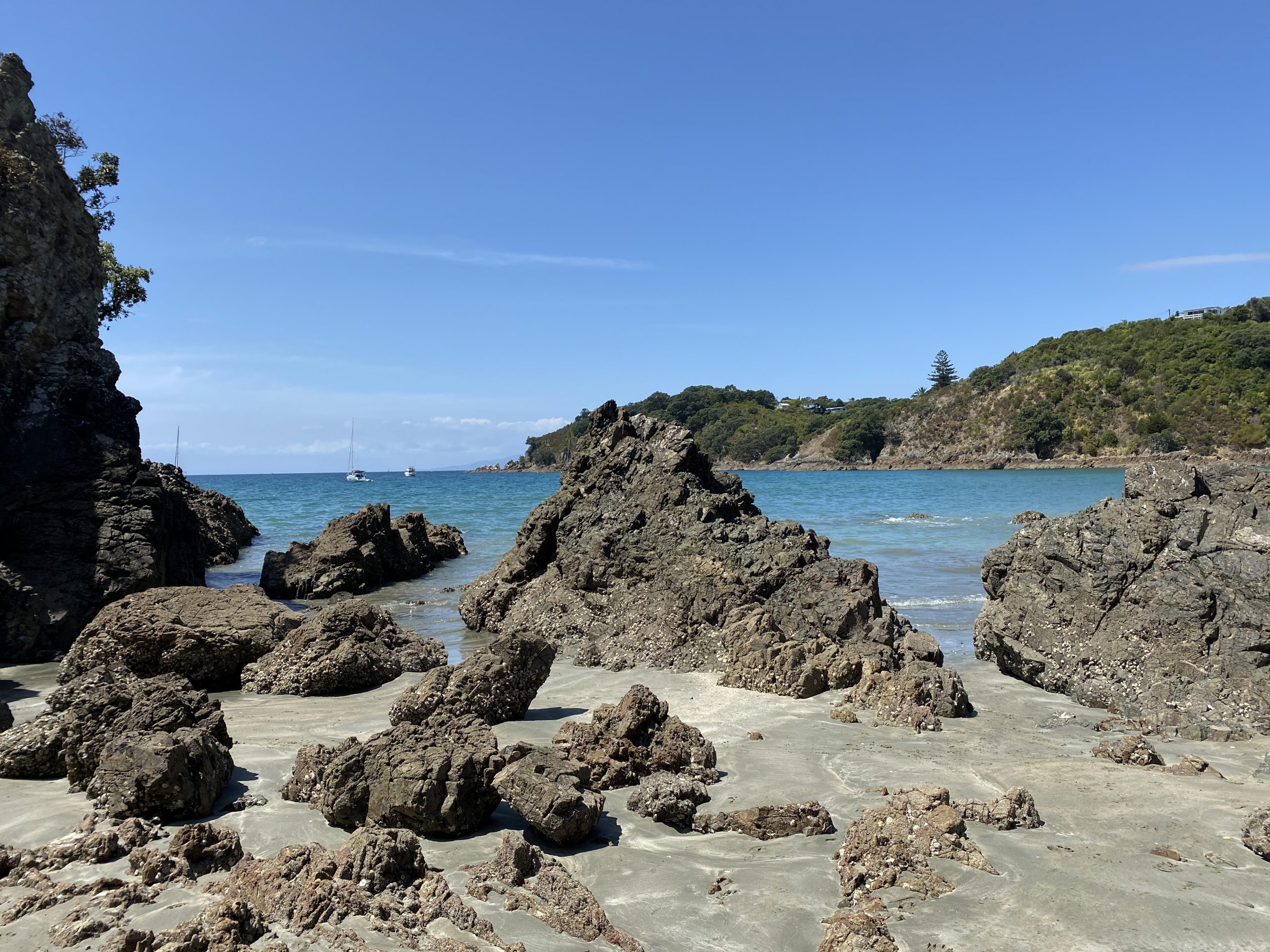 The village above the beach is popular with restaurants, boutiques, arts and a popular ice cream shop, Island Gelato Company, that always has a line!