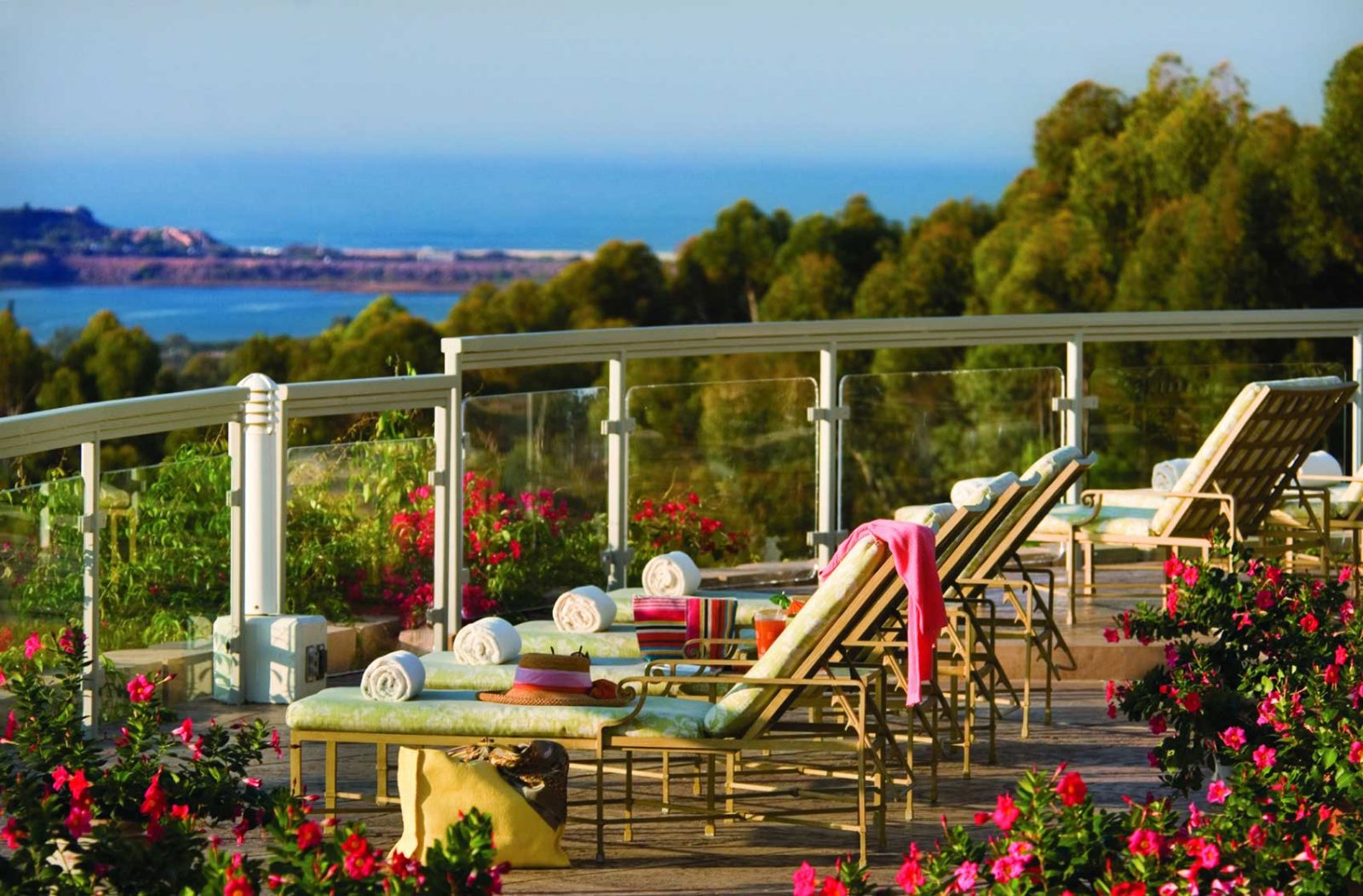 By Richard MacDonald

The Park Hyatt Aviara Resort, Golf Club & Spa is located just north of San Diego in the seaside community of Carlsbad. Most visitors choose to arrive by automobile – but the 80-mile journey from Los Angeles is much less stressful the old fashioned way – by train, with a brief 10-minute Uber or taxi ride from the Carlsbad train station. Despite its proximity to the Southern California coast, the beach is not the focus here. The resort instead focuses your attention on the gardens, pools and the peaceful Batiquitos Lagoon.
The Park Hyatt Aviara features an Arnold Palmer designed golf course, six tennis courts, a sizable spa, two pools, five dining venues – and 78,000 square feet of meeting and event space.  There are 329 guest rooms including 44 suites.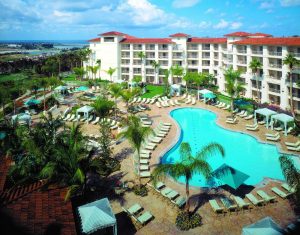 THE ROOMS
The rooms are large with spacious bathrooms and private balconies (ground floor rooms include a landscaped terrace). Because of the resort's prime location, you can expect spectacular views ranging from the Pacific Ocean, the gardens to Batiquitos Lagoon or the golf greens.
DINING
Executive Chef Pierre Albaladejo oversees the dining options at the Park Hyatt Aviara. Chief among these is Vivace where diners enjoy a variety of handmade pastas and entrees crafted from the finest organic ingredients and freshest seafood. Other options include the elegant Lobby Lounge, the Ocean Pool Bar & Grill, and the California Bistro.
The Argyle Steakhouse – located in the clubhouse overlooking the golf course – features not only a variety of the finest cuts of beef, but also a steak knife concierge to make sure you have exactly the right knife to cut into that grassfed tenderloin.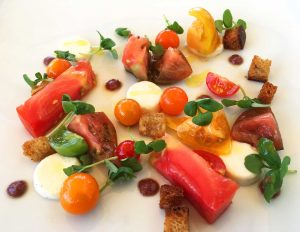 GOLF & TENNIS
The Aviara is known for its world-class golf and tennis facilities.
The 18-hole par 72 golf course located next to the lagoon is designed around the natural landscape and anchored by a large Spanish colonial style clubhouse that includes a well-stocked pro shop. Even non-pros can enjoy the guidance of the golf instructors and a video device that compares your stance and swing to those of famous pro-golfers.
The tennis facilities overseen by Steve Halverson of Peter Burwash International have earned Aviara plaudits as one of the world's top tennis resorts.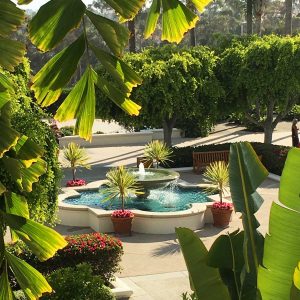 THE SPA & OTHER ACTIVITIES
The Spa features 20 treatment rooms – including whirlpools, saunas, steam rooms and an indoor solarium lounge area.
A range of activities are also available at the nearby coast – from hiking to sailing to surfing (be sure to ask about the "surfing with the chef" program) – all of which can be arranged by the concierge.  And if you just want to relax poolside and enjoy Southern California's fabled sunshine, there are two pools available – one for families – the other reserved for adults. Both offer private cabana rentals.