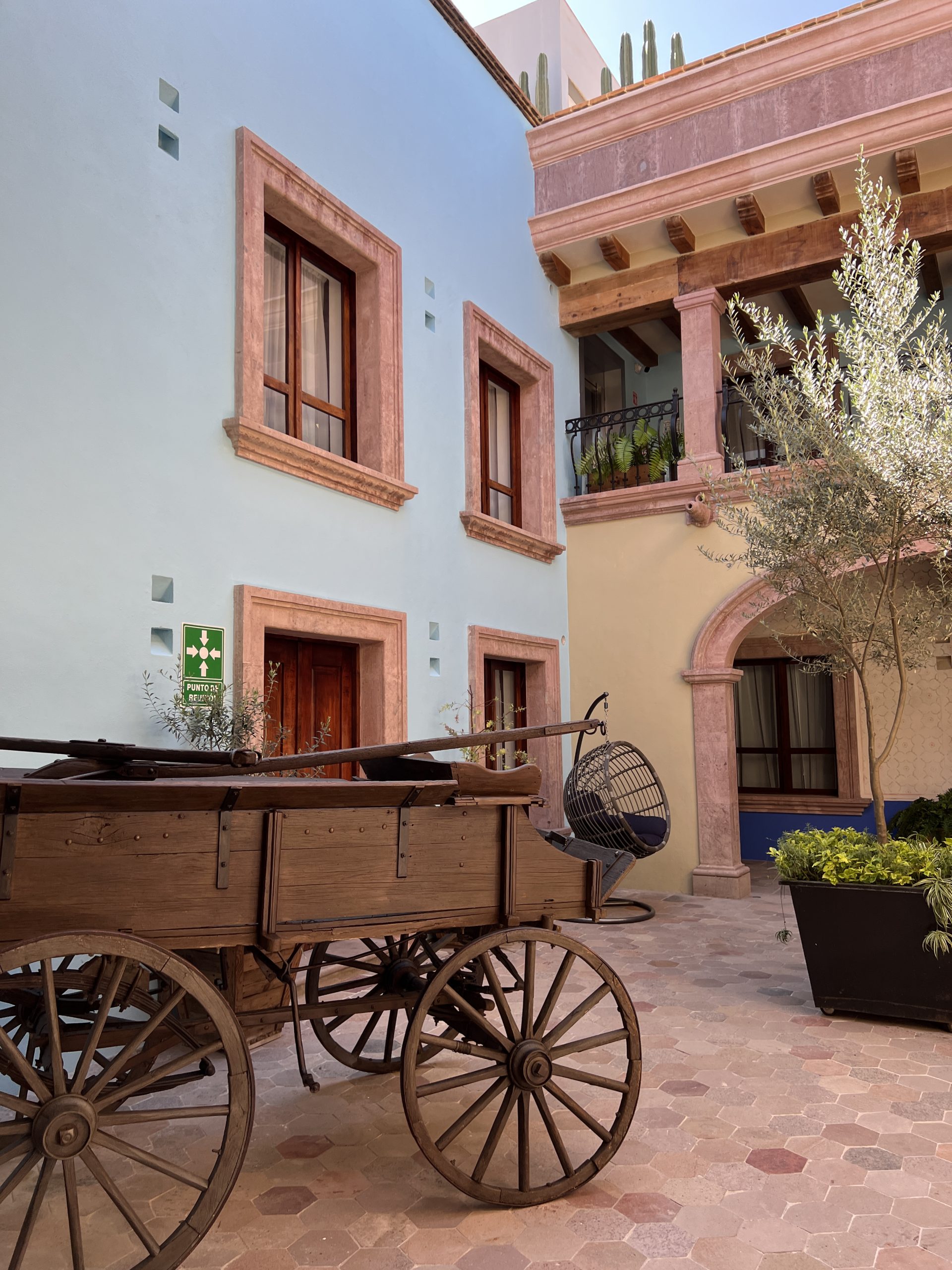 High in Mexico's central highlands of Guanajuato, founded in the 16th century, sits San Miguel de Allende, an old-world colonial-era gem with cobblestone streets, baroque Spanish architecture, stone colonnades and first-class hotels and amenities.  These features along with landmarks such as the pink neo-Gothic church Parroquia de San Miguel Arcángel and the Templo de San Francisco church with an 18th-century churrigueresque façade have inspired artists from all over the world, especially the US and Canada to come,  visit and stay for its color, character and light.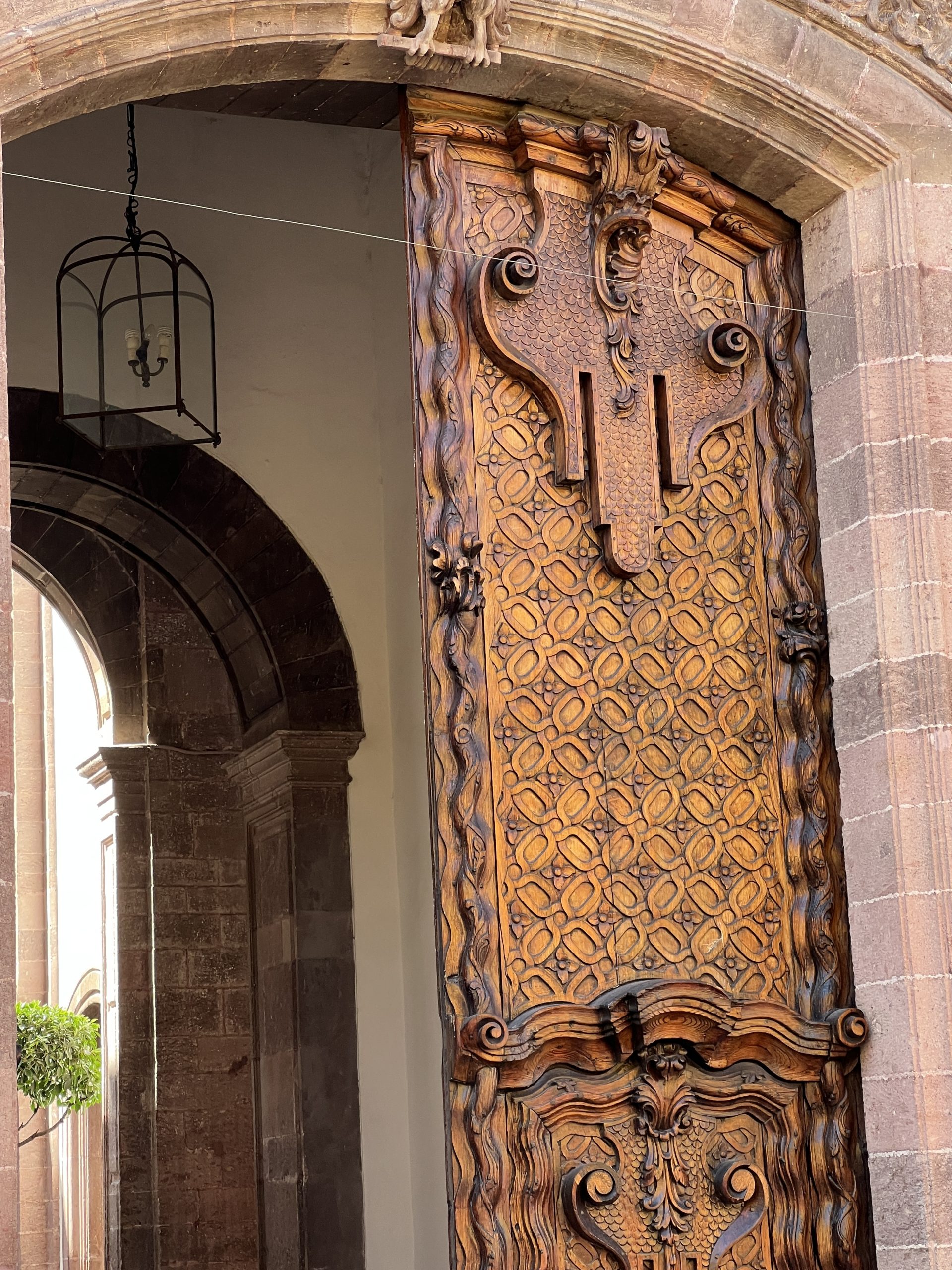 Designated as a UNESCO World Heritage Site in 2008, San Miguel de Allende is named after General Ignacio Allende, a prominent figure in Mexico's War of Independence. The city's rich history dates back to 1542 when it played an important role as a hub in the silver trade.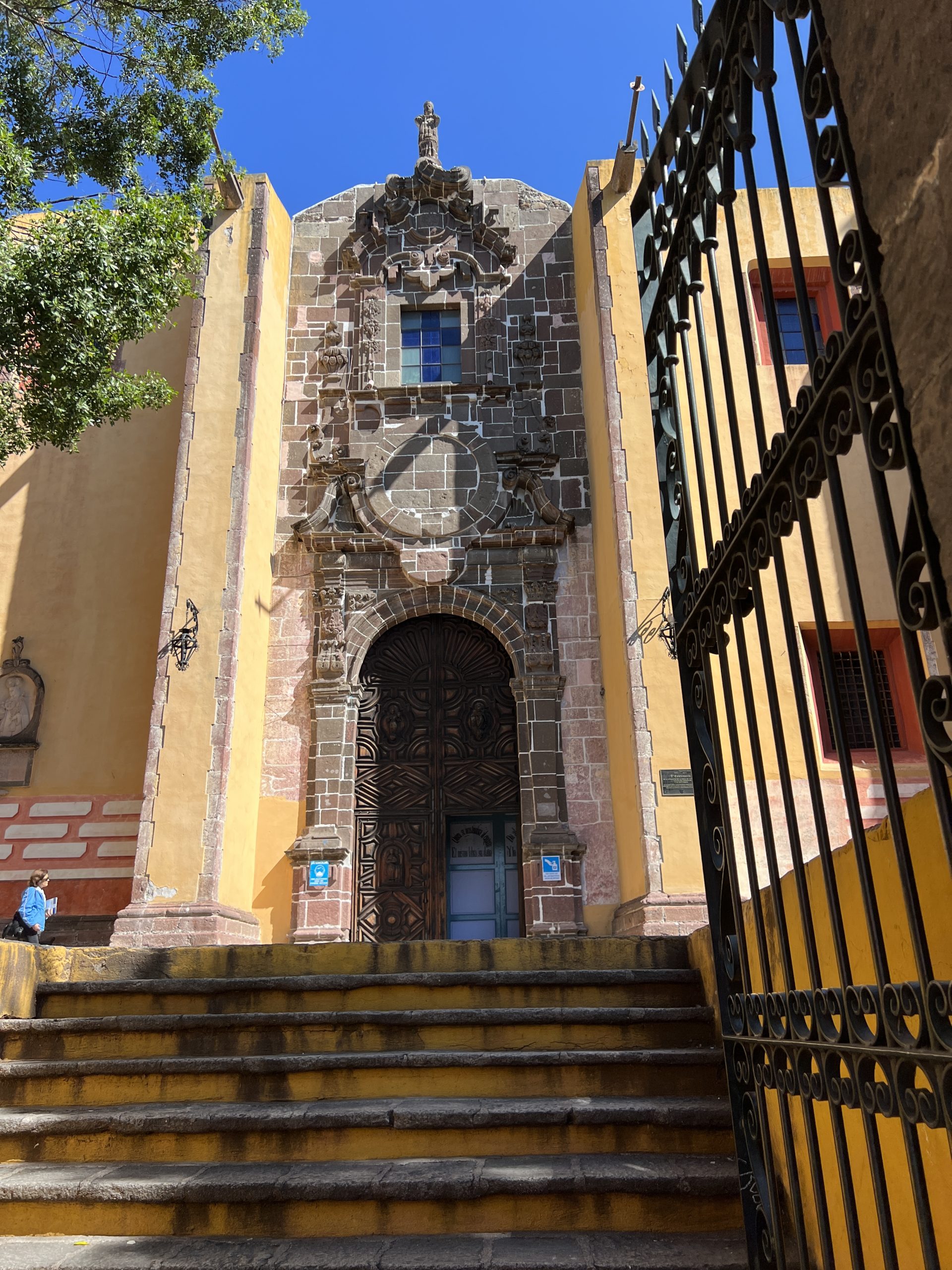 SEE
Once you've seen the landmarks, part of the charm of the walkable town is discovering the shops.  Clad with comfortable shoes, the establishments in the 24 blocks of narrow streets are a blend of art and sculpture galleries, artisanal souvenir shops, modern boutiques, and practical stores such as beauty supply and pharmacies.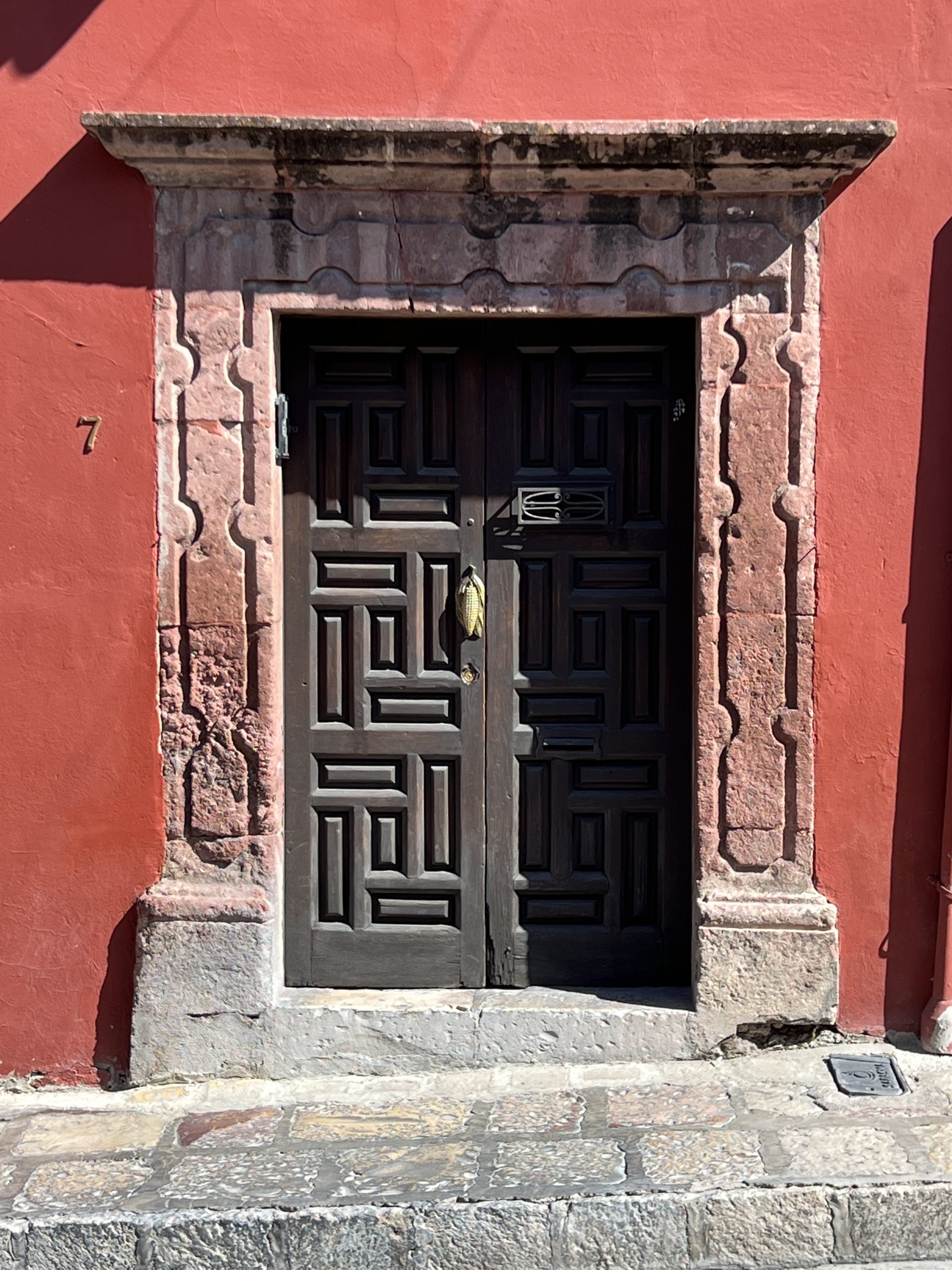 Be sure to take notice of all the charming intricate wooden doors and metal door knockers of people's homes.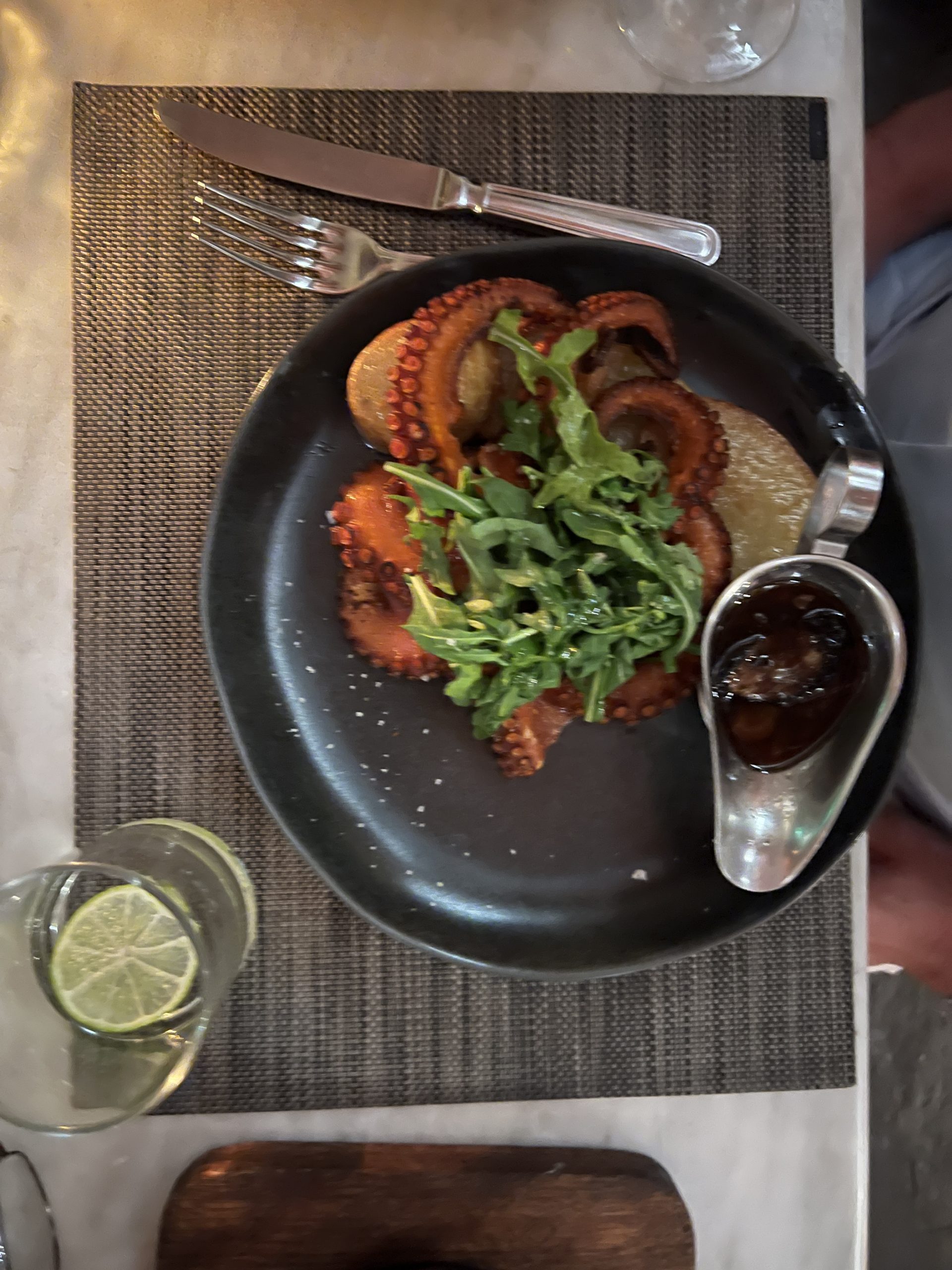 SAVOR
San Miguel de Allende has an abundance of food choices, from street foods to gourmet restaurants, and a wine-growing region
Because of the town's temperate weather many of its restaurants and bars are located in open-air patios and on rooftops, offering city views, especially at night. Local specialties include octopus, enchiladas, stuffed chiles, tamales, empanadas and flambre estilo San Miguel de Allende (a mix of beef, chicken and pork with fruits and vegetables)
STAY
A quarter mile from the city center, is the boutique HOTEL MATILDA.   Melding into the scenery, the hotel is a romantic escape for the discerning traveler and a great place to relax, drink and dine after a day of exploration.  Service is impeccable, every staff member is friendly and helpful.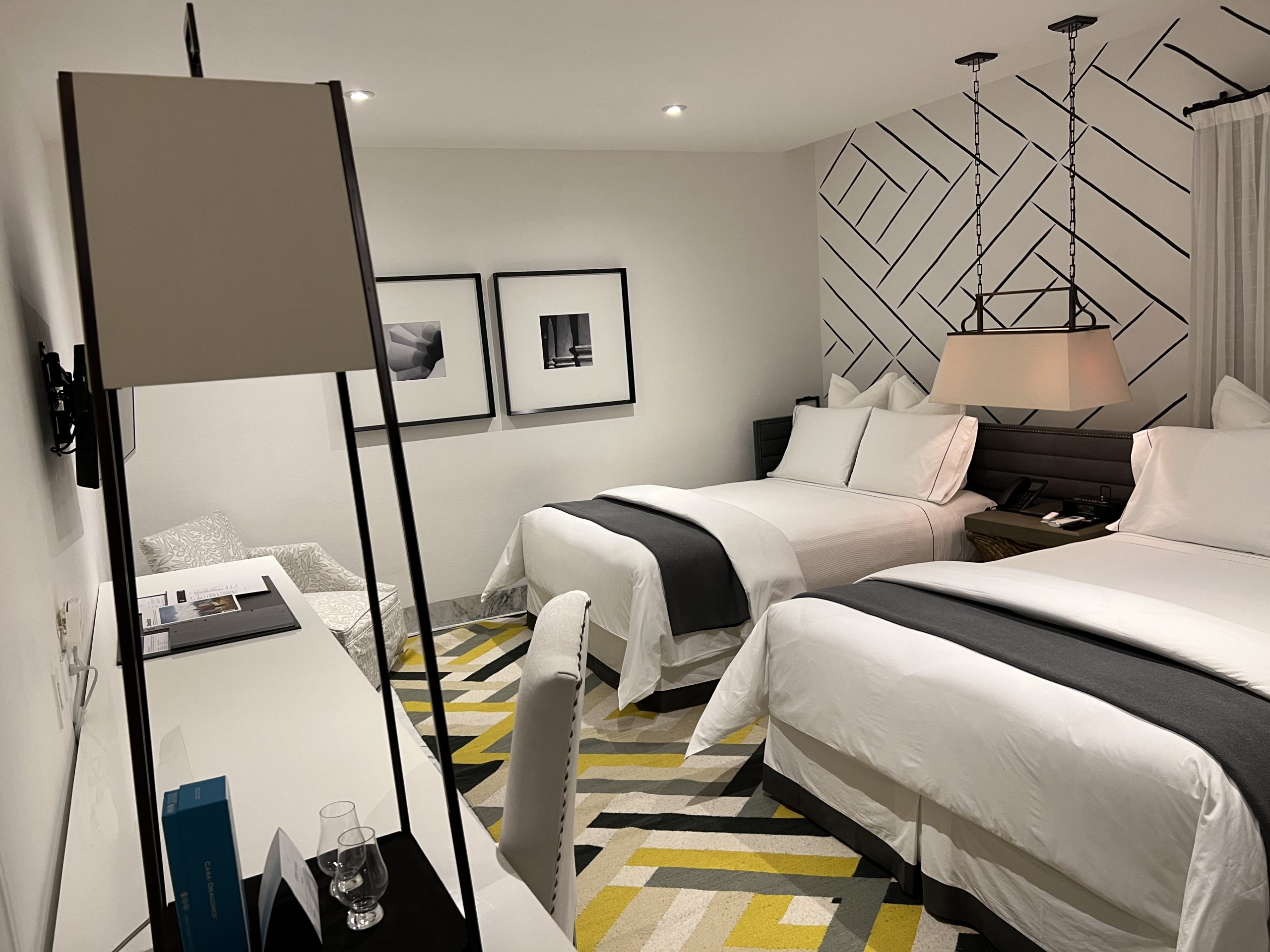 The stylish, spacious rooms feature contemporary décor and amenities, with ample space to relax.  The comfortable beds feature fine linens and fabrics as do the large bathrooms with double-sinks, and modern shower and tub combinations.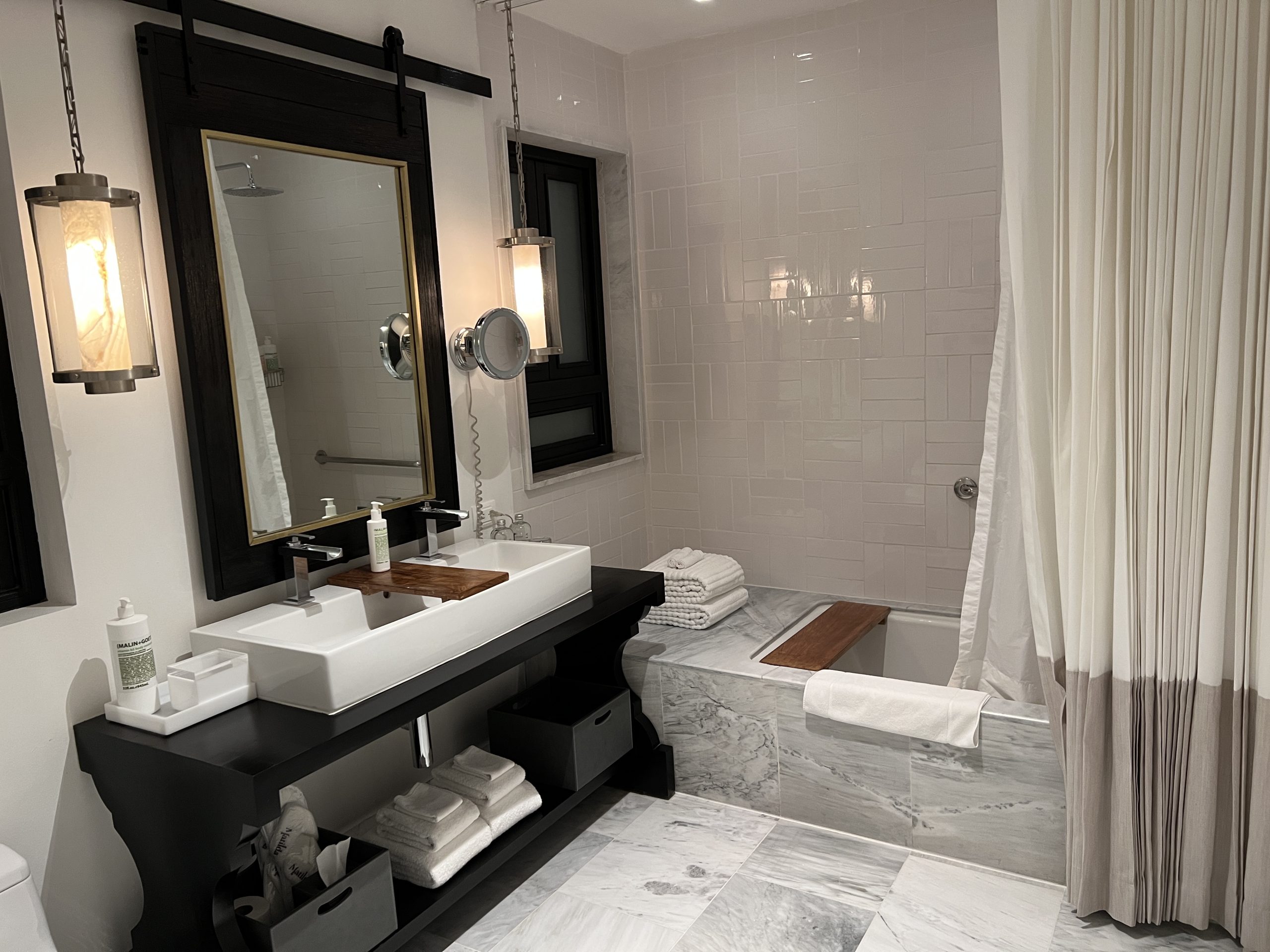 The hotel features works of pop art in all the common rooms, transitional spaces as well as in the rooms.