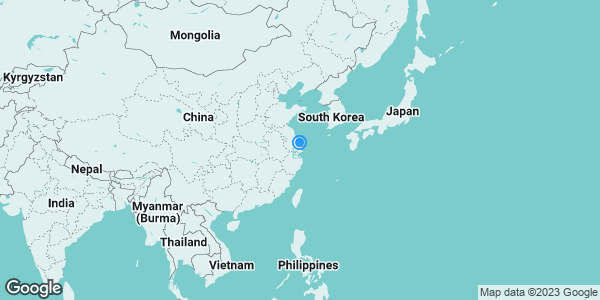 Bathrooms with a view are the trend for Luxe Lavs. Last week, our latest Luxe Lavs spotlight on the world's most surprising hotel bathrooms was in Asia, where the Hyatt on the Bund has a city view of bustling Shanghai. This week, with spring in full bloom, we thought we'd take you to the opposite extreme, the peaceful tranquility of Big Sur on the California coast.
The Post Ranch Inn is an  adults-only romantic retreat, with no televisions or alarm clocks. They do have satellite music and a stack of daily newspapers to make up the difference for the missing technology. But with views of the Pacific Ocean on one side and grand redwood mountains on the other, it's easily worth the winding drive.
There are 40 separate condo-like mini-homes designed by architect Mickey Muennig. Built on stilts and fashioned from forest-colored redwood and steel, the buildings melt into the landscape. Each room sits in perfect harmony with the surrounding natural forest and cliffs and gives guests the ultimate in privacy.
We happen to love the deep slate whirlpool tubs and the showers with windows that open up so you can virtually shower outside. It's the little details that make a big difference, like the tray on the bathtub with the simple paper-wrapped bar of soap, but it really is all about the view. Even their Jade Pool, an infinity hot tub heated to 102 degrees, sits on the cliff.