This is Angela. She likes to travel.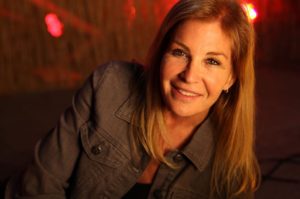 Angela Fairhurst's path to becoming a television producer was an accident. On her 21st birthday, as an exchange student studying English at University of Sussex, she sat next to a couple of producers on an airplane en route. She worked her first show at Wembley Stadium for an HBO special, and her variety television and event career was cemented in stone. A
ngela's work has
 aired on all major networks and cable stations and originated from places all over the world including Paris, London, Israel, New York, San Francisco and Los Angeles. Under her own banner,
Fairhurst Productions, Inc.
has produced 
specials for Paul Simon, Josh Groban, and Vogue. 
Travel journalism and content creation combined with television production was the natural evolution.
  Angela has
LuxeLavs.com
about luxury hotel bathrooms and special hotel features, and is a contributor for other outlets such as
Matador Network,
and
GioJournal.com
.
An avid traveler, Angela gets antsy if she spends more than ten days in any one place. @jauntTV @luxelavs 
Meet Brandon. He likes to travel too.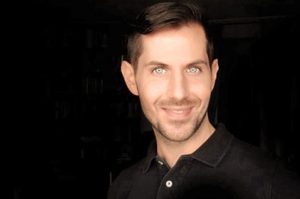 Brandon Schultz is a travel and lifestyle writer who still can't believe his job is to experience the world and tell others about it. He loves everything from luxury resort getaways to couch-surfing adventures, and believes that where you travel is often less important than how you travel. Growth and enrichment are possible everywhere. As The Savvy Traveller, he's the travel advice columnist for Outpost Magazine, and contributes to many other publications including Fodor's Travel, Out Traveler, and Global Traveler. In addition to travel writing, he's the author of four books, including three cookbooks and Bookstore Cats. He lives in Brooklyn, New York, with his partner and their four-legged kids.  Follow him on Instagram @thebrandonalexandr.
This is Haelyn. Yep, another one of us.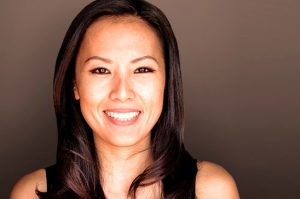 Haelyn Lee is a digital nomad, world history geek, foodie, illustrator, and one of our web and photography contributors. After an 11+ year career as an art director in the graphic design and marketing industry, she left the U.S. to pursue her dream of world travel and a life abroad. So far, she has been to 29 different countries and counting. Being a fellow travel aficionado like Angela, she was a natural addition to JauntTV.  Her Instagram is @HaelynLoves.
Our editor Craig.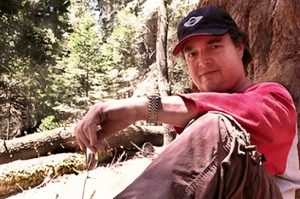 Craig is a veteran television producer and director in a wide variety of genres including specials, hidden camera shows, reality programs and films. Craig is perhaps most known for having Produced and Co-Directed "We Are The World", the landmark music video and special. Lately Craig has concentrated his efforts as a drone pilot and editor, including working with JauntTV.
Click here to download our media kit.