By George Aquino
Lately, I find myself staying up way past this night owl's bedtime contemplating how I will help navigate our team at AHC Hospitality through the new ordeals in the workplace thanks to the pandemic. One thing that I have learned during these odd times is that organizations like ours must remain fluid in addressing obstacles that could arise at any given moment. For hotel and restaurant executives, it's a battle worth fighting if we are to regain control of our future as an industry.
During this pause in normal operations, our teams at AHC properties are thinking about how our hotels will have to adapt to the post-COVID-19 environment that awaits us. What was normal three months ago may no longer be appropriate given the current environment. Our guest experience and standard sanitation practices have been redesigned in a safe and thoughtful manner. This experience has granted my team and I the time to take stock of our priorities as a company and thoughtfully rethink the future of work and business.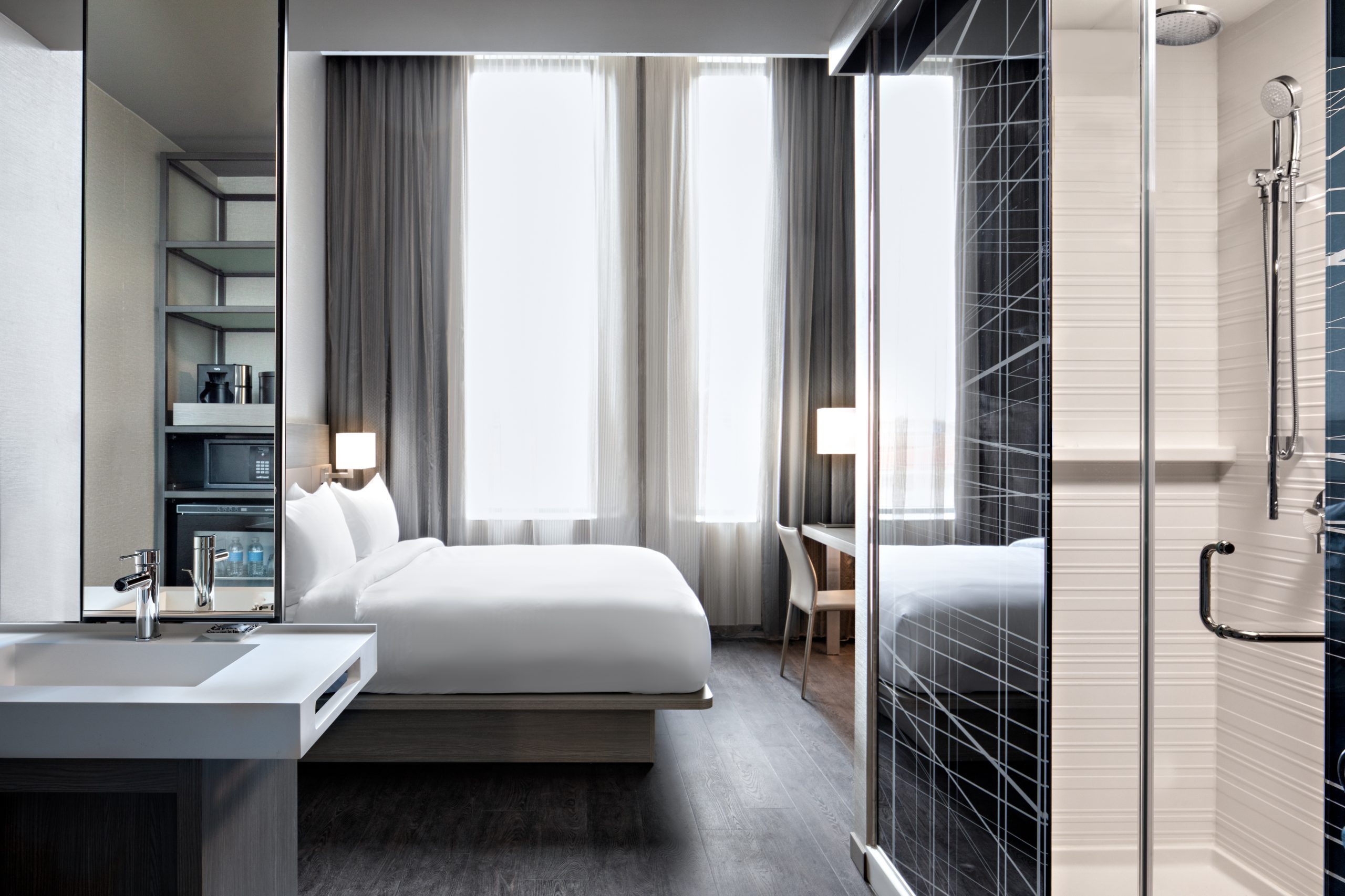 I want to share a few of AHC Hospitality's new guidelines for cleanliness and safety as they stand right now. It is a given that every aspect of operating a hotel has already been impacted. I anticipate that regional travel will come back first, with hotels more top of mind than short-term rental homes because of the more standardized and regulated cleaning and sanitization practices. Most of the changes listed below may become necessary permanent fixtures of our daily operations, even though a part of me will always miss the days when hugging a loyal guest was a common sight in our hotels.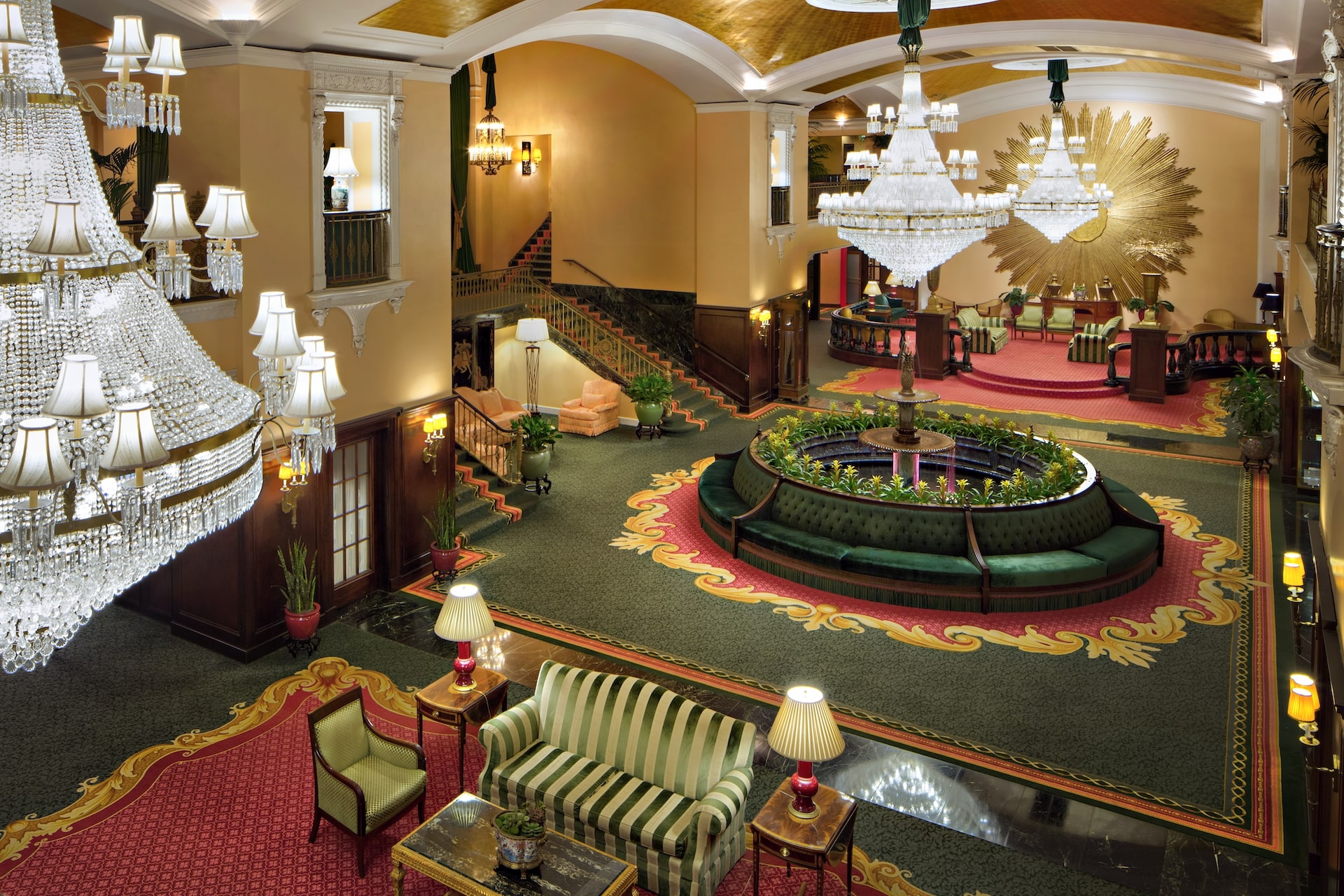 The AHC Hospitality Cleanliness Guidelines:
HAND SANITIZERS WILL BE EVERYWHERE – We have purchased 25 hand sanitizer dispensers that we have placed in one of our hotels during the pandemic. These will become a permanent fixture in both the public areas and back-of-the-house locations.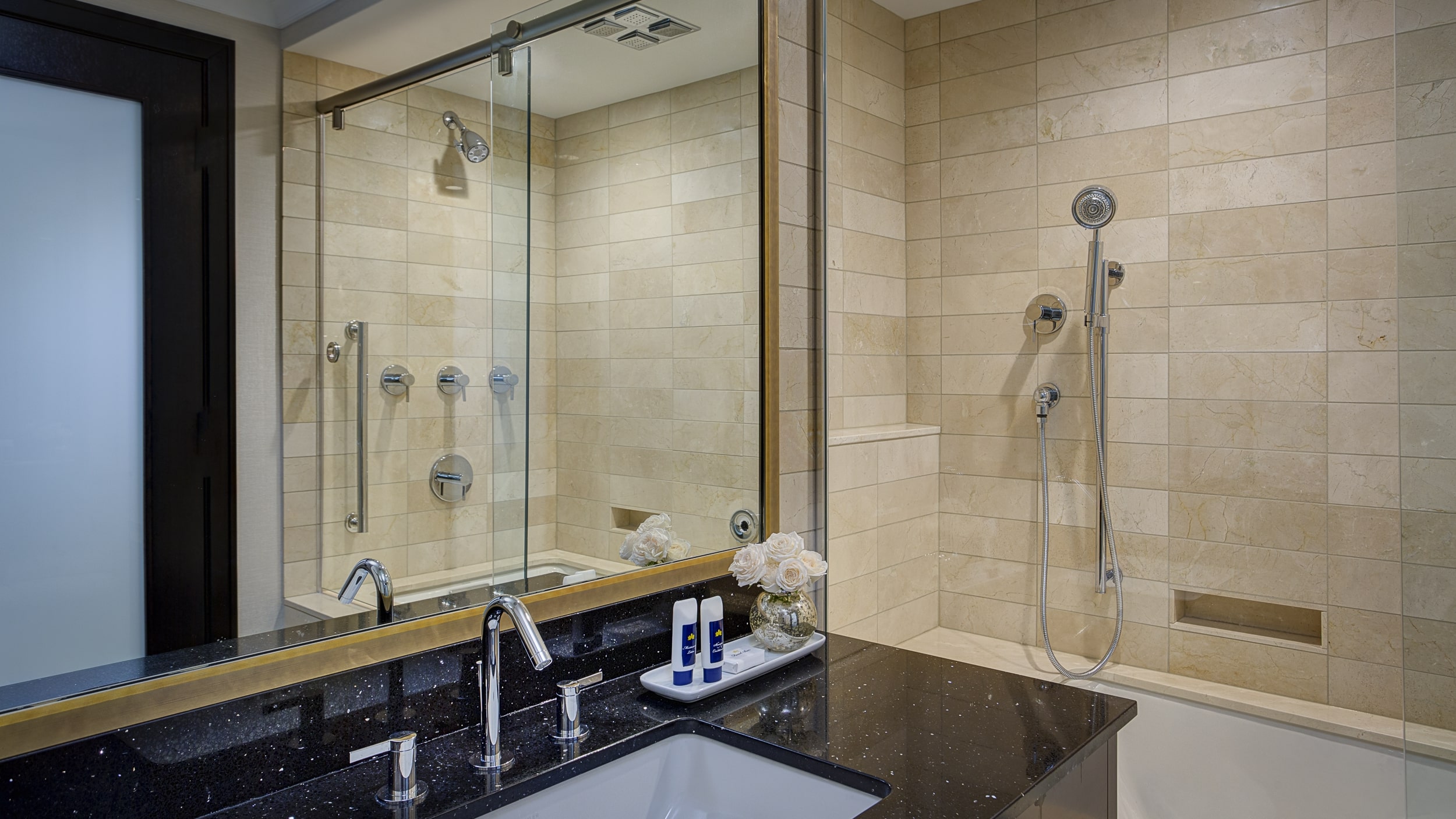 HOTELS WILL SET THE STANDARD FOR CLEANLINESS – In an effort to protect our guests and associates from the spread of disease, we have contracted ServPro, a third-party service company, to disinfect our guest rooms prior to housekeeping's standard practices of cleaning the rooms. Our hotels will soon conduct this service in-house once we receive our disinfecting equipment. You can expect every major hotel brand to make more frequent disinfecting of all high-traffic and high-touch areas part of the basic brand standards. As for toilets, American hotels should consider adopting the fascination with toilet amenities common in Japan and other parts of the world, such as bidet washing and deodorization, which may become a standard feature in all room bathrooms.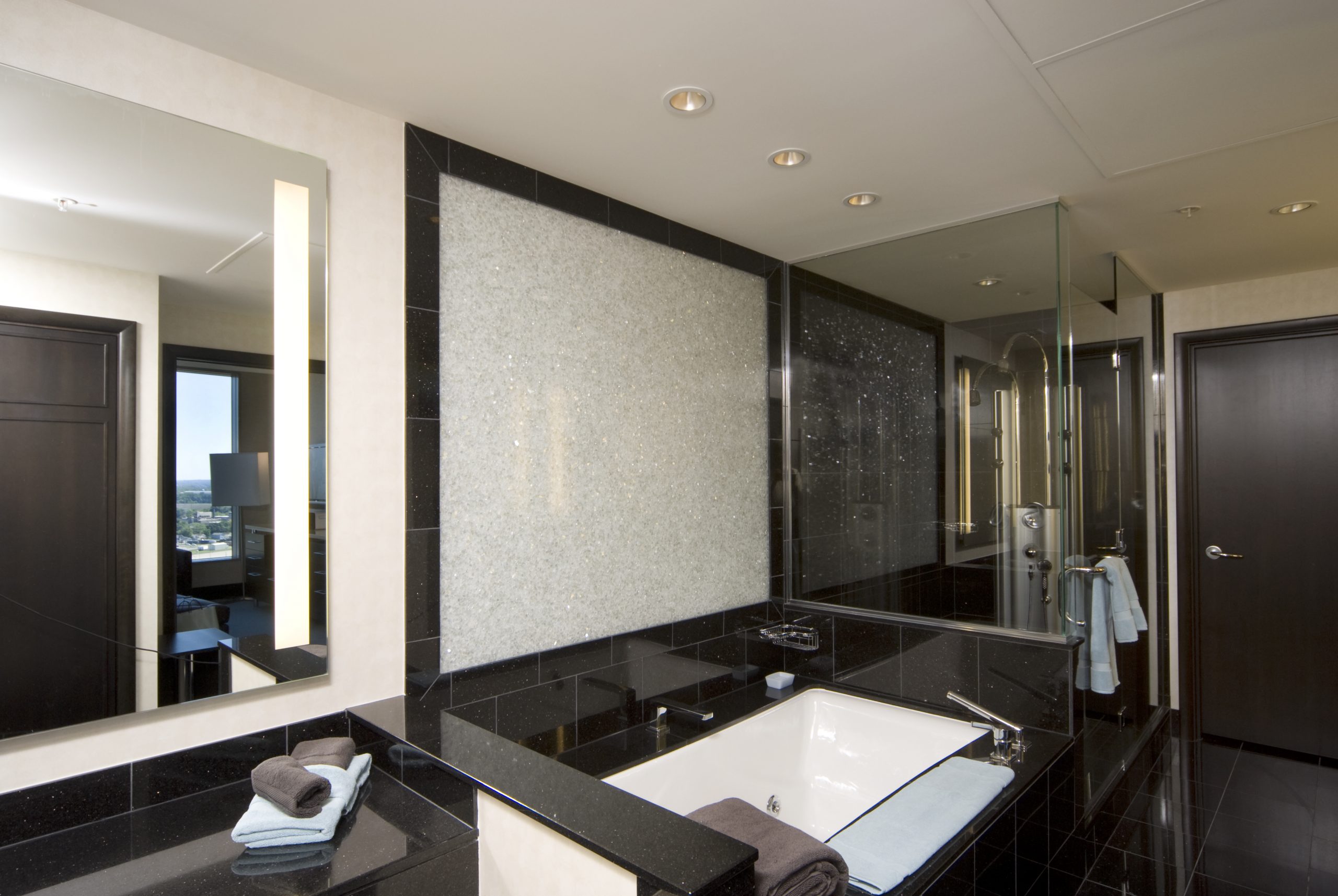 NO MORE PAPER MATERIAL IN GUEST ROOMS – Hotel compendiums, note pads, magazines and even the nightstand-drawer placement of religious books may have seen their last days, as hotels minimize tactile objects in the rooms. We are currently looking at also integrating mobile platforms and applications as the primary source of communication between our hotels and guests.
We have learned time and time again that the hospitality industry will eventually bounce back, even after horrifying world wars and global pandemics – that is a given. My only hope is that it doesn't take too long.
George Aquino, Vice President/Managing Director, AHC Hospitality, Grand Rapids, Michigan